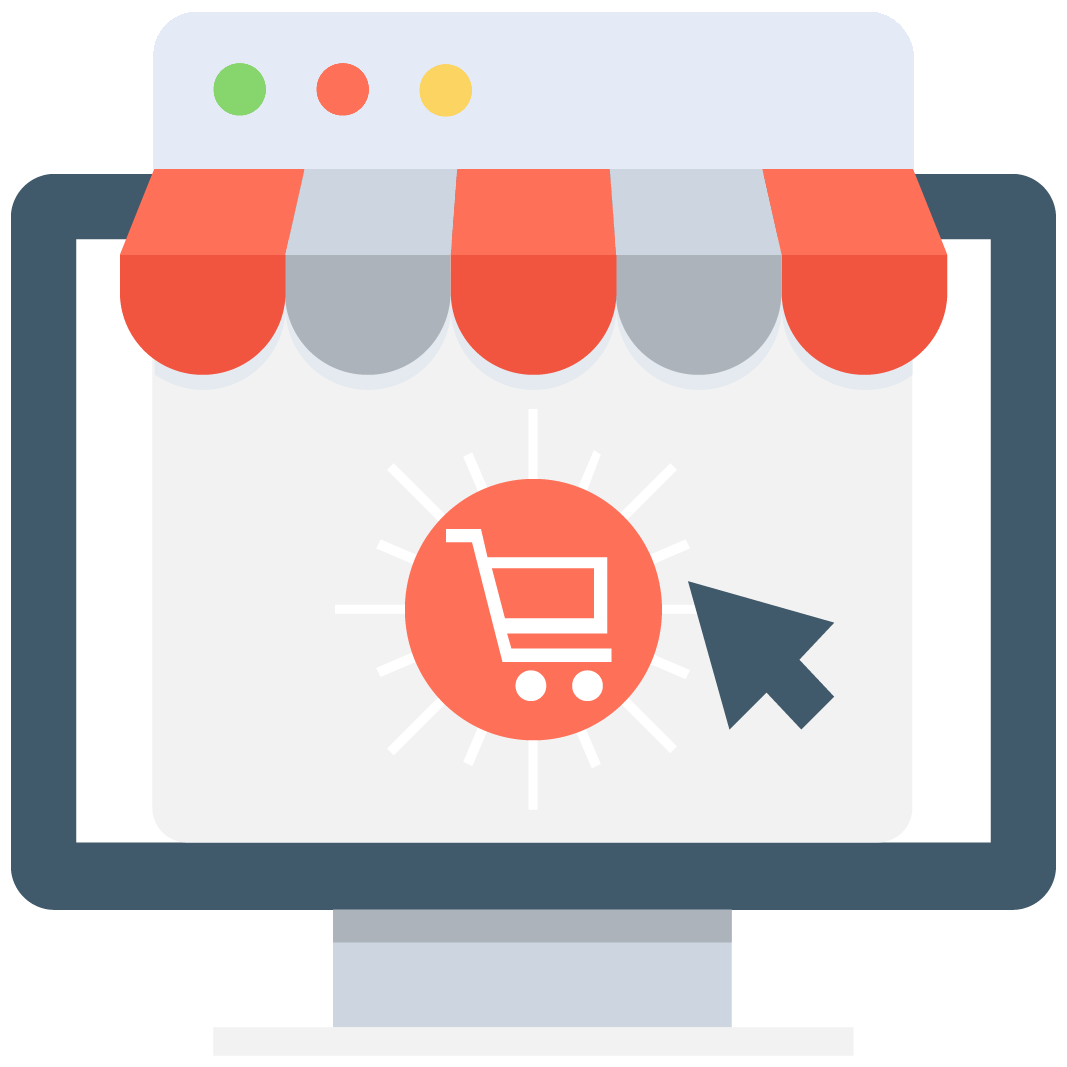 Enables subscription for selected game or server that notifies you via email/push notification every time when someone adds a new offer.
We have no offers matching your request. Add an offer now and find yourself at the top.
Add offer
LOTRO Accounts
Browse the offers of the best Lord of the Rings Online accounts right here on our website! Find a well-developed account that can allow you to explore all types of in-game content and journey through every breathtaking region of Middle-earth!
Buy Best Gaming Accounts
MMOAuctions is the perfect place to find great accounts for more than 150 biggest online titles! Besides the MMORPGs, the list includes mobile games, multiplayer online shooters, MOBAs and many others! When you find a worthwhile offer, make sure to read it thoroughly and then contact the seller. They will provide all the additional information you need and help you through the rest of the transaction. When buying an account for any game, make sure to change your login credentials as soon as you can!
There are some more tools at your disposal that can help you stay safe. First of all, we suggest that you use the Scam Killer during every transaction. It's a simple tool that can check the history of your potential trading partner in just a few seconds! Click on the tab on top of your screen and learn more! Besides, MMOAuctions has a user ranking system. Every trader receives the same rating when they start. The ones that sell a lot of products and gather positive feedback can gradually raise their status. Keep that in mind when choosing between multiple offers!
You also can sell your items on our website! All you need to do is sign up, activate your MMOAuctions account and you're good to go! At this point, you can freely post your offers! The entire process is totally free and there are no fees for the completed deals. Sell your gaming accounts, items and currencies at MMOAuctions! We can help you reach your customers.
Benefits of a strong LotRO account
Unlocking all the LotRO content from scratch can be quite a challenge. The game is relatively friendly to casual players, especially if we consider the fact that it's an MMORPG, but getting to the very endgame on a fresh account will require a lot of time. Luckily, you can get strong, already developed one instead! Save yourself the effort and buy a LotRO account at MMOAuctions!
The obvious benefit is getting access to a powerful character with tremendous equipment and tons of other great items. If you choose an account like that, you will be able to beat every piece of content that the game has to offer. This way, you'll instantly get the full LotRO experience!
Moreover, an account like that will often have a ton of valuable resources in the tank. Things like Gold and Scrolls of Empowerment are some of the first ones that come to mind. That being said, if you're really lucky, you might even get a sizeable stock of LotRO Points. They're the game's premium currency that can't be acquired by free-to-play users. These points can be spent on various vanity items and quality of life improvements. Furthermore, you can even spend them on the game's newest expansions! LotRO keeps receiving new DLCs and you can use this premium currency to buy them!
Look through all the LotRO accounts posted on our website and you'll surely find the perfect one!