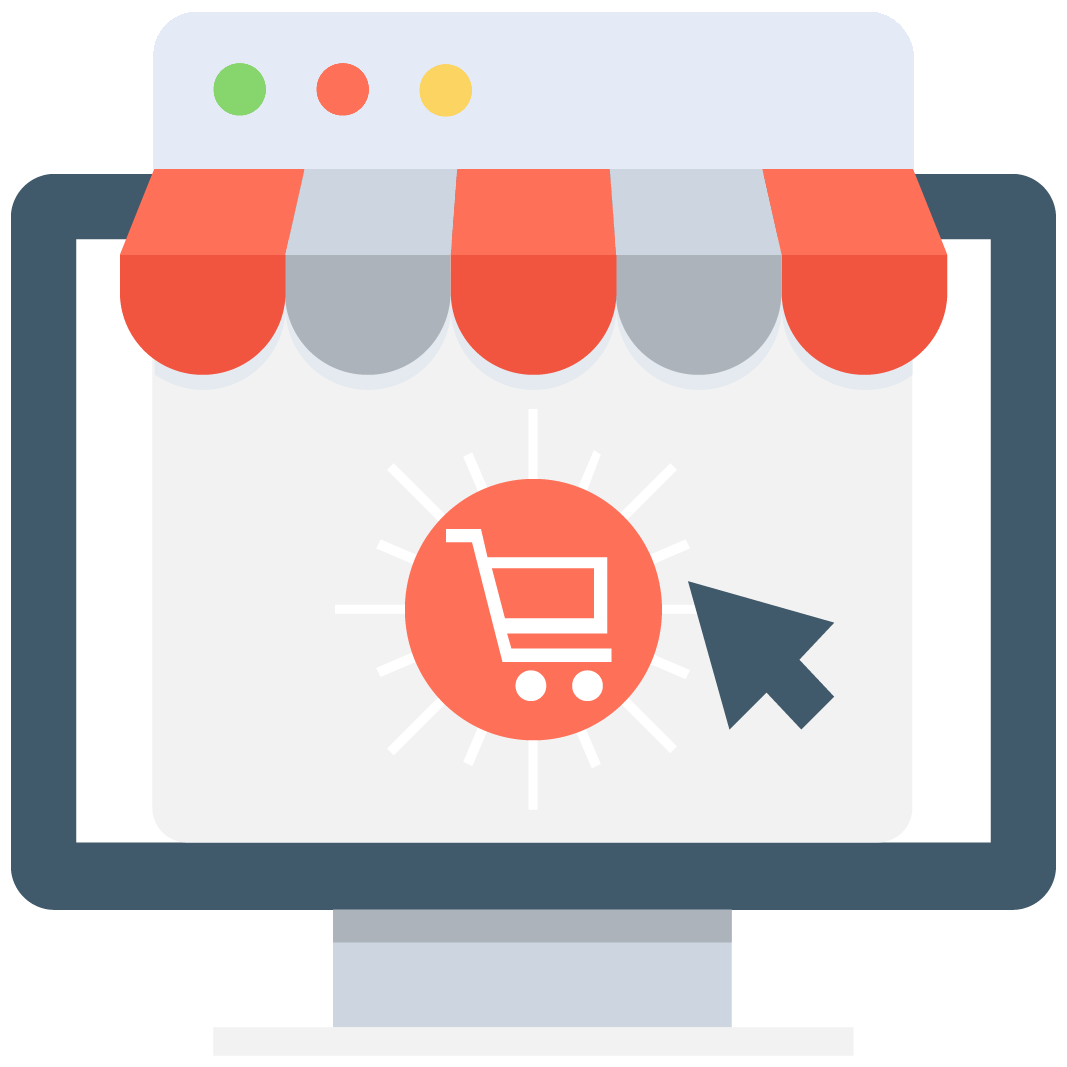 Enables subscription for selected game or server that notifies you via email/push notification every time when someone adds a new offer.
We have no offers matching your request. Add an offer now and find yourself at the top.
Add offer
LOTRO Gold
Fill your stock of Lord of the Rings Online Gold and spend it on anything you need! You can use it to get all kinds of consumables, gear and other useful items! LotRO Gold is the game's main currency and having a lot of money is a great thing in every MMORPG!
Buy Gaming Currencies on Our Site!
MMOAuctions is a global marketplace for gamers! There are offers and categories associated with over 150 most popular games! The list features MMORPGs, MOBAs, online shooters, mobile games and many more! Just look for your favorite title and something surely catches your eye! When it happens, click on the offer, read it thoroughly, and contact the seller to set up the transaction. Feel free to ask them any extra questions regarding the product.
Our goal is to make online trading as safe as we can. That's why we recommend buying from the most trustworthy providers. You can easily find them thanks to our user rating system. Every trader at MMOAuctions receives a rank. If they sell a lot of stuff and collect positive reviews, their rank goes up. Eventually, the best vendors can get to the top of the ladder – the MMO Super Seller status. Buying from traders who have already been tested by multiple users is always a smart idea!
At the same time, we implemented a great tool called Scam Killer. It allows every user to perform a quick background check on their trading partner. You just have to copy-paste their Skype ID or email address into the tool and press the search button. If you see any red flags, just terminate the deal.
Finally, you also can become one of the sellers at MMOAuctions! In order to do so, you have to create an account, activate it, and pick at least a single supported payment method to receive your money. The whole procedure is entirely free and we don't charge any commission fees for the finished transactions! It's a great option for everyone who wants to make a bit of extra money on their old gaming accounts or items.
The Economy in LotRO
Lord of the Rings Online has a traditional gold-based MMORPG economy. The overwhelming majority of useful items can be bought with the game's main currency. Even if certain completed Legendary items can't be transferred from one player to another, you can still easily buy the most important materials and components that you're going to need in order to gear up.
Players can get gold during their adventures all over the Middle-earth. It's a common reward for completing quests and clearing dungeons. Besides the currency itself, monsters will also drop a ton of valuable items that can be sold. Moreover, Lord of the Rings Online features crafting and gathering professions. Leveling them up might be a bit of a challenge and investment, but it will surely pay off in the future. Finally, players can earn gold through grinding and flipping the market.
Besides the powerful gear, components, Scrolls of Empowerment and other useful items, gold can be spent in many other interesting ways. Players need gold to unlock more slots in their personal storage. They can also spend it on mounts and even housing! LotRO Gold opens many doors and presents a ton of incredible opportunities! Besides Gold, there's also a premium currency called LotRO Points. Players can buy it for real money in the game store or get is a part of their VIP subscription. They can be used to buy many different goods, including the game's new expansions.
Lord of the Rings Online is a 2007 MMORPG that takes place in the Middle-earth. The game has a lot to offer – both for the fans of this amazing genre and to the followers of the LotR franchise. Players can explore this wonderful world and experience the well-written quests and storylines.