LOTRO Bot, LOTRO Cheats, LOTRO Hacks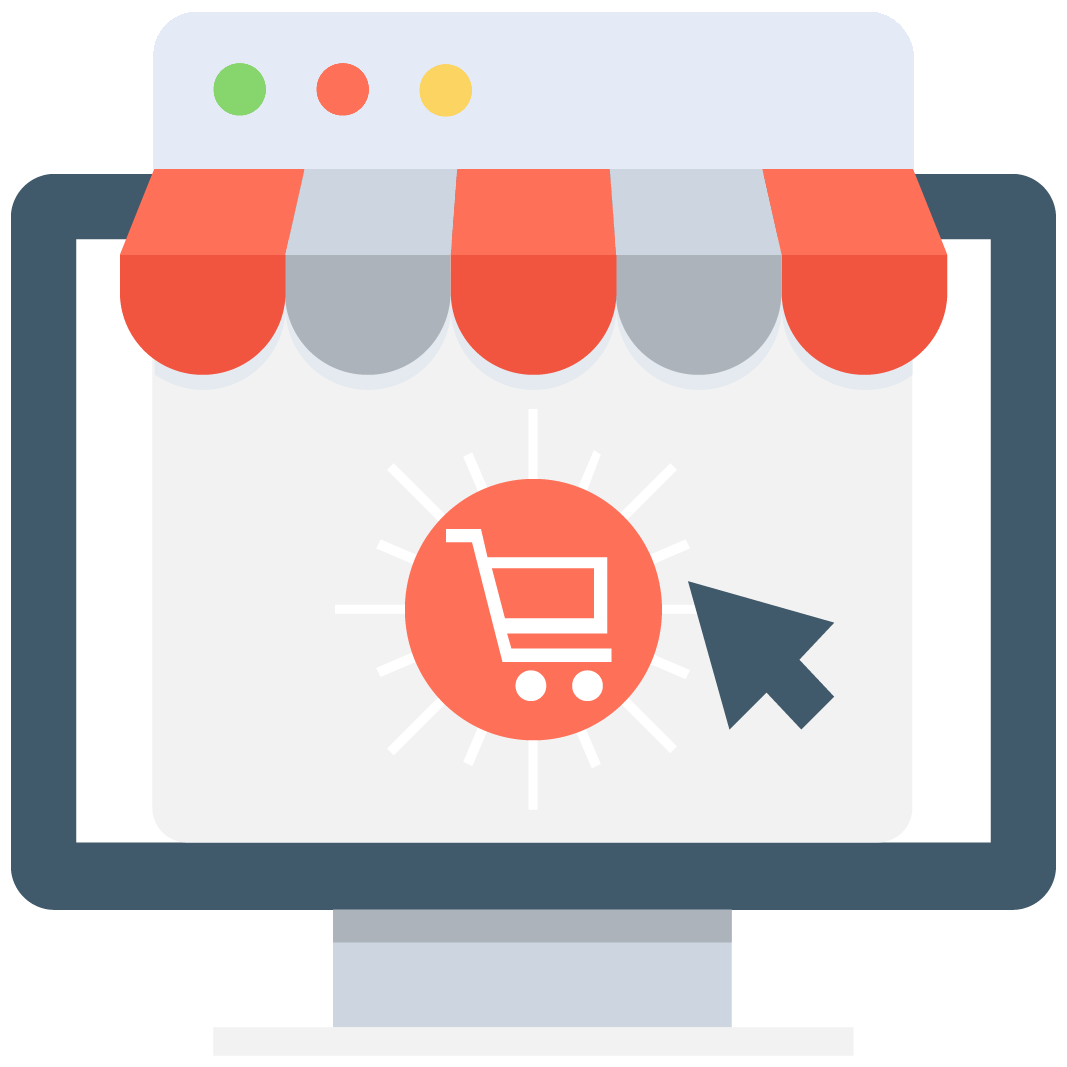 Enables subscription for selected game or server that notifies you via email/push notification every time when someone adds a new offer.
We have no offers matching your request. Add an offer now and find yourself at the top.
Add offer
LOTRO Bots & Cheats
Buy the best LotRO bots and hacks at MMOAuctions! Find the best tools that can grant you a huge advantage over the remaining players. Browse the offers and see the most advanced and efficient third party software for Lord of the Rings Online!
Buy all types of gaming content at MMOAuctions
Our website is the perfect place to purchase any kind of gaming-related virtual goods. Besides the hacks and bots, we have categories and offers related to currencies, items, accounts, power leveling services and more, for over 150 most popular games. Just look around and you'll surely find something worthwhile. When buying any types of hacks and bots, remember that this software is most likely prohibited by the game developers. You're using it on your own risk and getting detected might result in a ban.
If you have any products or services related to gaming that you want to sell, you can easily do it on our website! Just sign up, activate your account, and start posting your offers! The whole process doesn't cost a penny - we also don't charge any commission fees for the concluded deals. It's a great way of making an extra buck off of your gaming endeavors.
Here, at MMOAcutions safety of our users is a top priority for us. That's why we decided to implement a few handy tools. We encourage everyone to use Scam Killer while trading online. It's an accessible tool that can occasionally save you from trouble. It's a database that stores contact info of known scammers. Use it at the beginning of every deal to perform a quick background check on your trading partner. Moreover, our website features a great rating system. Every trader starts from the same point, but as you keep selling your goods and receiving positive feedback, your status will raise. It's shown on every offer, in the title and number of stars next to the trader's name. Keep that in mind, especially when you're hesitating between a few offers.
Cheating in LotRO
Lord of the Rings Online is a relatively slow-paced, old school MMORPG with combat based on tab-targeting. Games like that provide a perfect opportunity for botting. However, there also have been quite a few other ways to cheat in LotRO. Let's take a look at the most popular types of software.
Bots – the simplest way to get an advantage in MMORPGs like this. You can minimize your downtime and have a bot farming gold and valuable items when you're asleep or AFK. Of course, this program won't be the smartest and most efficient player that you have ever seen, so keep that in mind while choosing where to send it. You can program an exact farming route that the bot is going to take. We recommend choosing a relatively easy area, to make sure that it won't die while fighting the NPC opponents. You can also use a bot for fishing.
You can even get the software with some more advanced features. There are bots that can sell the junk items when their inventory gets close to full. You can even program some generic responses in chat if you want to keep your cover. This might not be enough though – make sure to always use the newest software available. The key to successful botting is staying a step ahead of the detection tools implemented by the developers. Furthermore, don't be too greedy – staying online and farming 24/7 seems really suspicious.
Hacks – these tools allow you to affect your gameplay in multiple interesting ways. Speed Hacks are one of the most popular choices. They allow you to increase the movement speed of your character. You can use it to save a lot of time, skip fighting unnecessary enemies, and so on. No-clip hacks are another common example. You can use to ignore collision – this means the ability to walk through walls and other forms of terrain that would normally block your path. There also were reports of players making their characters fly around, or using various exploits for free gold, experience and items. That being said, these things are really easy to detect and quickly fixed, so we don't recommend doing that.
In general, using some of the most extreme hacks can result in a quick ban, so be careful when you do it. If you zoom around the map 10x faster than anyone else, you'll eventually attract some unwanted attention. The same goes for flying and walking through walls.