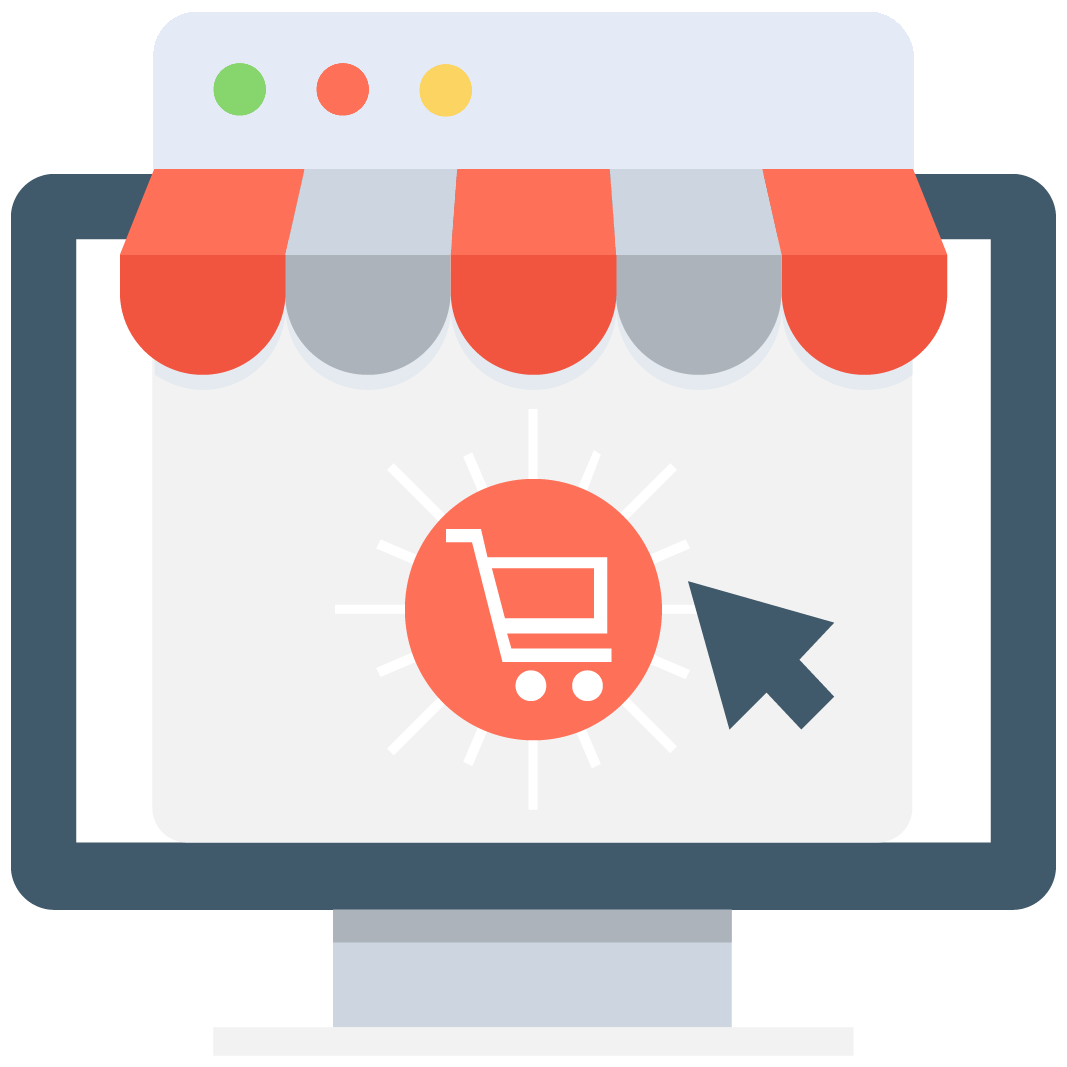 Enables subscription for selected game or server that notifies you via email/push notification every time when someone adds a new offer.
We have no offers matching your request. Add an offer now and find yourself at the top.
Add offer
LOTRO Items
Browse our website and find the offers of the most useful Lord of the Rings Online Items! Buy them and you'll be able to make your favorite character even more powerful! Don't wait and get the best LotRO Items today!
Get your items at MMOAuctions!
Our website is not a shop – we're a platform that allows gamers from around the world to buy and sell their virtual goods! It's a perfect place to find all types of finding game items and other products. Browse our site and you'll find out that there are offers and categories devoted to more than 150 biggest online titles – MMORPGs, shooters, MOBAs, mobile games, and many others! Just look around and something surely catches your eye! When it does, click on the offer, read it thoroughly and contact the seller for further details and/or to finalize the deal.
We try really hard to make online trading as safe as possible. This is why we gave our users some incredibly handy tools. First and foremost, we recommend everyone to use Scam Killer. It's a simple database that stores contact information of dishonest traders. It only takes a few seconds – copy-paste your trading partner's data into the box, and press the Search button. If our tool finds anything suspicious, just terminate the transaction and look for a more trustworthy vendor.
Furthermore, our website features a user rating system. Every trader starts from the same rank, but the ones who sell a lot of goods and receive positive feedback can increase their status over time. When you're choosing between multiple offers, we believe that it's a good idea to pay attention to these user ranks. MMO Super Sellers are the most tested and trustworthy providers on our website.
If you want to sell your own virtual goods, you can easily do it at MMOAuctions! Create an account, activate it, and pick an accepted payment method. After that, you can start earning money and making your way towards the highest ranks! This whole process is entirely free and there are no commission fees for completed deals.
Item Trading in LotRO
The general principle of trading in Lord of the Rings Online is really simple. The game features a few old-school MMORPG mechanisms and the direct player-to-player trading is one of them. That being said, it's important to remember that not every item in the game can be traded. You might not be able to buy the most powerful Legendary weapons and armor pieces. Instead, you can the most powerful materials and upgrade components! In general, they're the most valuable items for trading. They're also the main objective of the players who grind a lot.
Some of the examples of the most popular tradable objects in LotRO are Anfalas Star-lit Crystals and Scrolls of Empowerment. Both of these categories are used to upgrade your Legendary gear and make it as powerful as possible. You can save yourself from the long hours of grinding and buy them from reliable traders at MMOAuctions! Get all the extra stats that you need without the necessity of spending your free time on mundane and repetitive farming!
Lord of the Rings Online is an MMORPG that has been developed by Turbine (later Standing Stone Games) and published by Warner Bros. Interactive Entertainment (in 2016 transferred to Daybreak Game Company). LotRO has been released in 2007 and it still regularly introduces new expansions. The title has been praised for a faithful recreation of the breathtaking world created by J.R.R Tolkien. Besides exploring all the fascinating regions of the Middle-earth, players can also engage in more traditional MMORPG activities like clearing dungeons, raiding, and PvP.