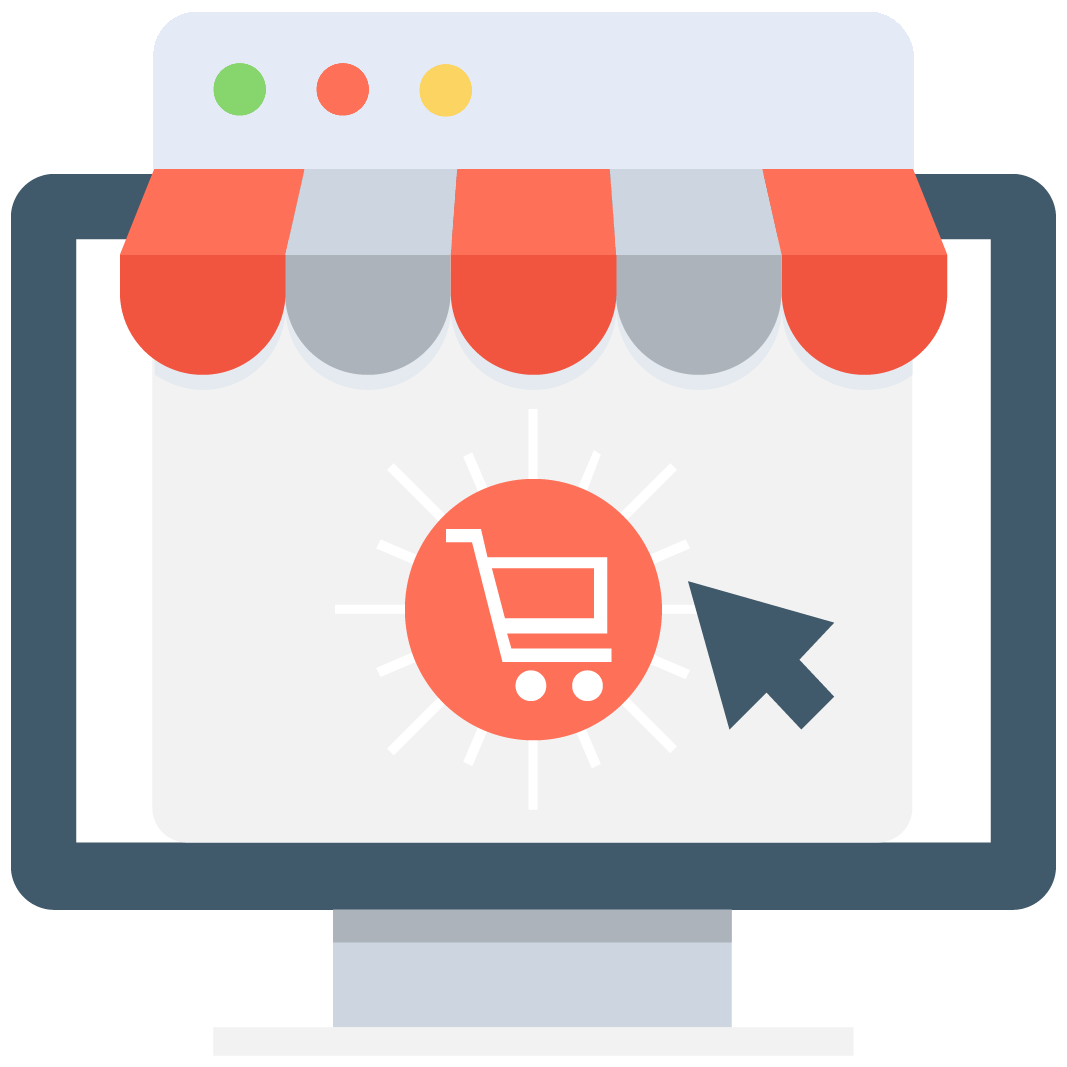 Enables subscription for selected game or server that notifies you via email/push notification every time when someone adds a new offer.

18383

18383
Mabinogi Gold
Golden standard of MMOAuctions.com
Need to buy Mabinogi gold fast? Just get it on MMOAuctions.com. Why waste hours and hours of your precious personal time earning it, when you can get it right now and focus on completing quest and other activities.
Tree of Money
Different ways of payment are for you to choose from. Pick the right one, that's most comfortable for you - Paypal amongst other. They are means providing extra warranty to all money transfers. And you can be sure that every USD will go directly to your seller, or to you if you're one.
Golden ticket
So you want be a ultimate Mabinogi player? You must be aware that you will not get far without right amount of gold, which serve as an in game currency. And you will need it a lot.
So how you get it? Mabinogi provides you with wide variety of options.
Basics
Always remember to pick up the drops left by killed enemies. This way you can easily earn your first gold. Getting a Doll Bag Is a good idea, because it will pick up gold drops for you.
Also keep in mind to pick up formor scrolls. You can always sell them.
Use equipment with cheaper repair costs.
Use daily bonuses to your advantage – Monday is best day for crafting and Wednesday is best day for hunting monsters.
Adventurer Seals
You can collect them by completing daily quests. Completing each grands you 3k gold, Seal and some items.
Ancient Hunting
Killing monsters with Ancient title gives you valuable items to sell
Avalon Raids
Participating in them grants you valuable items. It's good to have high combat ability because it means high reward.
Baltane Missions
Completing them rewards you with NPC items and drops. You can sell Internal Blade fragments for 100 k gold and Runestone of Dairing for 50 k.
Blacksmithing
You can create items and later sell them to NPC, or other players.
Leather collecting
Collect Fine Leather and Finest Leather, which you can easily sell.
Collecting Holy Water
Holy Water is used to blessing items, which modifies their stats. It's easily salable.
Commerce
Selling Commerce goods get you gold equal to your ducat profit.
Divine Powder
This is the strongest magic powder in whole game. Obtaining it may take some time, but it's good method for side income.
Dungeon Loot
You can find valuable drops while dungeon exploring Remember that they're difficult to navigate and filled with enemies.
Dye Synthesis
Use Synthesis to make random Fixed Dyes, which can become popular among other player and earn you a lot of money.
Guns Engineering
Use Hillwen Engineering to create some guns, which you can sell. Dowra SE is the most popular model.
Farming
It lets you raise crops and sell them to NPC's for gold. However it needs Premium or VIP service to be used. And crops themselves need tending and real days to grow.
Gathering Dye Materials
Unknown Ores and Garbage Herbs can be sold with profit to other players, as they use them to synth dyes.
Magic Craft
Craft Celtic Weapons and Magic Craft to earn gold.
Rafting
It gets you Stars that can be spent in the rafting NPC shops on various valuable items. Teeth-patterned Ankle Boots can be bought and sold back immediately for 4k gold each.
Saga Episodes
Completing them rewards you with a Saga Episode Box.
Sidhe Finnachaid
Completing this dungeon rewards you with Echostones and ability to upgrade/fragment them. Off course you can sell them for gold.
Skeleton Scrolls
Armored skeletons drop Fomor Scroll which are very valuable.
Shadow Missions
They have a guaranteed gold reward for completion. The amount of gold is larger than what you get for completing the dungeons.
Game Description
Mabinogi is a South Korean MMORPG developed by devCat, and published by Nexon. The game and its setting is somewhat inspired by Irish Mythology, and those who know about it - you will notice some subtle yet recognizable hints.
The game itself looks absolutely beautiful. Mabinogi takes a lot of its art from various styles. Most things look like they are taken straight from a hand-painted anime series. The game is expanded by constant updates from the Devs, adding new quests, locations, skills and more.
Mabinogi is similar to Tom Clancy's Rainbow Six Siege in some way when it comes to access. Players can join the battle for free, but they can purchase the game for some extra content that will enhance the gaming experience.
Stay safe
Trust is the keyword when it comes down to transactions involving money. Thanks to our advanced reputation rating system you can rate your trading experience. Scam Killer is a large database that contains all known contact information of scammers. You can check your seller or add information about new scammers in order to keep them away from our website and it's community.
On our website you will find an absolute multitude of offers. You can purchase services from games like: Fortnite Battle Royale, League of Legends, Blade and Soul, TERA, Runescape, AIon, Albion Online, VIndictus, Neverwinter Online, Archeage, EVE Online, Clash of Clans, Elsword, Tibia, The Division. Maplestory, Cabal Online, Silkroad, Darkfall, FIFA Mobile, Lineage2, Everquest, Nostale, Diablo, WildStar, DC Universe Online, Bless Online, Kritika Online, Rappelz, Riders of Icarus, Rocket League, Blade and Soul, Albion Online, Maple Story, Revelation Online, Apex Legends, Dungeon Fighter Online, Digimon Masters Online, Atlantica Online, Ragnarok Online, Dragon Nest, Elder Scrolls Online, Heroes of the Storm, Final Fantasy XIV, Final Fantasy XI, HABBO, Anarchy Online, Shaiya, Runes of Magic, Dragomon Hunter, Knight Online, RIFT, Madden NFL, CS: Global Offensive, Pokémon GO (or just Pokemon), Dekaron, Gold Dragon, Star Wars the Old Republic, Flyff, WoW, Hero Online, Lord of the Rings Online, Wakfu, Dofus, and many more games that you can find on Origin, Steam, or Epic Games Store!
So just Sign up today. Look what we have in stock, check our listing of games, search for cheap services, find your perfect product. Continue shopping, select quick trades with affordable prices, get that stuff that you've always wanted into your cart, or create your own grand empire with a long list of in-game services and goods, with a simple alliance with MMOAuctions.com! Powerleveling, powerful character on your account, cdkey and more.
Check out our Facebook and Twitter pages. And if you want the fastest form of contact, to ask any questions, or report an issue found on our website - use our Live Chat. It will be available for you 24/7.
Copyright: MMOAuctions.com. All Rights Reserved 2019