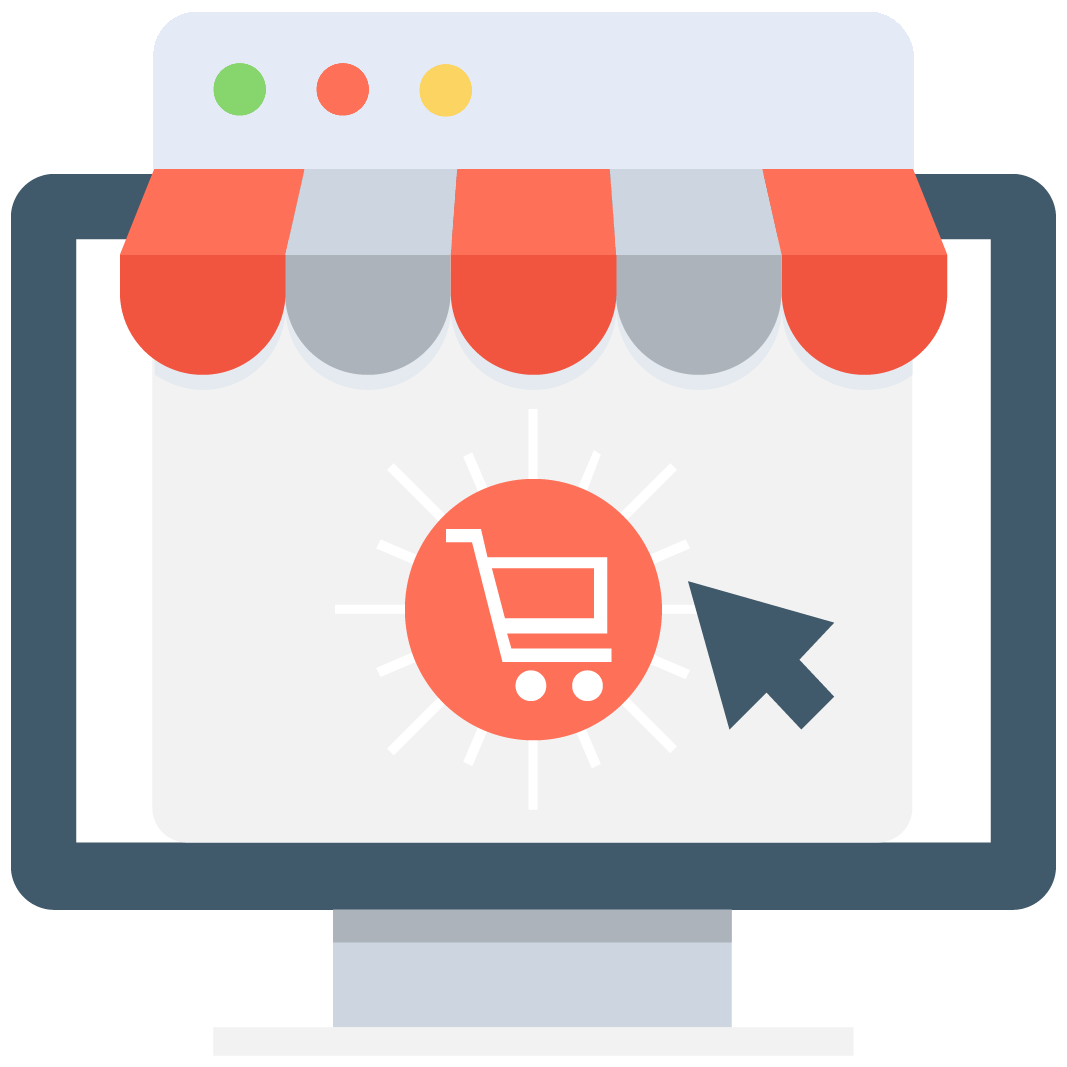 Enables subscription for selected game or server that notifies you via email/push notification every time when someone adds a new offer.
We have no offers matching your request. Add an offer now and find yourself at the top.
Add offer
Mortal Online Gold
Mortal Online Gold
Currencies are a big deal at Mortal Online since you rarely can get money for free. The entire game is about the scarcity of resources, and the many ways a simple fantasy-medieval peasant can grind themselves to become a monster hunter knight, to call an example.
You have to grind yourself out of poverty and sometimes even from nakedness. Each item costs something and you will have to find an activity to have, and skills to master in order to get a constant income that can later be used to buy advanced weapons, books, maps, houses, or gear.
There are many ways to take your character out of poverty, The easiest of ways is to buy gold using real-world money, but if you want to avoid spending… well, prepare your most comfortable gamer chair because you will be stuck to your monitor for a while.
The good news is, you are in the right place to get the best of two worlds: The items you want from Mortal Online, and you get to keep your spare time. Sounds good?
MMOAuctions grinds for you
Get yourself an MMOAuctions account and browse the thousands of listings available for games like MOrtal online, but also for almost 200 different games from all platforms and genres. If you are looking for items, clothes, axes, ships, pets, or any other virtual good, you're in the right place to find it.
MMOAuctions is a global community where all types of gamers get together to buy and sell all kinds of virtual goods from their favorite games. All transactions are 100% between users, with no middleman involved, no fees, and no risk. And the reason for that is simple: We set up an amazing feedback system that traders can use to rate each other on every transaction they make. If someone charged more than they should or didn't deliver as promised, you will find out with a simple look at their profile.
But we also suggest our users take advantage of Scam Killer, an impressive database that collects information from known scammers across the internet, and lets you know if your potential buyer had some shady secrets on other marketplaces before.
So take your time to browse over thousands of listings and find the right offer to start your Mortal Online journey way ahead of the competition. If you happen to already have a Mortal Online Account, some items you do not use or even accounts and stuff from other games, this is also the perfect place to turn those virtual goods into real-world money. Just create your MMOAuctions account, set up a payment method and that's it! You are ready to trade all kinds of gaming items with other players like you.
Mortal Online Gold at MMOAuctions
You can find offers for in-game currency for many games at MMOAuctions, and Mortal Online Gold is one of them. Please take the time to read the listings you are interested in, and ask any question you may have before you close the deal, use our feedback system, and Scam Killer to make sure your business partners are for real and do not forget to rate them after the transaction is completed.