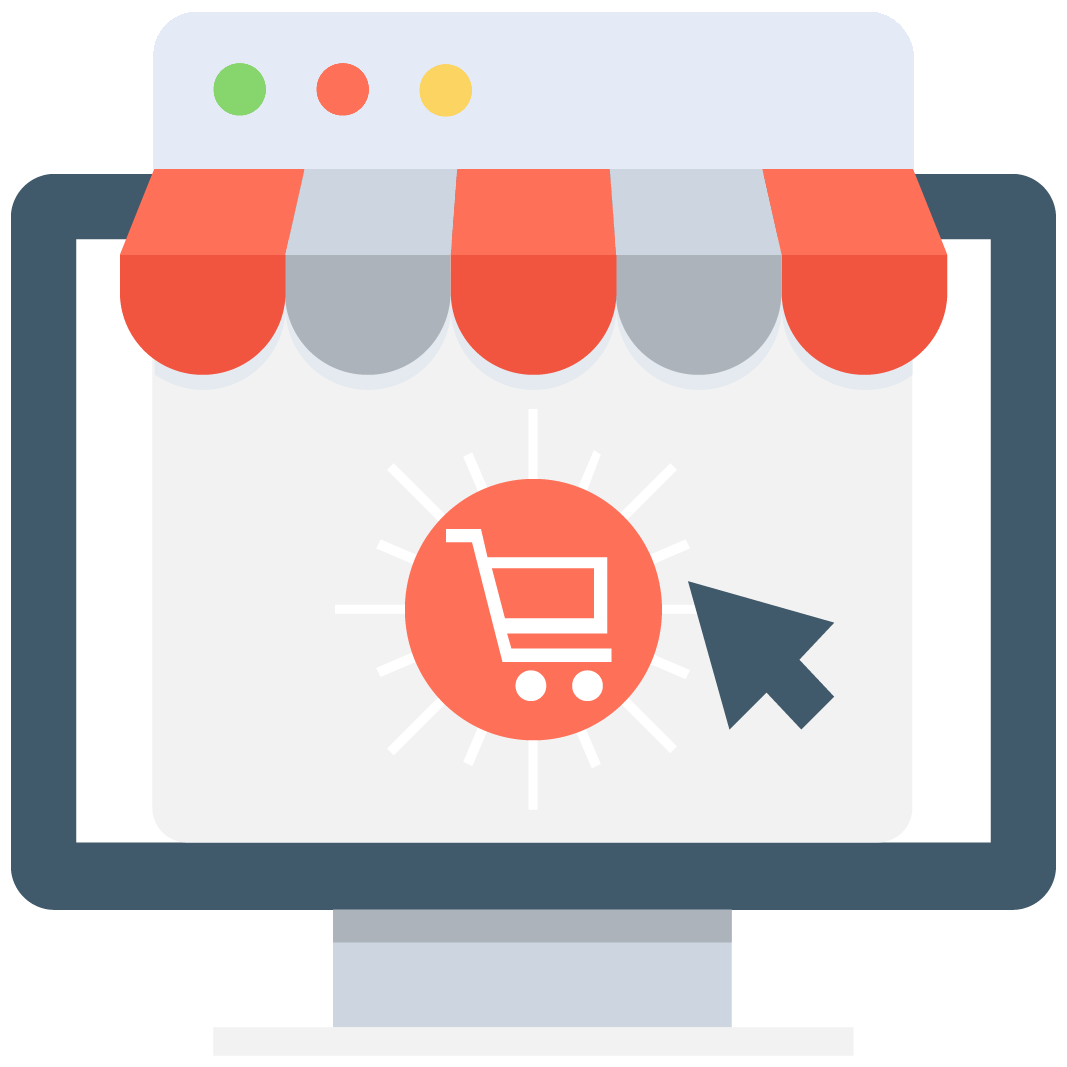 Enables subscription for selected game or server that notifies you via email/push notification every time when someone adds a new offer.
We have no offers matching your request. Add an offer now and find yourself at the top.
Add offer
MU Online was an instant classic back in the day. People all over the world enjoyed this masterpiece created by Korean company Webzen Games. This is why the general public expected a big reaction to this new title, MU Legend. Some players enjoyed it, some others didn't, but truth be told MU Legend is an amazing 3D MMORPG filled with fun moments and delightful gameplay.
MMOAuctions is a big platform where MMO lovers gather to share, buy, trade, or sell all of the virtual goods and game services of your favorite games. We are not a store, we serve as a marketplace so you can find everything you want! Do you like playing MU Legends? Check out our offers and discover exactly what you are looking for.
Using our platform is extremely simple. MMOAuctions will lead you in your quest through the beautiful lands and compelling scenes that the Player vs Environment has for you. Our marketplace will be the key to unleash what you are truly capable of performing!
Accounts, gold, items, and more at our MU Legend marketplace!
Every MU Legend player knows how amazing can the PvE be. It's all about having a good time with your friend hack and slashing all of those annoying enemies. This is the main way to improve your hunting equipment, always increasing your customization options with a huge range of never-ending content. The speed of the combat is something that can't be found in many MMORPG out there, which makes this MU Legend the principal option of all of the action-oriented players.
Is not a secret that this is a highly competitive game. Overall, most of MU Legend players are not looking to make friends, it's all about competing and beating your opponents to death. Rookies and newbies won't have any chance in the hardcore world of MU Legend.
You can become a better player if you follow the traditional way, which is spending hours, days, and weeks completing quests and dungeons. But let's be totally honest: the sense of pay-to-win this game has is uncanny.
You need to pay for almost everything! This was the main reason for users to stop enjoying this game. Either way, if you are going to spend money into MU Legend, then do it with us buying a full MU Legend Account, or all the MU Legend Gold you need to complete your quest.
Our providers can show you a wide variety of virtual goods that can only be found on MMOAuctions! We have the best sellers on the entire internet. Besides, our platform is the safest of them all! Don't you believe us? Check out the Scam Killer before doing any transaction and your money will be safe.
This tool was created by our developer's team so it is possible to check if a person is a scammer or a reliable seller. You don't have to worry about anything when you are browsing through MMOAuctions! If you need anything else, don't ever hesitate to contact us.