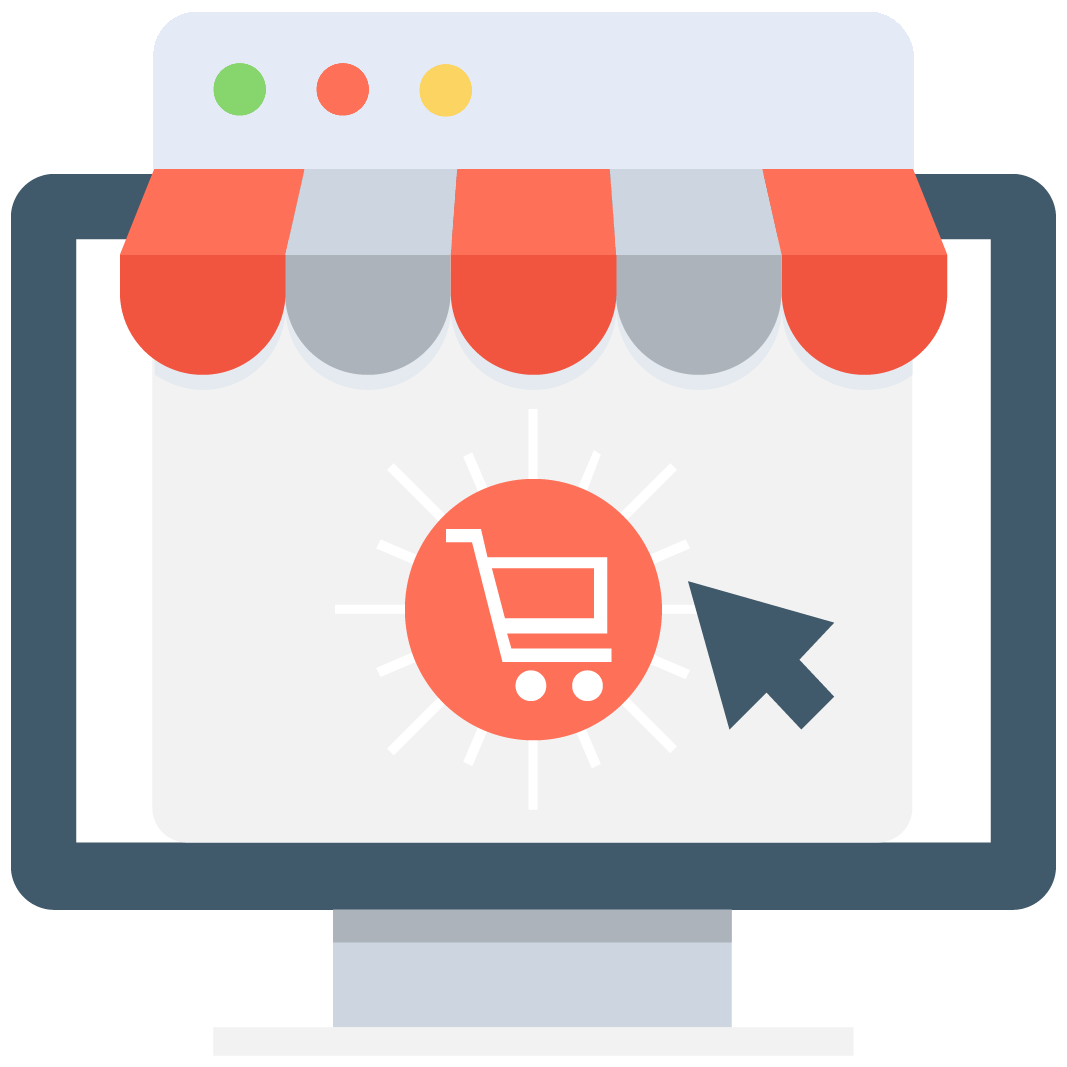 Enables subscription for selected game or server that notifies you via email/push notification every time when someone adds a new offer.
We have no offers matching your request. Add an offer now and find yourself at the top.
Add offer
MU Legend Power Leveling
Have you ever feel stuck in a game level or mission? Well, this is totally normal. Leveling in games is something carefully implemented by the developers so users can feel a sense of progression as they go through the game. In some games, leveling is easy, in some others, leveling is extremely hard, so it all really depends.
When we talk about MU Legend we are talking about one of the most competitive games out there. It's not the same getting to a higher level in Super Mario Bros than doing it in an MMORPG like this one. This is not a secret, so you know what you are getting into. This is why you shouldn't feel bad if your MU Legend level is too low. Of course, the veteran players will rip you apart if you don't invest enough time in the game, but there's a way to overcome this obstacle with the help of MMOAuctions!
The best MU Legend Power Leveling services just a click away!
Although it is common to read complaints in the gaming community about MU Legend being pay to win, there is a big fan base revolving around this game. Yes, it's true - MU Legend is totally a pay to win game, but you can try your best to level up without paying a dime to the company. After all, they sell the experience as a free-to-play one, which is completely and utterly false.
But still, if you want to increase your level in the traditional way the steps are very simple. The first thing you can do is complete all the main quests. The story is not that great, but it certainly is entertaining. You can also complete the side quests and time-limited quests if you have the chance to do it. Some of these missions will never come back, so take advantage of them while you still can. Kill as many monsters as you can so your level bar goes up. This is fun, but it takes a lot of time, mostly if you don't pay anything (surprise!).
But there's also another option - buy the best MU Legend Power Leveling services right here, on MMOAuctions!
We are not a store, MMOAuctions is a platform, a bridge in which players all over the world come to buy, sell, and trade the best MU Legend services and virtual goods. Our professionals can put their hands in your personal account and get it to a level where it becomes undefeatable.
Some of our sellers also provide the Streaming Service so you can check how is your account being leveled in real time! Remember to use the Scam Killer always before buying a service.
The Scam Killer is an enormous database created by our developer's team so all of our buyers can feel safe at our place. All you need to do to use this tool is type in the name, email, or IP address of your potential trading partner. The tool will reveal if something is wrong!