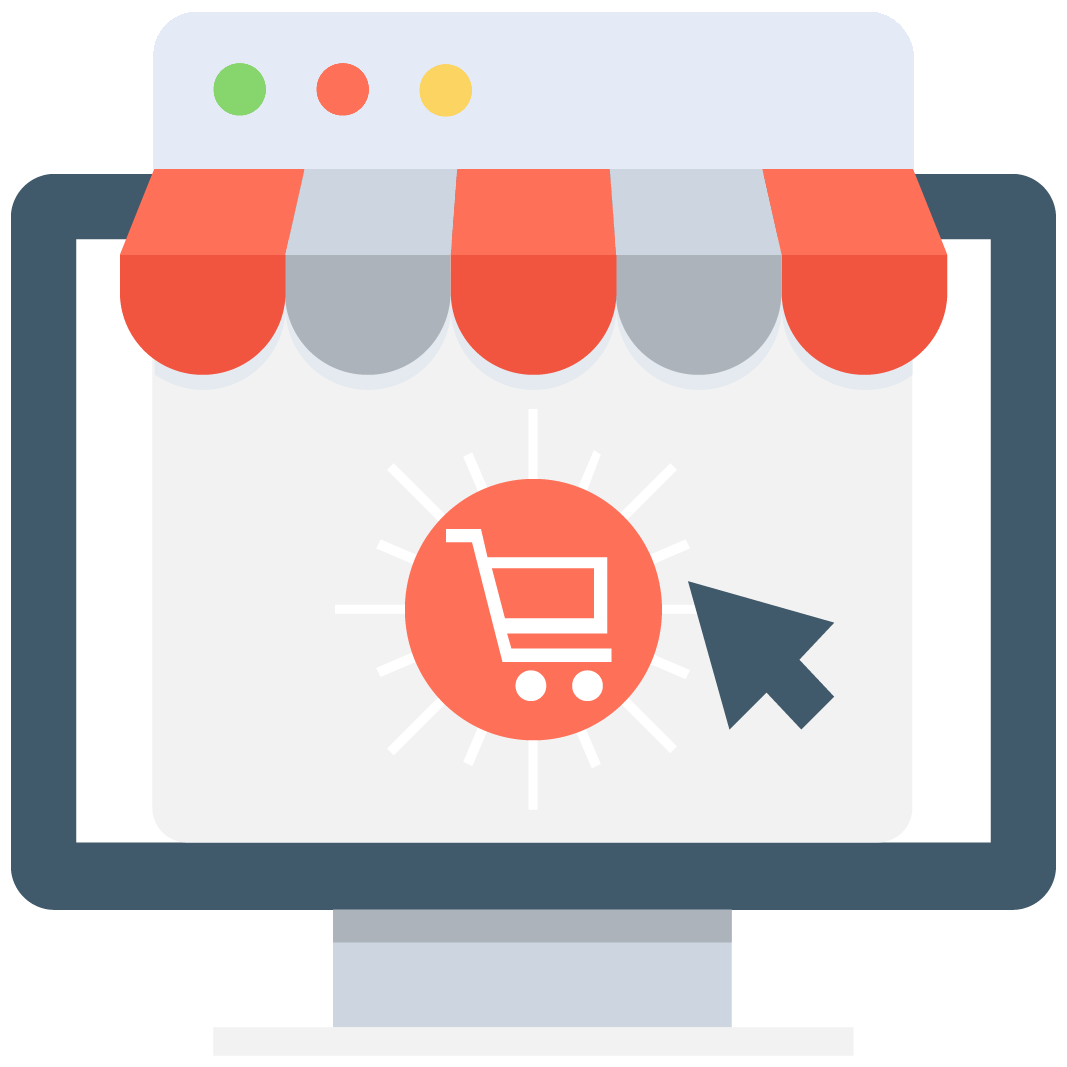 Enables subscription for selected game or server that notifies you via email/push notification every time when someone adds a new offer.
We have no offers matching your request. Add an offer now and find yourself at the top.
Add offer
MU Legend Accounts
MU Legend is a synonym of competitiveness. Games were created for having fun, we don't have any doubt about that. But as the years passed, the sense of fun that videogames provide started to mutate to a much more competitive sense. After all, there's nothing more gratifying than winning, right?
This is were MU Legend takes advantage of human competitive nature. This doesn't mean that rookie users can not be found playing this game, but they sure will have a bad time when first starting to experience the amazing mechanics provided by this masterpiece. MMOAuctions recognize how hard can it be to properly level up an account. More than the fact of being a hard activity to achieve, players need to invest a lot of their money to have a chance against the more experienced players.
Buy the MU Legend Account that you truly deserve at MMOAuctions!
When you first start yo play MU Legend, is normal to have mixed feelings. Its predecessor, MU Online, was one of the best MMORPG of all time. In fact, MU Online is considered a timeless classic in this genre history. It is sad but is not a secret that MU Legend did not live up to the quality of its predecessor, but still, it's a good game overall.
Either way, saying that MU Legend is a boring title is a big lie. You can enjoy all that this game has for you unless you aren't focused enough. Unlike most of the videogames out there, you can't just play MU Legend for the sole purpose of having fun. Okay, we get it, there are casual players and hardcore players, but there are also games for each class of players, so if you are of the first kind you have nothing to do here. Sounds harsh, but is the truth.
This legendary hack-and-slash has no room for people like that and there's nothing wrong about it. But we know how determined you are, otherwise, you wouldn't be here learning how to buy the best MU Legend account.
Search no more! MMOAuctions is here to help you achieve every single one of your dreams. We are not an online shop, we are a platform. That means that veteran MU Legend players come to our marketplace to buy, trade, share, and sell all of the virtual goods related to this game.
Our doors are open for people who want to sell MU Legend accounts and for people who want to buy them too. If you are here to buy, use the Scam Killer before you do it. This is a tool created by us so all of our buyers can check for free if a person is a reliable seller or an untrustworthy scammer.
This tool is totally free to use so there are no excuses for not doing it. If you got tired of playing this game, sell your account! Posting an offer is free and we assure you that you'll have hundreds of potential customers wanting to buy your old account.