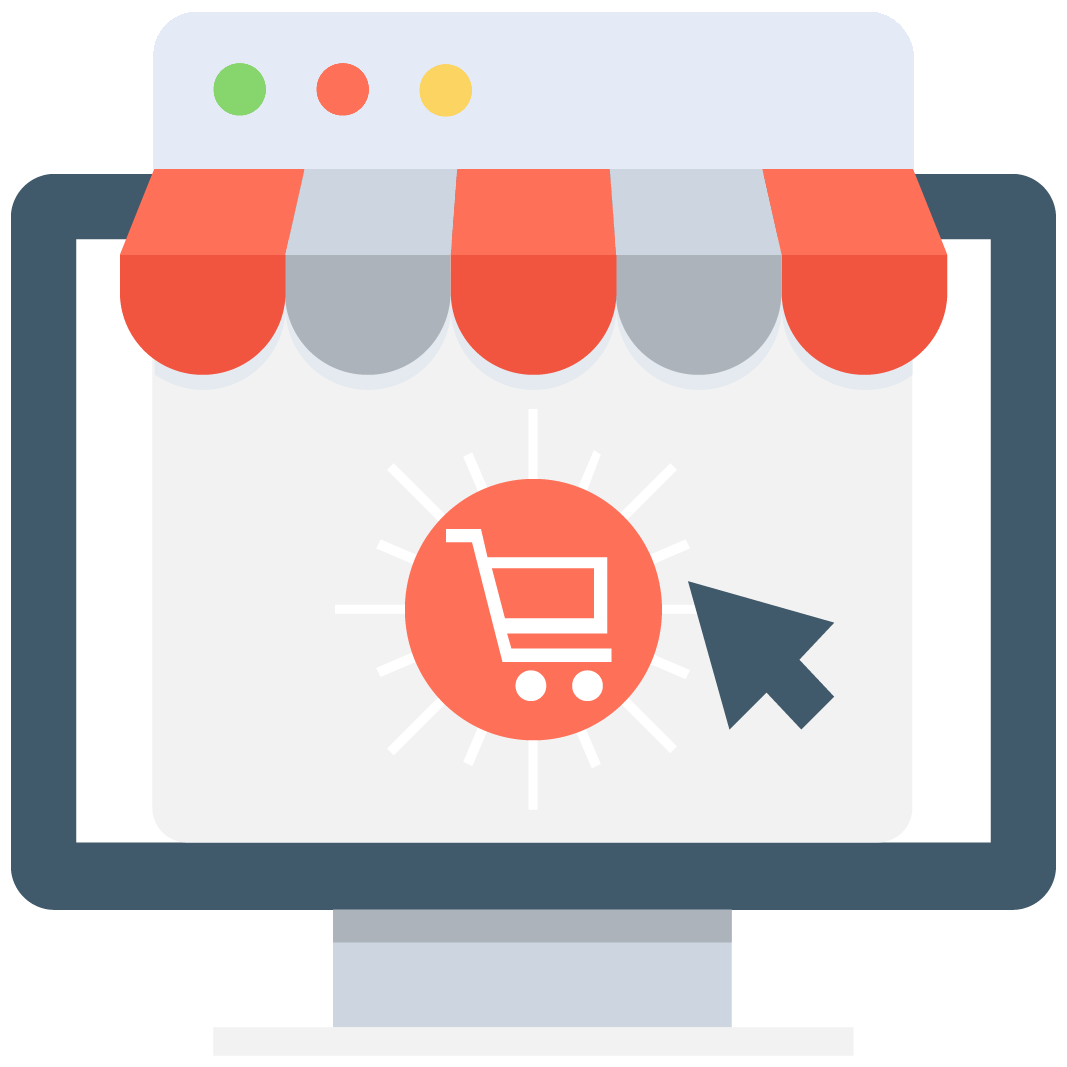 Enables subscription for selected game or server that notifies you via email/push notification every time when someone adds a new offer.
We have no offers matching your request. Add an offer now and find yourself at the top.
Add offer
MU Legend Items
MU Online is one of the most popular MMORPG of all time. Back in the early 2000s, the options were limited and the devices too. If you didn't have a game console or a decent PC, you weren't able to enjoy what this industry had for people all over the world. Luckily, MU Online could be played on almost every PC thanks to the game's low requirements.
And this brings us to MU Legend, the new installment of the saga created to make gamers compete. Nobody can deny the sense of competitiveness and the amazing atmosphere created around this game, but that forces us to have the best MU Legend Items if we want to prevail in this unforgiving world. Getting these items is not as easy as it may sound, but with our help, you'll climb to the mountain top. We are MMOAuctions, a platform made by veteran gamers looking to fulfill all of your wishes in the blink of an eye!
Get the MU Legend items of your dreams to set you free!
It's not a secret that having the ultimate items is the best way you have to be completely free in a game like this. I mean, nobody is forcing you, of course, but if you truly like to play MU Legend then you'll be kind of obligated to do this. It is totally understandable that you like this game more than anything, after all, the addictive formula and compelling combat can't be found in other hack-and-slash out there.
This is why the MU Saga had lots of success: MU games make the players feel like they are omnipotent since the first moment they grab the mouse and start killing enemies. But in order to be truly, and I mean TRULY powerful, it is absolutely necessary to have the best items to enhance your adventure.
Your items and stats are everything in MU Legend. The better the item, the highest your chance of winning the combat. You can spend hours in the PvE completing quests to get the items you need. You can also farm enough resources so you can craft these items, but this will take lots of hours from you.
Unless your time is unlimited, this won't be a suitable option for most gamers. This is why today MMOAuctions is presenting you a new way of getting the MU Legend items of your dreams.
MMOAuctions is not directly a store, is a marketplace where MU Legend veteran players gather to trade, buy, sell or share all of the virtual goods and in-game currencies that can be found in this game. This is why if you take a look at the offers posted on our site, you'll find extremely good deals! The best sellers on the internet are already providing their services on our site. Check them out, you won't regret it!
Remember to use the Scam Killer before you proceed with every purchase. This tool will help you reveal if a person is a scammer or a reliable seller. It's free, it's easy to use and it's very helpful!