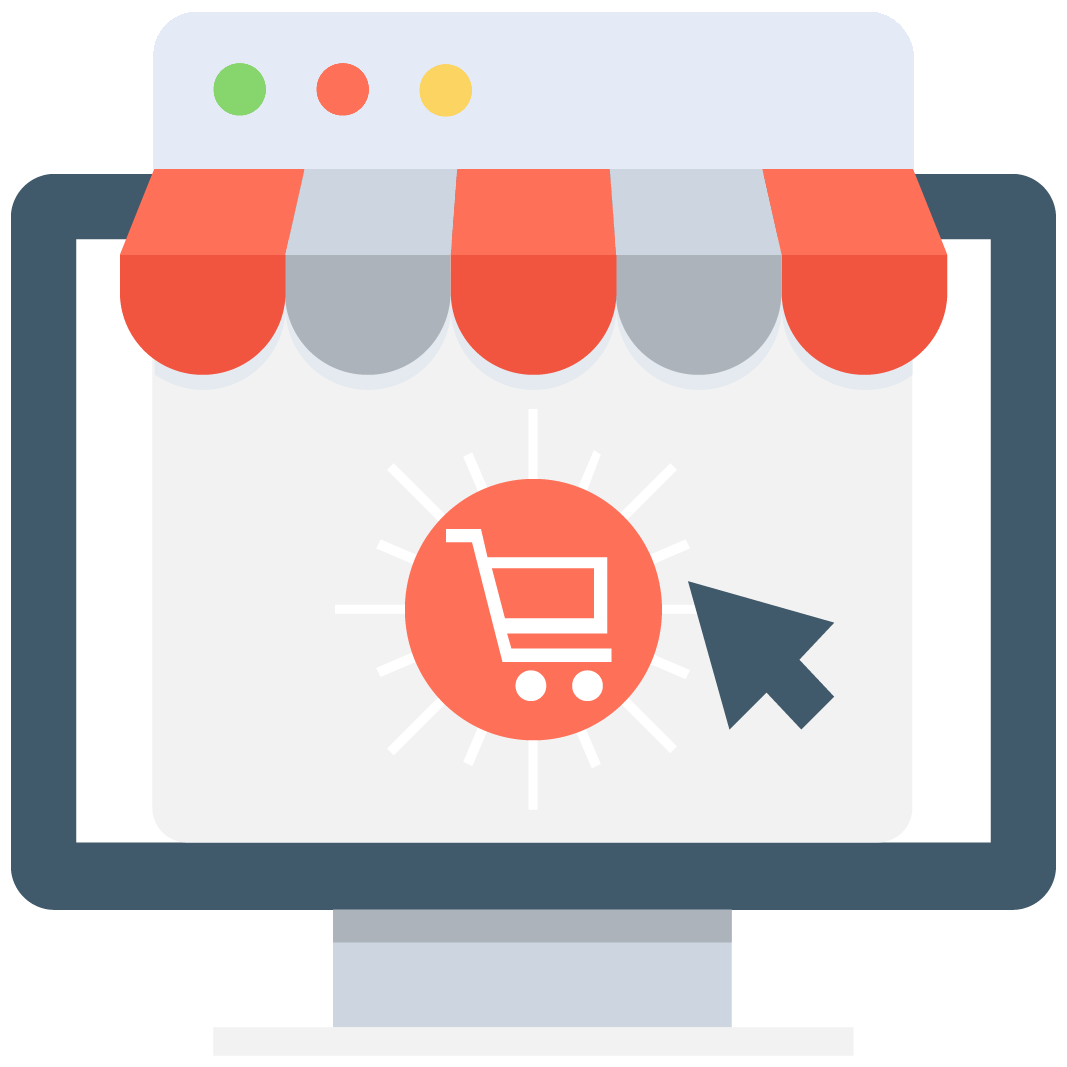 Enables subscription for selected game or server that notifies you via email/push notification every time when someone adds a new offer.
We have no offers matching your request. Add an offer now and find yourself at the top.
Add offer
MU Online Accounts
Browse the offers of the most powerful MU Online accounts on our website! Get yourself a strong, already developed account that will allow you to explore all the most interesting aspects of this amazing game.
Buy and sell accounts on our website!
MMOAuctions is a global marketplace for gamers! Everyone can sign up and post their offers for free! It creates a perfect and really convenient platform for buying and selling video game accounts. If you browse our website, you'll see that there are auctions and categories devoted to more than 150 biggest MMORPGs, shooters, MOBAs and other great games! Simply search for your favorite release and you'll definitely find some lucrative offers! When something catches your eye, just read the offer and contact the seller to proceed with the transaction. When you're buying any type of a gaming account, remember to change the login credentials as soon as you can.
We deeply care about the safety of our users – that's why we introduced a few handy tools to our website. Scam Killer is a database that holds contact information of people who scammed others in the past. We encourage everyone to use it at the beginning of each deal – it only takes a few seconds. Just copy-paste the seller's Skype ID or email address into this tool and press the Search button. If you see any records of fraudulency, just discontinue the transaction. Besides, MMOAuctions has a user rating system. Try and buy from the highest-ranked sellers as often as possible to avoid potential trouble!
MMOAuctions is a marketplace, which means that you too are able to sell your items. All you need to do is create an account, verify it, and pick one of the supported payment methods. This whole thing is entirely free, and there aren't any commission fees associated with trading on our website. Reach your customers with MMOAuctions and make extra money while gaming! You can sell accounts, items, currencies, boosting services and many other goods on our website!
Why should I buy a MU Online account?
The progression in MU Online is neither easy nor quick. If you remember the good old days of playing this game years ago, you probably know what we're talking about. When you're a kid, playing video games for absurd amounts of time is much easier to manage. Sadly, most of the MU Online veterans are now adults with jobs and multiple responsibilities. Going on a nostalgia trip to a game that you played 10 or 15 years ago can be really cool, but also frustrating at times. Starting from scratch, you will need a lot of time and effort to get even remotely close to the endgame.
Luckily, you can make everything much faster and more exciting with an already developed account. It can allow you to jump straight into the high-level gameplay. MU Online has been around for many years – there are plenty of old players who are willing to sell their developed accounts. This market creates great opportunities for new or returning players. Besides, even if you ever decide to get the full early game experience, you can always simply roll a new character on your account and develop them from the very beginning.
Besides the character level and strong build, buying a MU Online account can provide some more benefits. You'll likely get a nice supply of Zen as well as some really worthwhile gear. Even if you don't want to use this strong character as your main, you can always sell their gear or trade them for something more matching your needs.