MU Online Hack, MU Online Bot, MU Online Cheats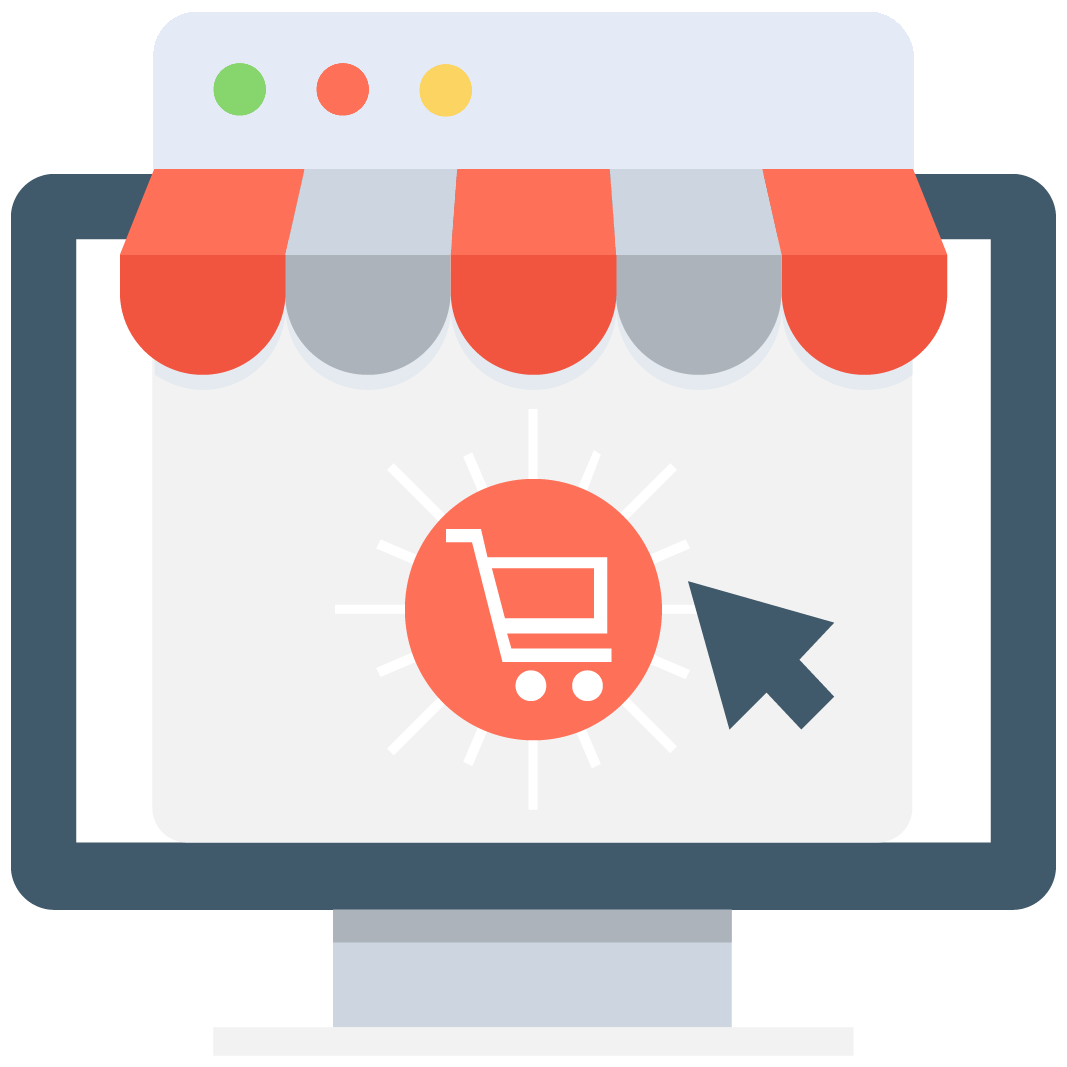 Enables subscription for selected game or server that notifies you via email/push notification every time when someone adds a new offer.
We have no offers matching your request. Add an offer now and find yourself at the top.
Add offer
MU Online Bots & Cheats
Game cheats. This is a very polarizing subject with many points of view depending on the gamers. If we observe this subject through the eyes of hardcore or casual gamers, the opinions could be infinite. Either way, we believe that using cheats is actually a very smart move from time to time. MU Online is one of the most famous ARPG out there.
Since the beginning of ARG and MMORPG history, few games have become timeless classics. MU Online was once of the throne of this gaming genre thanks to its amazing sense of action and competitivity, but there is one thing about this game that we need to look with a magnifying glass. We are talking about the MU Online bots and cheats, so today MMOAuctions will lead the way in your acquisition of these features that can draw the difference between winners and losers.
The best MU Online bots and cheats marketplace is MMOAuctions!
The fact that MU Online is an almost 20 years old game is the reason why there are so many cheats and bots created. If you give enough time to the players, they can create amazing bots that can be used for virtually everything. Remember we said that using cheats is smart? It is! If you use them, your account will be strong enough so you can forget about grinding to get better.
There are MU Online bots to modify the trading section, increase your character mana, increase your life and power attacks. Some bots can even change the dialog or speed time. Either way, the most popular bots are the ones that help players farm resources. As you may know, most people relate MU Online with the pay to win format, and they might be right, but undoubtedly the worst part is spending hours farming just to buy a certain item with the in-game currency.
This is when MMOAuctions comes into the scene. Do you need any of these amazing cheats? Buy MU Online Bots and Hacks from one of our reputable providers! Keep in mind that MMOAuctions is not a store, we are just the connection between MU Online players of all nationalities.
We are not direct bots providers, but we are sure that the best sellers on the entire internet are here! Check out the offers and select the hack you like the most. It will all depend on your needs as a gamer, so think carefully before proceeding.
Also, the use of the Scam Killer is essential to maintain order on our website. The Scam Killer is a tool that can be used by everyone for free so buyers can check if a person is a reliable provider or an internet fraudster. No safety measure is bad!
Remember that MMOAuctions is a part of your team, if you want to sell MU Online bots just post your offer and wait for hundreds of potential buyers to come to you. Posting an offer is free on our site! You won't lose any money in the transactions you perform on our amazing platform.