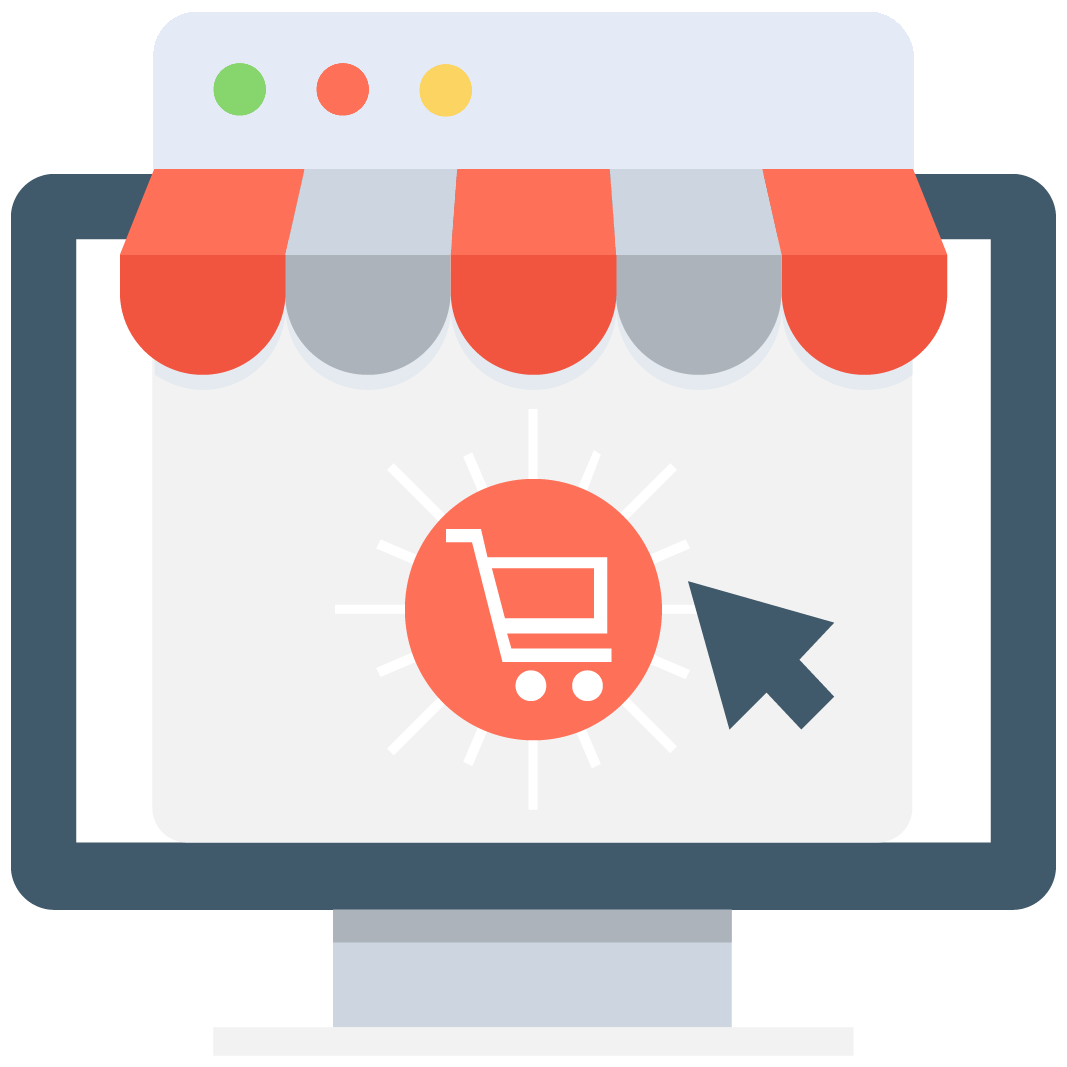 Enables subscription for selected game or server that notifies you via email/push notification every time when someone adds a new offer.
We have no offers matching your request. Add an offer now and find yourself at the top.
Add offer
A classic browser game
ourWorld was released in 2008 by the developer FlowPlay, and since then, users have come and gone from it. With over 75 million accounts, this old titan is still going at it. While it doesn't have the active player base that it once had, the people that still play ourWorld are devoted to it, and many have even met their best friends there. The key to its success? Character customization!
You can pretty much wear whatever you want whenever you want, from cool dresses and jackets to even magician robes. In ourWorld, it's all about the looks. So if you are feeling a bit nostalgic and want to jump back in to see what's going on… Why not buy an account or a few extra clothing from other users? You might have missed some new cool gear while you were away.
The best ourWorld accounts and items
You have arrived at MMO Auctions, the best online marketplace for all your gaming needs. We have deals and offers on the best browser games, MMORPGs, MOBAs, FPS, console releases, and even mobile games, and our catalog has over 150 video games for you to choose from. You'll find the rarest items available on every game, and high-level accounts to skip the hard grind and jump right into the action.
People are always looking for new offers, so if you, by any chance, have an old ourWorld account, you'll probably are the owner of some rare items. Don't let them collect virtual dust, sell them to make a quick buck! We won't charge you a thing for the sales or purchases you make on-site. Even better, you get to decide the best payment method, yeah, that one that suits your interests. Leave every gamer's dream and make money playing video games.
Trading online can be scary, but it doesn't have to be with the right tools available. Our ranking system will let you know who you can trust. High ranking members won't pull dirty tricks on you. The ones to look out for are the newbies, since they could be scammers in disguise. And about that, we also develop "Scam Killer," our online database of trustworthy users. If an email or Skype ID pops up, that's a dead give away that someone is pulling your leg, so better cancel the deal ASAP.
Vintage online clothing
If you're planning to come back (or you never left) to ourWorld, you'll need to wear your finest clothes before joining a party full of strangers. Express yourself and show who you are redecorating your condo or wearing something that screams, "this is me". While there are some cool things still on the in-game shop, nothing beats the classics. Limited time clothing will catch everyone's eye.
Get new ourWorld friends trading online! There's no need to grind for in-game stat or buy money for bad rates on the shop when you can just do it on the best site for trading. Find the best items and clothing for ourWorld here, on MMO Auctions.