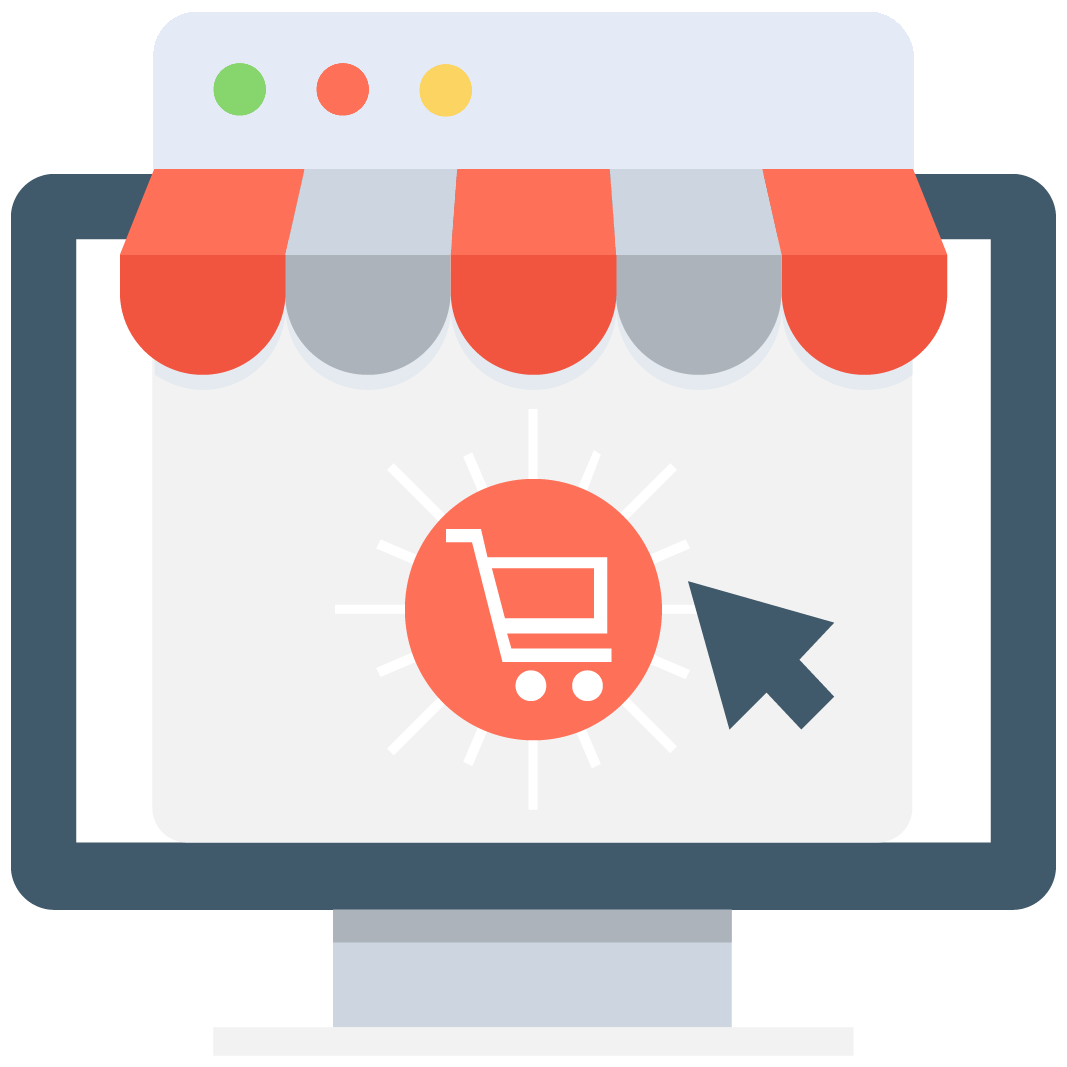 Enables subscription for selected game or server that notifies you via email/push notification every time when someone adds a new offer.
We have no offers matching your request. Add an offer now and find yourself at the top.
Add offer
ourWorld Items
Are you looking for some vintage ourWorld items?
Released in 2008, ourWorld is a social game where you can make an avatar, buy clothes, dance around, and decor your condo just like you want. While simple, the game it's full of charm thanks to its anime aesthetic and lively player base. And while it doesn't get the numbers that it once got, there are still many players around for it to be a fun experience.
As every ten-year-old game, there have been many unique events and one time offers that you may have missed due to not having money or time to grind for them; maybe you didn't even play the game, to begin with! Don't worry; it happens to the best of us. How could you get your hands on those goodies without paying huge amounts of in-game cash for them? Do people even trade all those rare items anymore? Just search for them here at MMO Auctions!
Trading online
Making deals online has never been as easy. Unlike other sites, MMO Auctions gives its users the freedom to choose the best way to go about their deals. You'll choose the payment method that best suits your interests, and so you'll do with the time and way to make your trade. Remember that we don't charge any fees for your trades, so feel free to trade as much as you want!
Many con-artists and scammers are trying to get a hold of your money, so you have to be careful when trading online. Luckily, we've got a couple of ways to ensure your safety. The on-site ranking system is a great way to tell if someone is trustworthy or not. Try to trade with best-ranked users! But if you're having your doubts, use "Scam Killer," it's right at the top of your page. This powerful database will let you know if you are on the right track to gaming heaven or on your way to scam hell. Simply type in an email account or Skype ID and get aces to tons of user-generated reports about your trading partner.
MMO Auctions is the best marketplace to find what you are looking for! Be it accounts, items, or boosting services; we have the best deals on the net. With a catalog of 150+ games, including MOBAs, MMORPGs, FPS, browser games, mobile games, and console releases, you'll be able to skip the worst part of every game with just one click!
And if you need to get rid of certain rare ourWorld items, try selling them in our marketplace! You won't believe some of the prices of vintage items or accounts. Maybe you'll be able to live every gamer's dream and play video games for a living! Check your inventory for rare drops and check the market for prices. There might be a fortune collecting virtual dust on your ourWorld condo.
It doesn't matter if you are looking for rare items or are trying to sell them; you'll find the very best deals and buyers here on MMO Auctions.