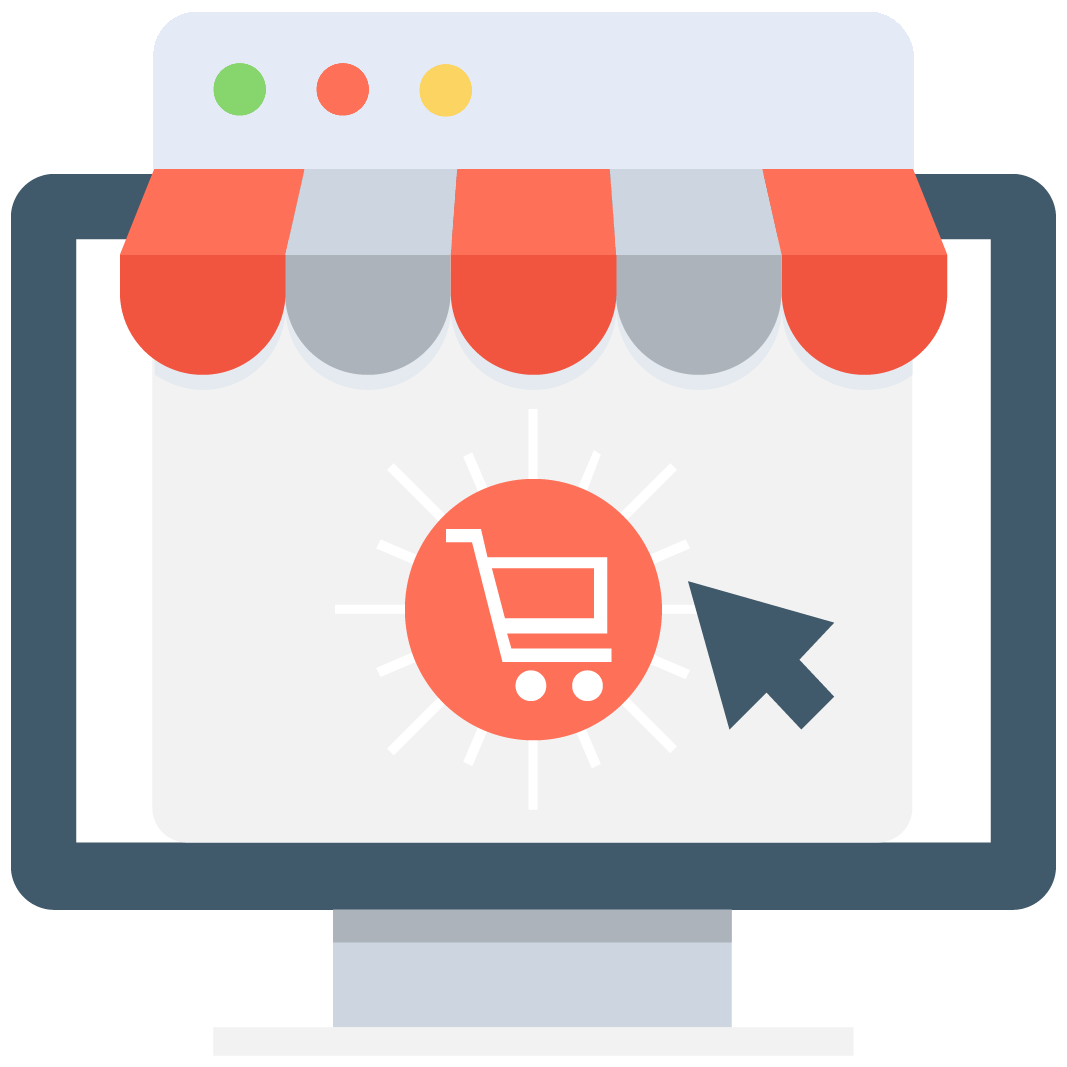 Enables subscription for selected game or server that notifies you via email/push notification every time when someone adds a new offer.
We have no offers matching your request. Add an offer now and find yourself at the top.
Add offer
ourWorld Coins
Easy to get coins!
This browser-based social media game is still a blast to explore and play. After all, not all games can get past the 10-year mark and still have a dedicated player base. But like in real life, in ourWorld money is king. You won't get far without coins, what's even the point of having a virtual condo without fantastic furniture! Go to virtual parties wearing the very best clothing available in all of ourWorld!
Grinding for coins in ourWorld can be tough, since the game wants you to buy them instead of earning them, you won't get all that sweet gear if you are trying to be F2P. But that doesn't mean you ought to buy them from them, there are way better offers on online marketplaces, and you are just in luck! You've arrived to be the best one: MMO Auctions.
Trade with other gamers
It's quite simple! If you ever need a small or big boost to get past the grind or to get that legendary item, you can trade it here. We have live offers on 150+ games, check them out, you might find something you were missing for ourWorld or other games. Or, you can try to become a seller yourself, making money doing what you love has never been easier.
To protect you from any potential online cons, use our robust security system to its fullest extend. Your ranking is there for a reason! It tells people how trustworthy you are, trade with highest-ranking members to elude fraud. We also have a powerful user-generated database of reports on transactions made on the site. At the right top corner of your screen, you'll find "Scam Killer," type an email account or Skype ID to find out if your trading partner has been making sketchy deals.
ourWorld coins
Hey, we get it. It's not easy to dedicate all of your time and resources to a game. Not everyone has the time to grind and grind for ourWorld coins, especially when the rate is so low and the market prices are sky-high. Yeah, you can basically play it from anywhere, but that doesn't mean you must devote to it. After all, isn't ourWorld a life-simulator game? Sometimes you just have to go outside and hang with your IRL friends. Don't worry; there's an easy way to skip the grind for coins without wasting money on the awful buy rates that the in-game store offers.
Buying coins with traders is the easiest and cheapest way to become an ourWorld millionaire. And money does make ourWorld go round. How are you going to decorate your condo or buy the best clothes if not with coins? Trading in the ourWorld market is dealing with sharks, so try your best to skip them and go to a place you can trust to get your coins. Find the best deals on MMO Auctions and start playing ourWorld as it was meant to be played! Create virtual parties, make internet friends, and express yourself through your avatar.