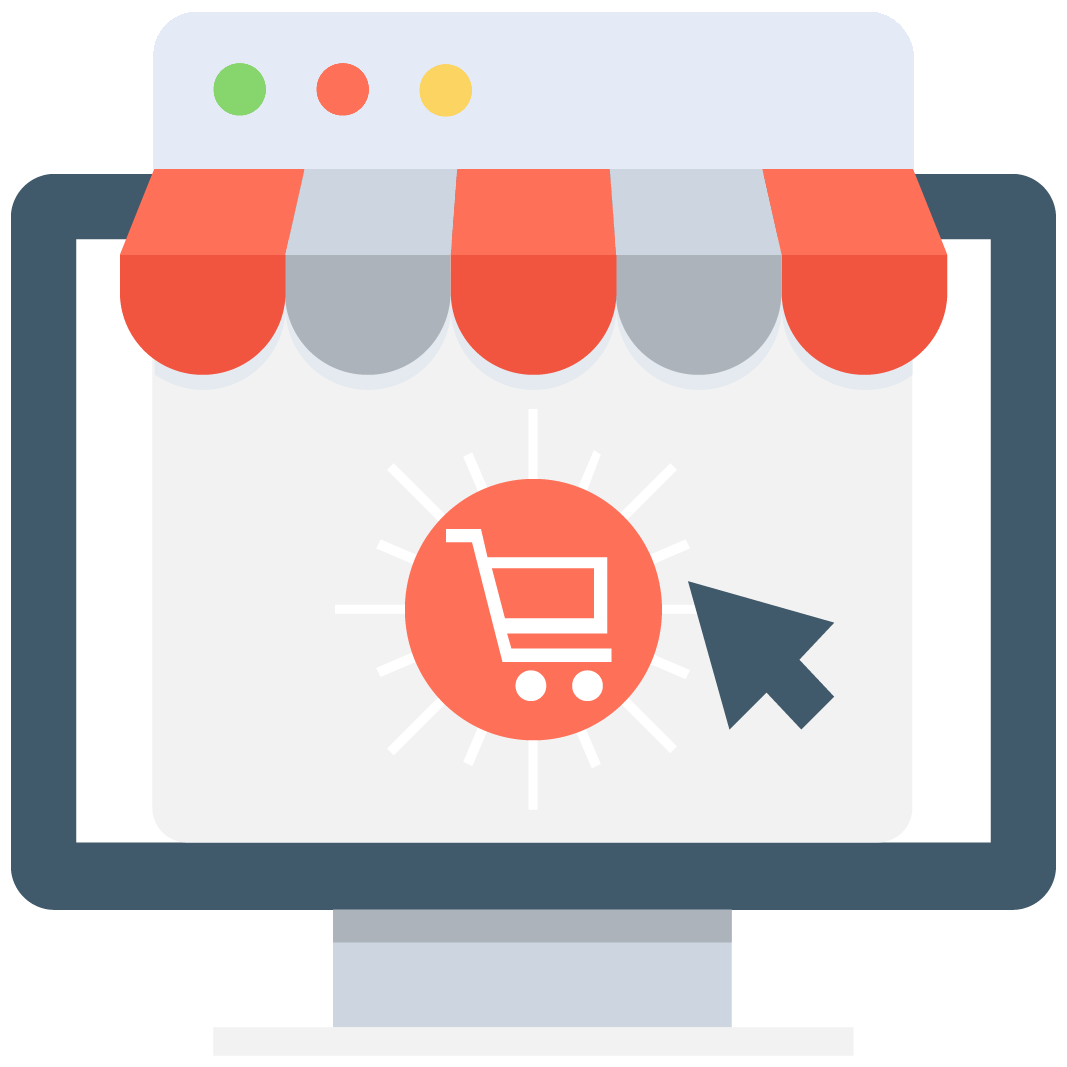 Enables subscription for selected game or server that notifies you via email/push notification every time when someone adds a new offer.
We have no offers matching your request. Add an offer now and find yourself at the top.
Add offer
ourWorld Accounts
Nothing beats the classics!
More than a game, ourWorld is a social network that lets you dress and live just the way you wanted to. Customize your life with just one click!
While this classic browser game has seen better days, you can still find tons of users willing to train and grind with you. After all, like in the real world, you'll need cash to get those sweet sweet rare items. Some users have been grinding for years and years for skills and in-game money. If you are starting in ourWorld, or just want to try out a new account or find some extra clothing and items for your avatar and condo, buying an account might be what you need.
Have the best-looking avatar and condo buying ourWorld accounts today!
Buy and sell on MMO Auctions
Have you ever dreamed of playing video games for a living? Well, now it's easier than ever! MMO Auctions is an online marketplace where you can turn those gaming dreams into a reality. You can easily buy or sell in-game items or accounts to boost you on games or to make a quick buck. Like in ourWolrd, just log-in, post an offer, sit back and relax. Many users are already leaving the dream, don't stay behind! We won't charge any fee for trading on site.
There are trades available for a variety of games, just take a look at our catalog: MOBAs, mobile games, browser games, and console releases. You have arrived at the best place to buy ourWold accounts. Don't grind it if you can buy it!
Trading online can be scary, we know it, that's why we develop our two central security systems to keep your wallet as safe as possible. Every user has a rank based on the number of successful trades they've made, meaning high-ranking members are the best to trade with. Since everyone starts with the same raking, it's easy to see whose just beginning; but do be mindful of newbies, since it can be hard to differentiate between them and potential con-artists. This is where our second system comes into play, meet "Scam Killer": our on-site database of scammers. It's pretty easy to use! Just type in an email or Skype ID and find out if the deal is good to go! If something comes up, cancel the transaction ASAP.
Join ourWorld parties today
Get a head start in ourWorld and wear the coolest gear and have the sweetest condo around. It's al about the looks, so skip the grind for money and levels and buy accounts with vintage gear and items to show off to your online friends. Like many online games, many rare and cool items were limited to a specific time frame or event, and those tend to be the coolest around; so if you miss them out, the best way to get them might be by looking for vintage accounts. Luckily for you, you'll find the best deals for ourWorld accounts on MMO Auctions.