Perfect World Bot, Perfect World Hack, Perfect World Cheats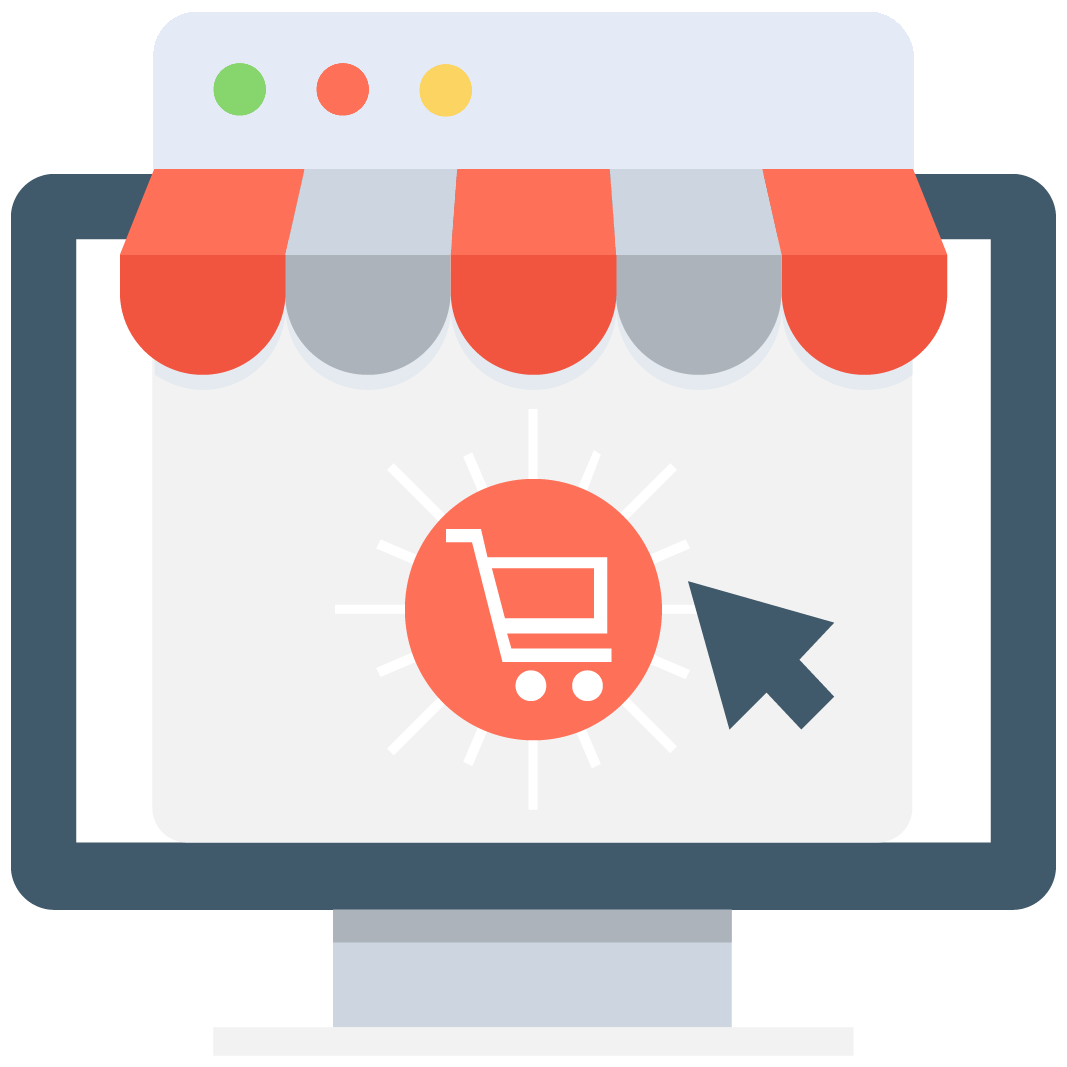 Enables subscription for selected game or server that notifies you via email/push notification every time when someone adds a new offer.
We have no offers matching your request. Add an offer now and find yourself at the top.
Add offer
Perfect World Bots & Cheats
Bots and hacks are not for everyone; we have to say that. Some players prefer to complete the game by themselves. Instead, other players prefer little help. In many cases, this small helping can be the difference between a mediocre or an ordinary player and a good or outstanding player. Those who prefer to use bots and hacks from time to time generate a small advantage in their favor, although not very large, but decisive.
If you are one of these players, who like to have a small advantage or delegate tedious activities, so you have to browse on our website and see what it has in store for you. Spoiler! You will find all kinds of bots, hacks, cheats in general, that will make your life inside Perfect World more friendly and pleasant. Come to MMOAuctions, a place created by fans of MMORPGs, where you will find all these services and much more.
What kind of cheats are you going to find here, in MMOAuctions?
You will find the classic ones, bots, and hacks that fulfill specific roles or boost your stats. In this case, the bots will carry out certain specific jobs, particular orders that are carried out methodically, and not require thinking. For example, bots can gather some specific items, such as metals, stones, wood, thread, pelts, coal, and herbs. These bots can also be in charge of selling or buying certain items in other players' stores. All the tasks that do not require great intelligence to carry them out, that is, that are quite repetitive can be executed by a bot.
On the other hand, hacks will boost stats or a specific skill significantly. They will even give you "powers" that are not intended to exist. One of the most famous hacks of MMORPGs is the speed increase, which, as its name says, will significantly increase the speed with which you move around the map. This is an essential advantage if you do not want to face unwanted enemies or reach far away on the map or carry out quests in the shortest possible time. Other hacks will make you invulnerable to all kinds of attacks, and others that make you invisible, this way you can break through walls and any structures.
MMOAuctions has the best providers
Our website allows all those who wish to offer their services to publish what seems appropriate and according to the world of video games. Most of these providers offer the hacks and bots that we mentioned in the previous section. All these providers have all our confidence. Besides, you can verify the qualification of these providers in the list that our site, MMOAuctions, makes available to you.