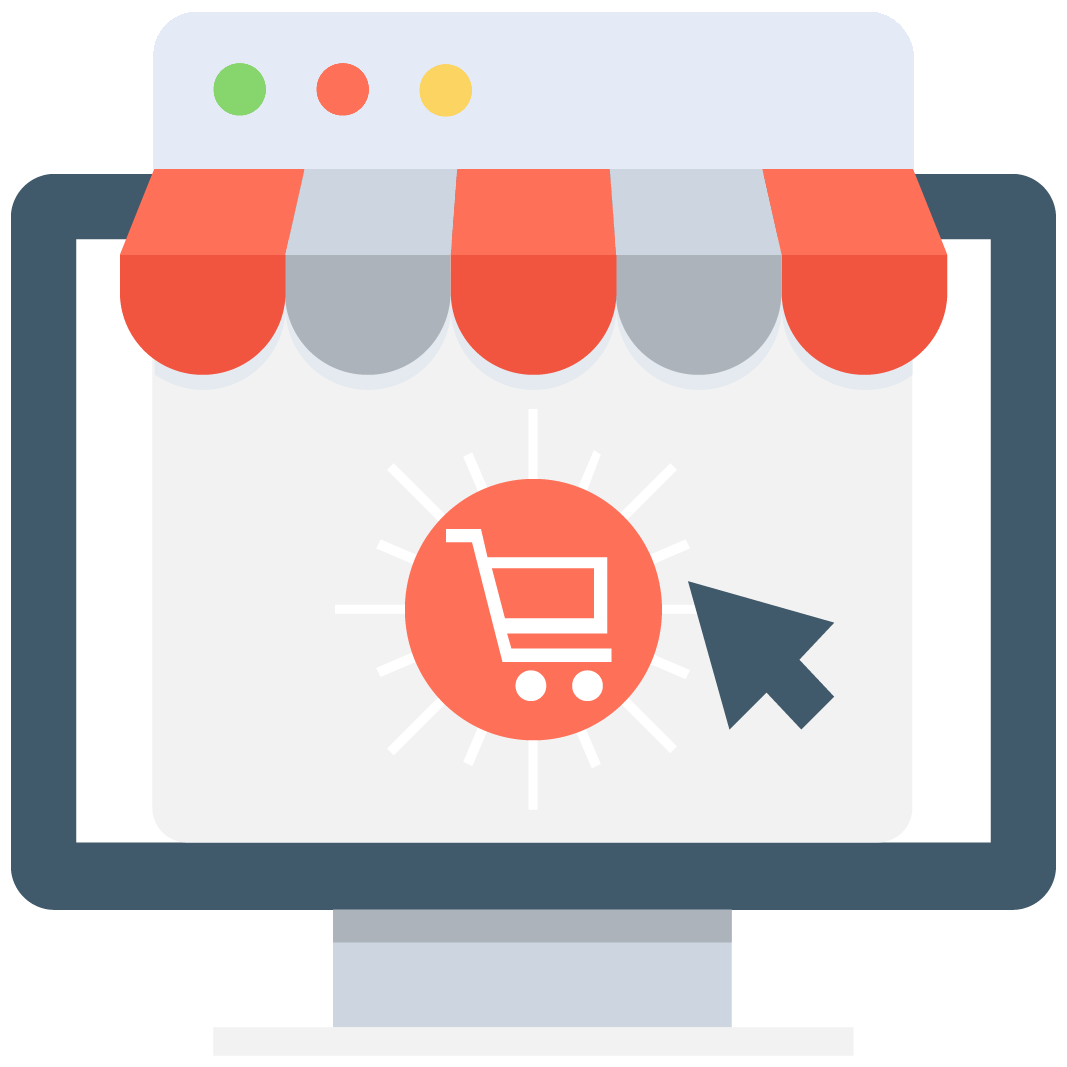 Enables subscription for selected game or server that notifies you via email/push notification every time when someone adds a new offer.

18383

18383
Perfect World Gold
Gold and Silver are, actually, the currencies of Perfect World. Like other MMORPG currencies, Gold and Silver are used to buy goods in and out of the game. So, if you want to access the best items in the game, weapons, equipment, and other objects, you must get a lot of Gold and Silver. Simple.
Here, in our platform, MMOAuctions, you will find all the gold and Silver you are looking for, necessary so you can trade the best items in the game. You can buy and sell this and more in exchange for real money or in-game items on our website.
Perfect World Marketplace here in MMOAuctions
There are several ways to obtain gold inside Perfect World. One way is to spend real money in the game. It means entering the game website and exchanging real money for the currency. We know this is not the ideal way. The conversion is 1 USD for 1 Gold or 100 Silver. It is not the best deal.
Another way is selling items to other players in the game. This option depends on how much gold the players are willing to pay. You can create your store within the game and post the items you are interested in selling. You have to put the price you like (this one always under a demand logic) and the objects you want to buy. People will soon ask you to exchange or buy something you have published.
There are also classic missions where you will receive gold when you finish them but never in large quantities. Therefore, this last option is the best: buying gold directly to the players in the game. Probably, there are a lot of players who have thousands of gold ingots and are willing to sell them for real money.
Our platform understands this situation. Getting Gold in Perfect World is very difficult. For this reason, we have constructed this space for trade, buy and sell currencies, goods, and everything you want. We want your Perfect World experience to be the best possible. And don't worry about the security of your account, money or transaction, our team personally ensures that all transactions are carried out transparently and under strict security controls.
What can I do with gold inside Perfect World?
Practically, you can't do anything in Perfect World without gold. To improve your characters, gear, abilities, skills, and other aspects, you need gold. For example, if you want a better sword for your character, you can talk with a Blacksmith. The Blacksmith will forge your weapon if you give him the necessary items and the gold he requests. Of course, to get these items, you will have to buy them with gold.
Like any other MMORPG, the currency is more than an important component in the development of the gaming. In MMOAuctions, know that, and we do our best to get you all the gold you need to enjoy your game.