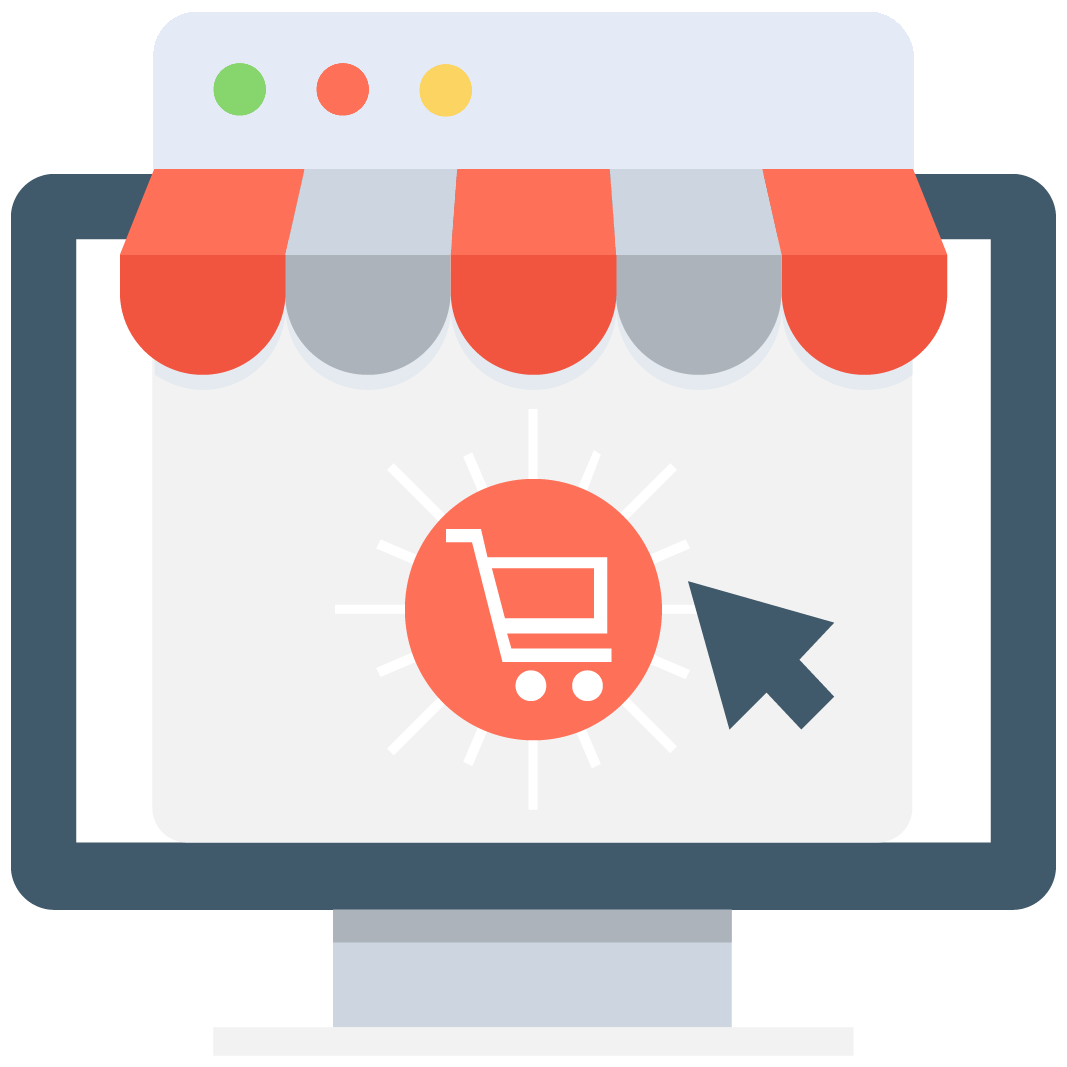 Enables subscription for selected game or server that notifies you via email/push notification every time when someone adds a new offer.
We have no offers matching your request. Add an offer now and find yourself at the top.
Add offer
Perfect World Items
Are you looking for the best way to get items in Perfect World? Do you want to improve your stats and become the greatest warrior in the realm? So the only path is getting the best gear, legendary items, crafting, looting or buying it directly within the game or trading them with other players.
MMOAuctions, the platform that our team of video game fans has created for you, is here to help to connect with these players, many of whom have managed to obtain many of the most difficult items in the game. In summary, here you can trade, buy and sell everything you want related to the world of video games.
Why do you have to get items in Perfect World Marketplace?
In MMOAuctions, especially in Perfect World Marketplace, you will find all the items you need to strengthen and enhance your character's statistics. We have a space available on our website so that anyone who wishes to publish can do so safely and for free. When you browse our website you will find a list of providers that offer all kinds of services to ours visitors. These services include the sale, purchase and exchange items. Probably, all the Perfect World´s legendary gear is in our Marketplace, as well as accessories and all kinds of crafting materials.
You can trade all these items and more directly with the suppliers, bilaterally and agreeing on the fairest price. If you are worried about the security of the transaction, don't worry, we are attentive to any possible scammer who wants to be smart on our site. The transactions carried out on our page are monitored with a special program called Scam Killer, which identifies threats expels them from the system. And last but not least, we have a user evaluation system, with which users who have correctly provided their services are positioned at different levels according to their level.
Items here and there
In Perfect World there are several categories of items within the game, some are directly linked to the development of characters, others that are added to enrich the style of the game. To develop your character's stats, you must improve the equipment you carry with you day by day. This means getting the best weapons, ultimate weapons, such as Lonesky Blade or Dancing Butterfly Blades or Mountcouper, and other equipment such as armor, jewels and accessories.
On the other hand, you can also buy decoration items for your home within the game, crystals, energy and all kind of decorative objects. Also, you can find many items in the chests that are over the world of Perfect World. You will have no problem finding any of this on our platform, MMOAuctions, your special place in the web.