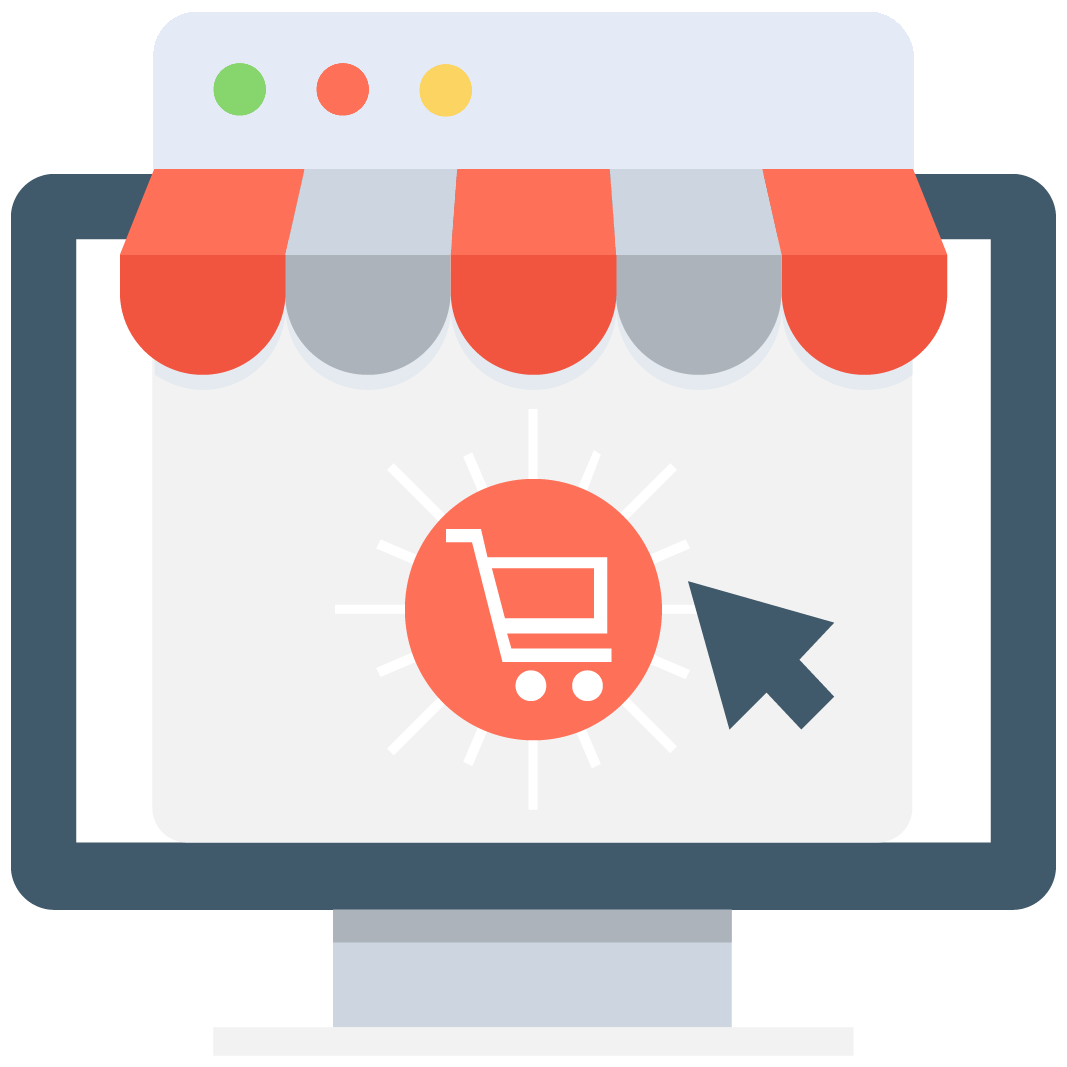 Enables subscription for selected game or server that notifies you via email/push notification every time when someone adds a new offer.
We have no offers matching your request. Add an offer now and find yourself at the top.
Add offer
RF Online is a free-to-play MMORPG that has had several relaunches over the years. His first appearance was in 2003, under the name of Rising Force Online. This first version was released in South Korea. Then RF Online migrated to different countries in the area, such as China, the Philippines and Japan.
The success of this game is based on a completely different universe than any other MMORPG. The world of RF Online is a world located in a distant galaxy, in a system called Novus, where technology coexists with magic.
Despite the differences in context, RF Online has the same elements that make a MMORPG this type of game, that is to say, getting weapons, armor, items, skills and gain experience for your characters, but with a futuristic concept integrated into an entire planet.
As we know this game is on the rise right now, we wanted to have a special space for it, a space where you can exchange, trade, buy and sell any kind of goods related to Rf Online. MMOAuctions is made up of a group of gamers who know the importance of each video game, regardless of the size of their fandom.
Visit RF Online Marketplace in MMOAuctions
As you can see if you visit our website, we have a section of the most recognized MMORGPs worldwide, the ones with more fans, and other games. at MMOAuctions we understand that there is a market and room for all games, at the same time that there are interested in getting goods and improving their accounts.
To address this need for items and services related to the world of video games, we have created this community of gamers, in which you can make offers of your own services and acquire the services offered by other users. You are likely to find what you are looking for in RF Online, a professional account, all kinds of items to enhance your gaming, power leveling services and all kinds of interchangeable items. Browse in our site and discover for yourself what our users have for you!
RF Online, a different MMORPG
Like we said before in the introduction of this article, RF Online blends the best of two universes, the magic and medieval of classic MMORPGs with science fiction. This situation gives RF Online a special and very particular background, which greatly improves the experience of gaming.
In this context, a game system based on PvP battles was developed. But in the case of RF Online, this is a race vs. race vs. race system, which makes the development of the game even more interesting. The three races are: Holy Alliance Cora, Bellato Union and Accretian Empire. Each of them has unique skills and abilities, which are unlocked as you level up. In addition, this game integrates mechas and nuclear weapons, so the game further expands its field of interactivity.
We recommend that you play RF Online and draw your own conclusions. We think you will like it quite a lot. And remember that you can come to MMOAuctions whenever you need a good one to progress in your adventure. We are waiting for you!