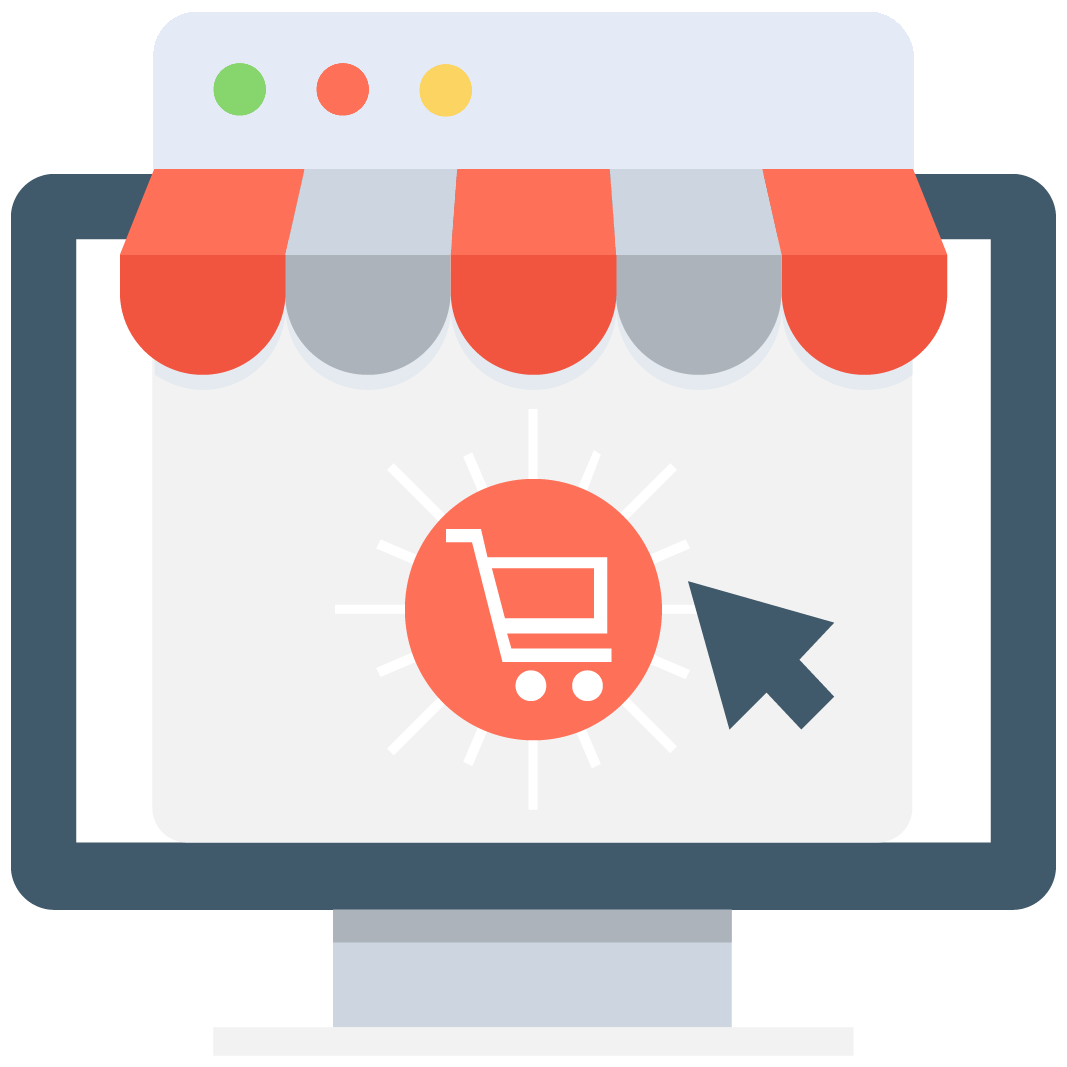 Enables subscription for selected game or server that notifies you via email/push notification every time when someone adds a new offer.
We have no offers matching your request. Add an offer now and find yourself at the top.
Add offer
RF Online EU Items
Items in RF Online are very particular. In general, these items, besides being equipment such as weapons, armor, and accessories, affect the quality of these same weapons, their power, their stats and even give them new skills. But in many cases obtaining these items is extremely difficult or takes a long time.
Surely, you don't have all the time in the world to grind and search for these items in the vast world of Novus. Maybe you're not so interested in spending a lot of time doing it and prefer to focus on other issues or moving forward in history. If this is your case, then you've come to the right place.
MMOAuctions is here to help you to get all these items and more. Inside our pages, you will have the opportunity to find all the goods you need. On our site you can exchange, trade, buy and sell all kinds of items and services related to RF Online.
What kind of items can I find in RF Online Marketplace?
As far as weapons go, there are two types: Melee Weapons and Range Weapons. In this first category you will find maces, axes, spears, swords and knives. In the second category you will find bows, firearms, staffs and launchers.
Depending on the weapon you choose, your attack will be effective against some defenses. For example, Axes and Maces are very effective against the defense of Warrior class armors. However, they are not effective against Launcher and Force type armors.
In addition, and as we mentioned before, there are other items that alter the statistics of these weapons mentioned above. These are: Talics, Ores, Jewels, Excelsiars and Excelsiars pieces.
The Talics upgrade your weapons. Some talics increase attack. Other absorb some target´s HP. Other increase attack´s range, and things like that. On the other hand, Ores are minerals that when processed become valuable items like talics or crystals. The jewels increase the chances of upgrade the weapons. Excelsiars also are used to upgrade weapons and armors, but in a more powerful way. To get excelsiars you have to combine several items, so it's harder to get them. Last but not least, we have Excelsiars pieces, which you get by killing monsters. The Excelsiars pieces can be upgraded into Excelsiars or you can sell five of the same color by 1 gold.
How can I offer my items or purchase in RF Online Marketplace?
It is a very simple process: the first thing you have to do is join MMAuctions. Second, you have to create an account and configure the payment method. Once you've done this, you can offer free of charge all the items you want or, on the contrary, buy everything you like. Third, all that remains is to make the transaction and verify that these items have been transferred to your account. As you can see, it's very simple. At MMOAuctions we are concerned that your gaming improves in the most expeditious way possible.