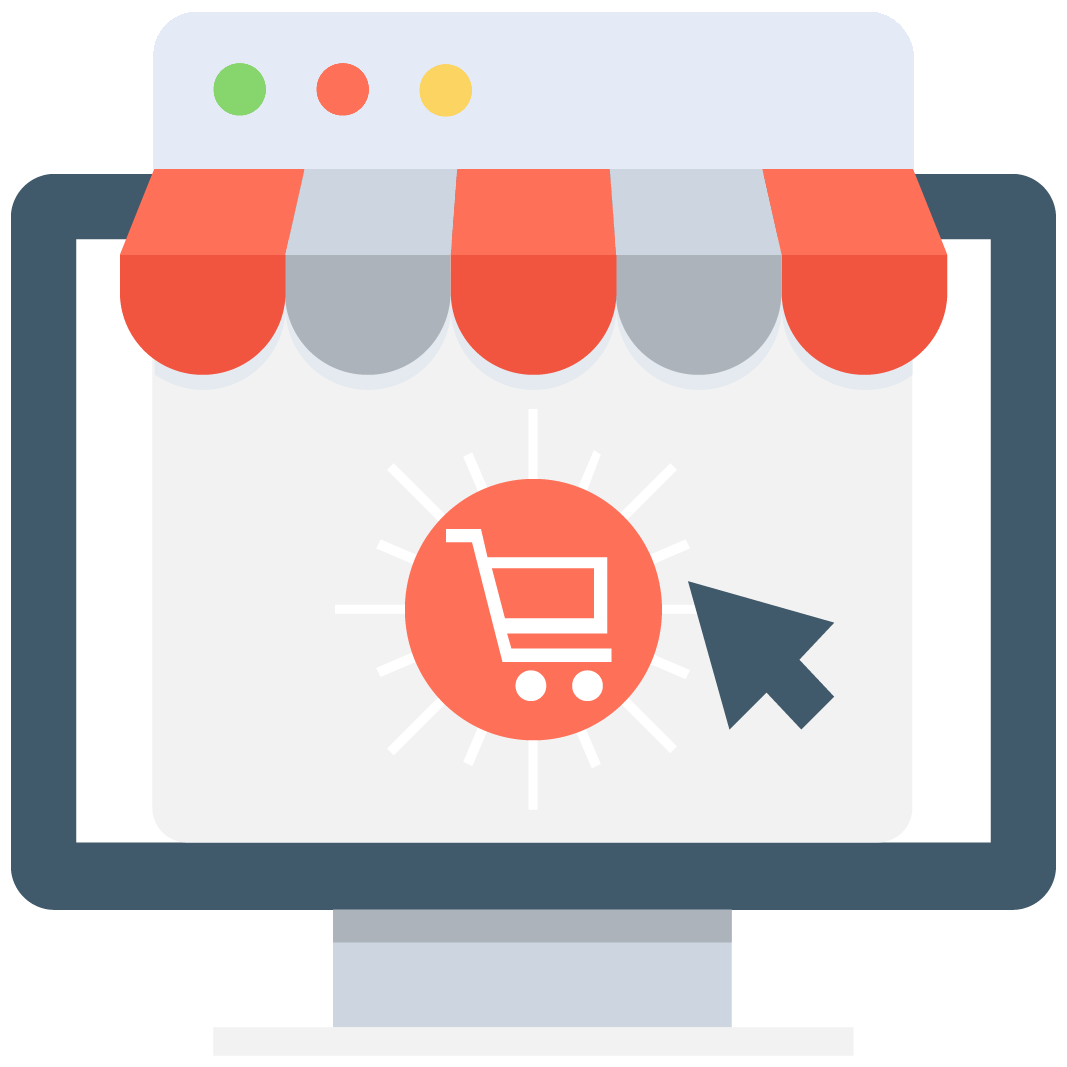 Enables subscription for selected game or server that notifies you via email/push notification every time when someone adds a new offer.
We have no offers matching your request. Add an offer now and find yourself at the top.
Add offer
RF Online EU Bots and cheats
Cheats, hacks and bots are a fun way to get ahead in video games. In the case of MMORPGs, these cheats have to do with very similar situations, such as improving the character's stats momentarily or setting some bots to hum instead of you.
RF Online is a particular case. Thanks to the fact that this one has thousands of players, the cheat alternatives have multiplied exponentially. You will most likely find the most used RF Online cheats here at MMOAuctions.
Our team of expert gamers has created this space so that people like you can find all these cheats you urgently need. Or, on the contrary, if you want to offer hacks and bots that you think might be useful for other players, then you can also offer them on our platform. MMOAuctions is the place where to trade any kind of services related to the world of video games, and more when it comes to RF Online.
Find all the cheats you need at MMOAuctions
At RF Online there are four hacks that greatly enhance the development and gameplay experience. The first of these is the fly hack, which allows you to move very quickly to any part of the map, as well as places you otherwise couldn't reach. Many of these places are in the sky, very hidden and impossible to reach.
The running fast hack is one of the most popular. Like its name says, this one allows you to move at unusual speeds. It is a very useful hack, because you can enter enemy territory and do missions without being noticed.
On third hack is attack speed hack, with which you can attack at high speeds and therefore eliminate enemies more quickly. This is a very useful hack when you are on Accretia due to the strategic positions you must take and the nature of the enemies.
The last cheat, and one of the most effective, is the duplicate cheat, with which, as its name says, you can duplicate all the items you want and as many times as you want.
As for the bots, they will do for you all those routine and repetitive tasks, like collecting materials for crafting, items or doing secondary missions. It's just a matter of configuring these bots to do that task for as long as you see fit. In addition, many of these bots can gum and grin to get all the gold you need or basic items to sell at a good price.
Enjoy RF Online with cheats, hacks and bots
Our platform specializes in building bridges between all kinds of MMORPGs players. we have put at your disposal a place where you feel at ease, so that you can quietly look for what you need, so that you can trade, buy or sell all the services you need.
RF Online takes place on an incredible planet, with infinite possibilities, which you can access thanks to us. Rather, thanks to our suppliers who have come to this place to offer their services and knowledge. Come to visit our site and start relating to the users you will find here. You will be part of this great community that is MMOAuctions.