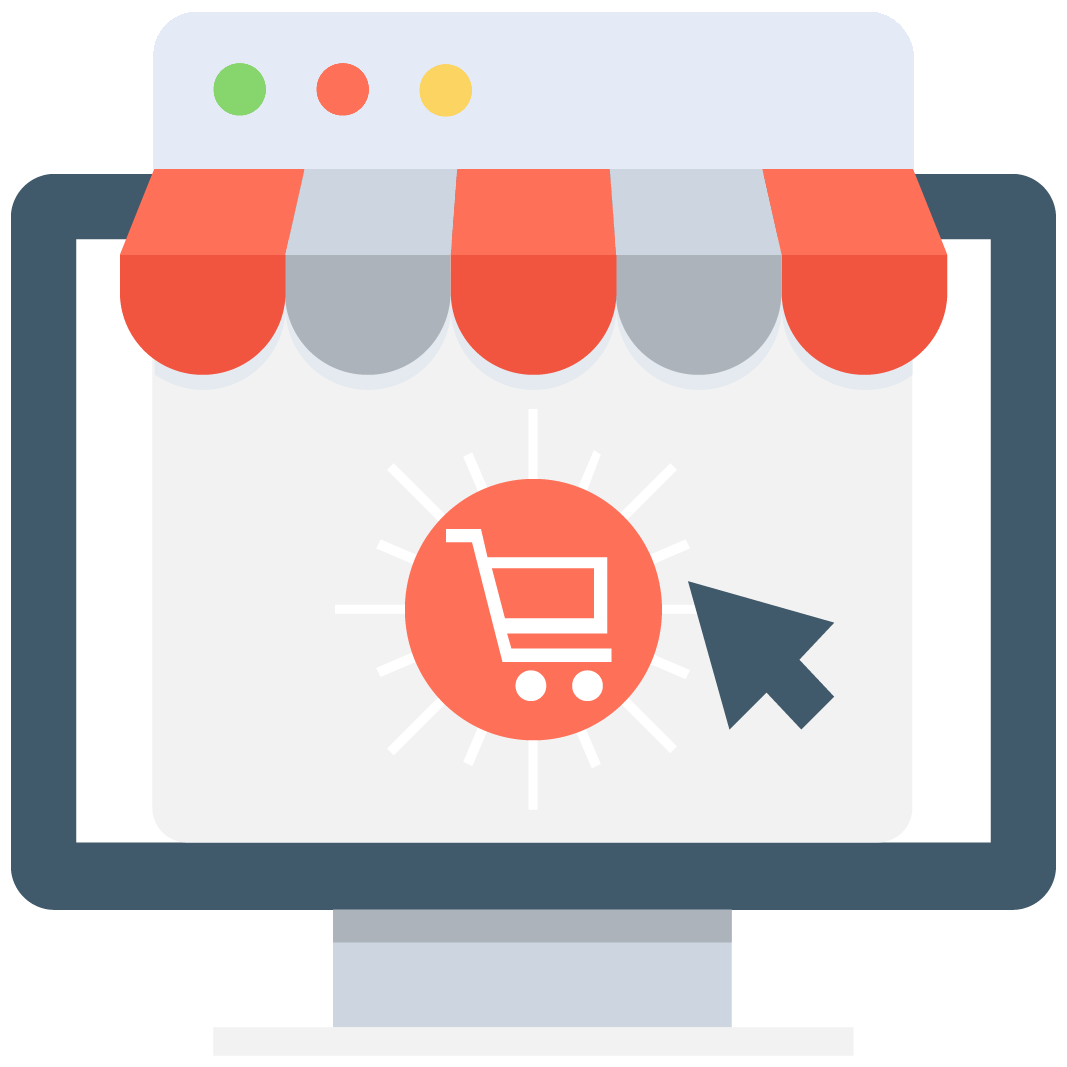 Enables subscription for selected game or server that notifies you via email/push notification every time when someone adds a new offer.
We have no offers matching your request. Add an offer now and find yourself at the top.
Add offer
RF Online EU Gold
We know is not the most creative name for a currency, but when we are talking about gold we are sure you understand. With gold you will have access to most of the items inside RF Online, except, of course, those obtained in special missions or secret items. With gold you can buy different services, crafting, mounts, exchange goods and many other activities.
But the world of RF Online is vast and dark. Making game economy work is not easy. Producing the necessary amount of gold from the mines is no easy task. In addition, the amount of gold you get by either route is always small, which makes it very difficult to progress in the game.
In MMOAuctions, we don't want you to waste your time and get frustrated trying to keep up if you can get the equipment needed to pull off such a feat. For this reason we put at your disposal our website, where you have a good chance of finding all the gold you need. In our platform there is a lot of users and fans of RF Online who are eager to sell their gold. Come get them and obtain this precious currency.
Buy RF Online Gold here, at MMOAuctions
We have to say it: if you don't get a large amount of gold you will not progress in the world of RF Online. You will be destroyed by one of the other two races. Do you want this? We assume the answer is "no". You are a professional gamer and you want to rule over the entire planet. As a professional gamer, we believe you should consider all the options that exist to improve your gaming, develop your characters, become stronger in your race, and emerge victorious in battle.
MMOAuctions is the best option for you get all gold you need. In our platform you can find many users like you, some with large amounts of gold and who make very good offers for you to take it. The only thing you have to do is login and create an account. For this you just need a valid email and to set up a payment method. And that's it, you can start negotiating to get all the gold you want. On the other hand, if you have a lot of gold, and you want to sell it for whatever reason, then you can do that too. Become the seller you want to be!
The safest transactions are waiting for you at MMOAuctions
We have a very secure system of transactions in MMOAuctions. Like you, we know that money is sacred, just like our video game accounts, so we have created a ranking system, in which users are positioned according to their performance in the transactions they carry out. When you search for a category, you will see a list of the top rated users in descending order. This assures you that the supplier is reliable and that you will not be cheated at any time. Also, we have a security software called Scam Killer, which detects any danger of fraud before users even make contact. Your money and RF Online account is safe with us!