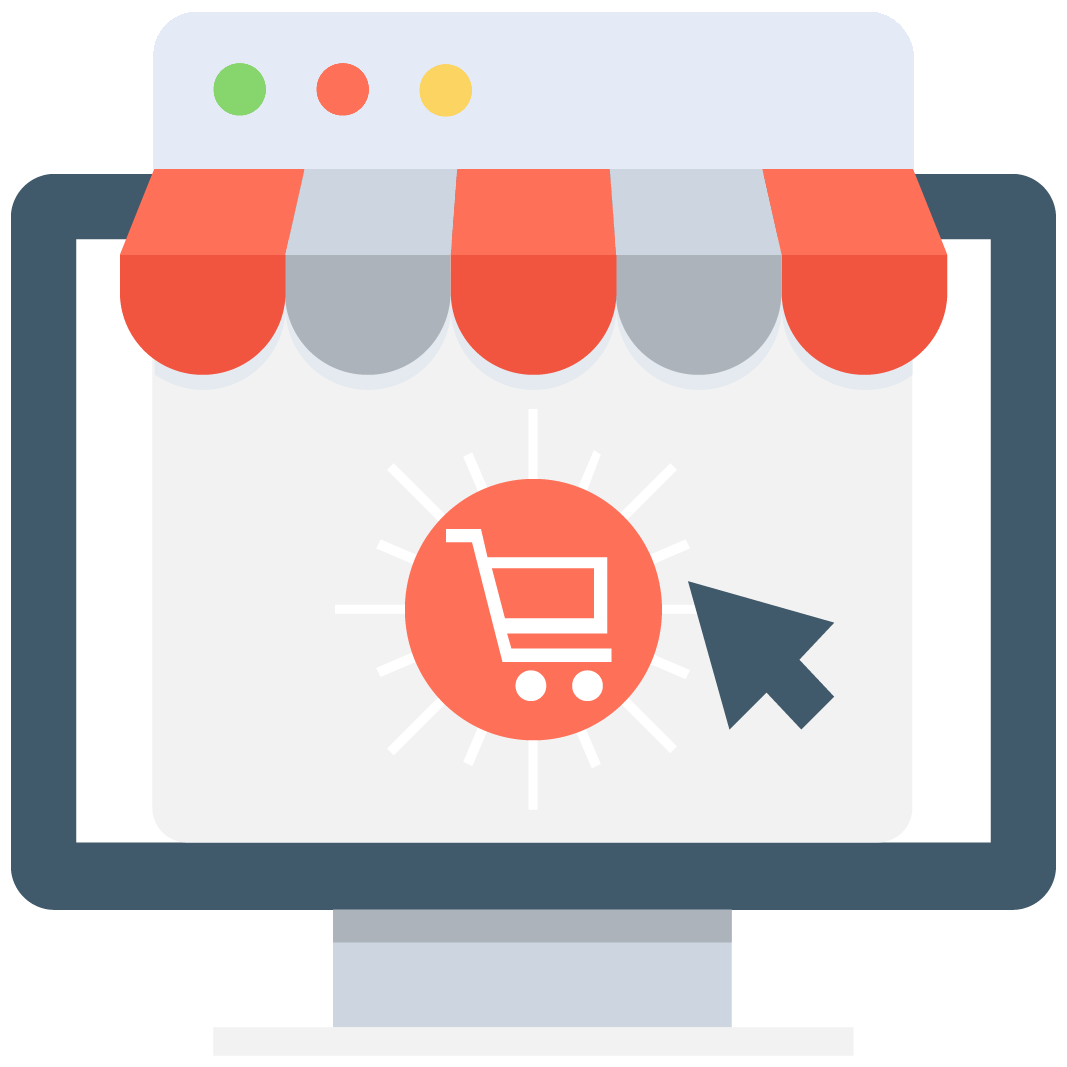 Enables subscription for selected game or server that notifies you via email/push notification every time when someone adds a new offer.
We have no offers matching your request. Add an offer now and find yourself at the top.
Add offer
Riders of Icarus Market
Have you been searching for the marketplace where you will be able to buy everything that your Riders of Icarus characters require? You are where all of that belongs! We are the gaming marketplace where members of our community are selling huge amounts of Riders of Icarus gold, best in-game items, accounts that will allow you to participate in the endgame right away, bots and cheats that may give you an unfair advantage over other players and power-leveling services that you can purchase to get from low levels straight to the raiding in no-time! Step up your game with the best loot from the most experienced players in the game and see for yourself how easy it is to purchase items through the MMOAuctions.com!
More than just a place where you can buy gaming goods
MMOAuctions.com is a marketplace which means that here you will be able to also sell what you don't need - not only to buy what you are looking for. Get rid of your unused gaming wares like accounts, currencies, and items and sell them to somebody in need to make real money. Our website allows every player to buy, sell, and trade wherever he wants to as long as it is connected to the topic of online multiplayer gaming. We wanted to create a place where all of you will be able to trade freely without risking anything in return. That's why at MMOAuctions.com users can find the highest levels of safety. With the team of moderators at your disposal and Scam-Killer database at your side, you can be certain that all scammers and fraudsters will be banned before they could even reach you. Join the biggest gaming community and get what you need for your Riders of Icarus game today!
Riders of Icarus - Mounts, Dragons, and aerial battles
Riders of Icarus is an online multiplayer role-playing game that was released in 2016. The game features a standard RPG gameplay with some new twists that haven't been seen before in this genre. Between them, we can find spectacular aerial battles of players that can fight on the flying beasts that they mount. Almost every creature in the game can be tamed and later used during the battles as those can serve as pets, mounts, and companions. The gameplay is action-packed and during the play, users will be able to choose from five different classes Berserker, Guardian, Assassin, Priest, and Wizard. The world of Riders of Icarus is well detailed and beautifully designed. Since it runs on the CryEngine 3 the graphics are truly breathtaking and next-gen. You may think that Riders of Icarus is just another MMORPG title that comes to the market without offering anything new to the genre but nothing's more wrong than that - It is one of the first MMOs that have something new to add which is a nice thing to see nowadays. If you haven't had a chance to explore the beautiful world of the Riders of Icarus game then we advise you to do that. Be also sure to come back to us whenever you are in need of new items for the gameplay!