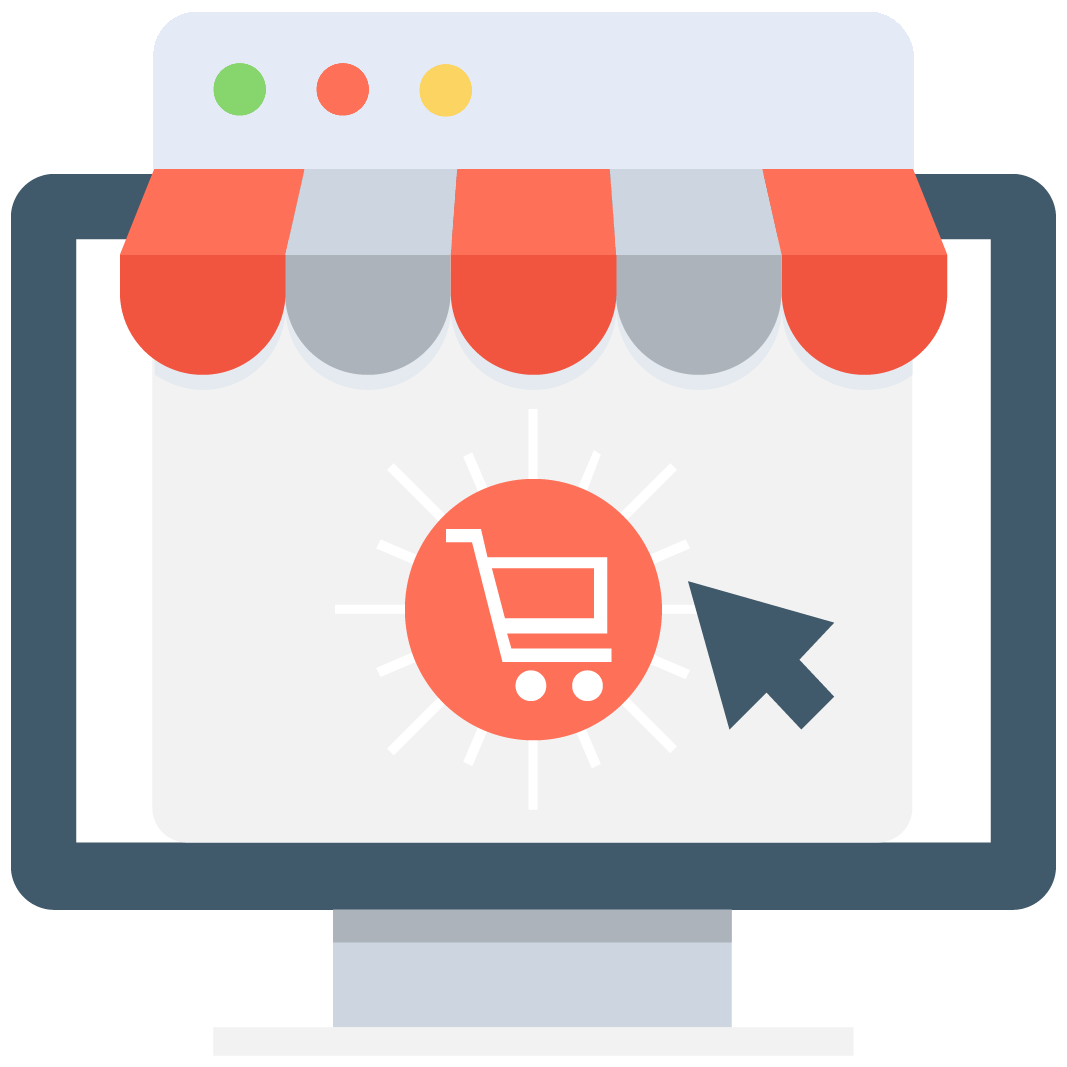 Enables subscription for selected game or server that notifies you via email/push notification every time when someone adds a new offer.
We have no offers matching your request. Add an offer now and find yourself at the top.
Add offer
Riders of Icarus Gold
Are you in need of Riders of Icarus Gold? Here on the MMOAuctions marketplace, you can get as much of it as you need! Members of our community are among the best Riders of Icarus players and here on our website, they are posting what they have for sale. Among multiple different categories, you can also find the one that you are currently on - the Riders of Icarus Gold. Since we have the best suppliers among all RoI players you are guaranteed that they will give you the lowest price possible! Join our community to start browsing through what other players have to offer and find out what deals you can cut for yourself with the best gaming marketplace.
A place for every gamer!
On MMOAuctions you will be able to buy, sell and trade all kinds of goods for the online multiplayer titles that you play. We are supporting hundreds of different games including World of Warcraft, Path of Exile, League of Legends, Black Desert Online, and Riders of Icarus. Because of that, you won't have any problems with finding accounts, currencies, items, various programs or services for the MMORPG title that you love. Since we are the gamers - just like you - we understand how hard it is to find trustworthy users to trade with. That's why safety is the most important feature for the team of MMOAuctions.com! We always wanted to create a safe environment for trading which was the reason behind the implementation of the Scam-Killer database. On our website, you can also find a team of moderators that can guide you through our systems and that will be always watching over your trades as you make them. Become a member of MMOAuctions, become a gaming trader!
Riders of Icarus - Aerial fights on the MMORPG title!
Riders of Icarus is an online multiplayer role-playing game where players besides standard gameplay known from this kind of game - have a chance to participate in aerial battles on the great mounts that they can capture on their own. RoI was released in 2016 as a free to play title. Since the launch, it already got passed once to a different game developer. Nonetheless, it is an interesting position in the MMORPG genre. The game was built on Cry Engine 3 which gives creators the opportunity to use the most sophisticated graphical instruments. Those were used to create truly magnificent effects and breathtaking locations. Riders of Icarus is just a solid-looking online multiplayer title and if you haven't had a chance to look at it - we encourage you to do that. If you plan to play that title just be sure to come back to us whenever you will need a Riders of Icarus Gold and other kinds of currency for that game!