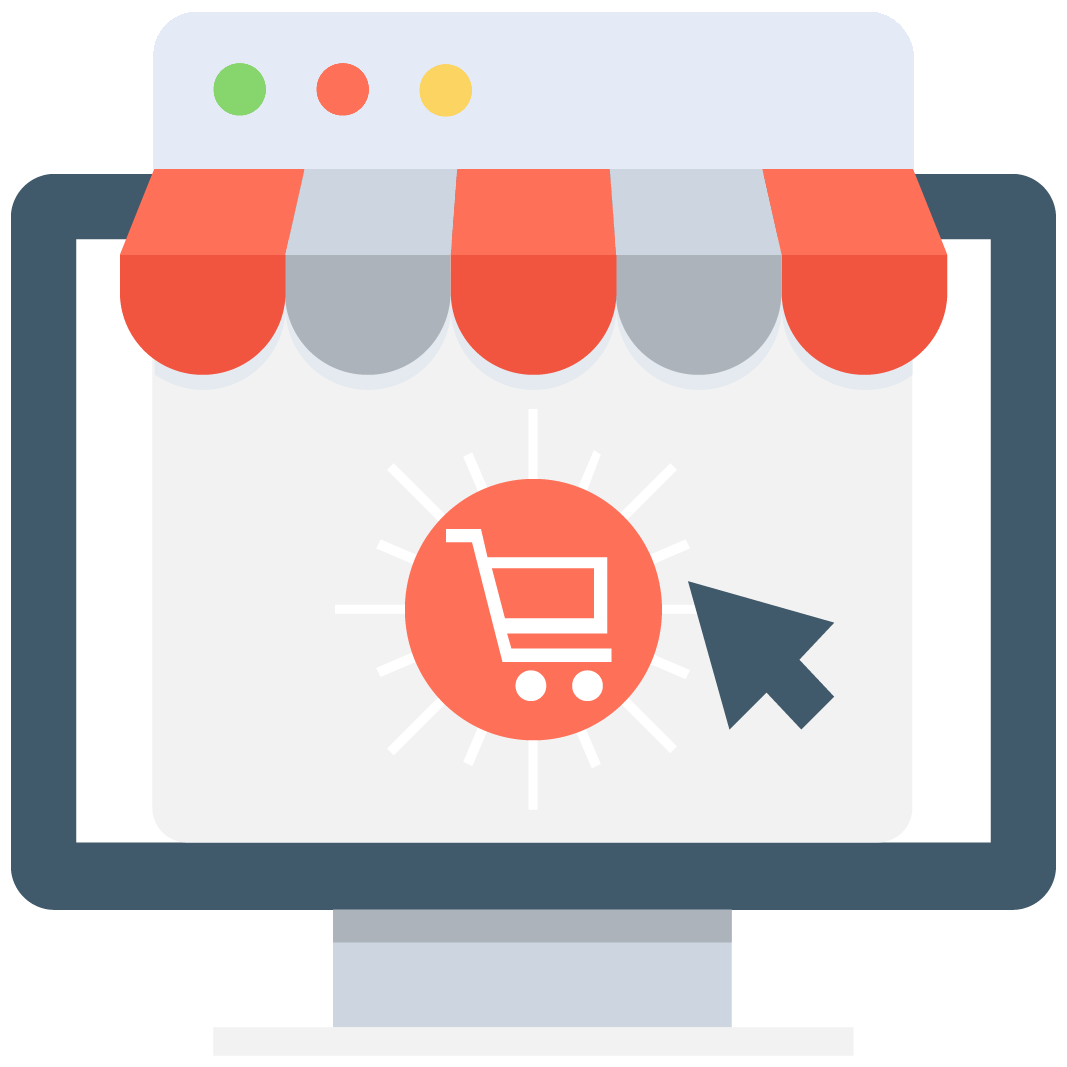 Enables subscription for selected game or server that notifies you via email/push notification every time when someone adds a new offer.
Looking for Roblox items, Robux, or accounts? Search no further! Here at the MMOAuctions.com marketplace, you can buy all of that at the cheapest prices with the best discounts. We are in contact with the best Roblox suppliers which is why we are always able to get the lowest price for our users. On our website, you will be able to get in touch with other players of Roblox that also want to either buy or sell some of the items. You can join our community by clicking on the register button at the top of the page. This will give you an ability to not only buy from other users but also post your own goods for sale. Join hundreds of players who already trusted our services, read opinions about us on the Trustpilot website, and start trading today!
Marketplace for Roblox and more!
On the MMOAuctions market, you can trade more than just Robux! Here you will be able to find all sorts of different categories for the most popular online multiplayer games like World of Warcraft, Path of Exile, Black Desert Online, League of Legends, and others! If you are looking for currency, items, accounts, bots, cheats, power-leveling services, and other things that might help boost your gameplay then you have arrived at the right spot! MMOAuctions has it all! We are among the most trusted trading websites where members of our community can post what they have for sale. Since buying or selling is safe and free you can enjoy your time at MMOAuctions.com without any fear. Read user reviews and check out comments below articles on our blog page to see what users have to say about us. Join one of the biggest gaming communities and see for yourself how simple it is to start trading!
Roblox - where creativity matters
Roblox is a browser game that was designed to appeal to the players in age below 16. In it, users can create their own buildings and worlds to which they can invite other players. The social aspect plays in this game a huge role as users can team up with others to create new structures together. More creative gamers may also script their own game modes that upon being confirmed by the game DEV's will be allowed into Roblox. When other users visit the player's creations the original designers are awarded in-game currency that they can use to purchase various cosmetic items and tools. Even though Roblox is a free game there is a premium subscription plan with lots of benefits that can be purchased by the players. Besides that, some of the items can be bought from the item shop. Since this title is "kids friendly" there are moderators active at almost any given time and parents who wish to check out what their kids are currently doing can create special accounts that allow them to do so.