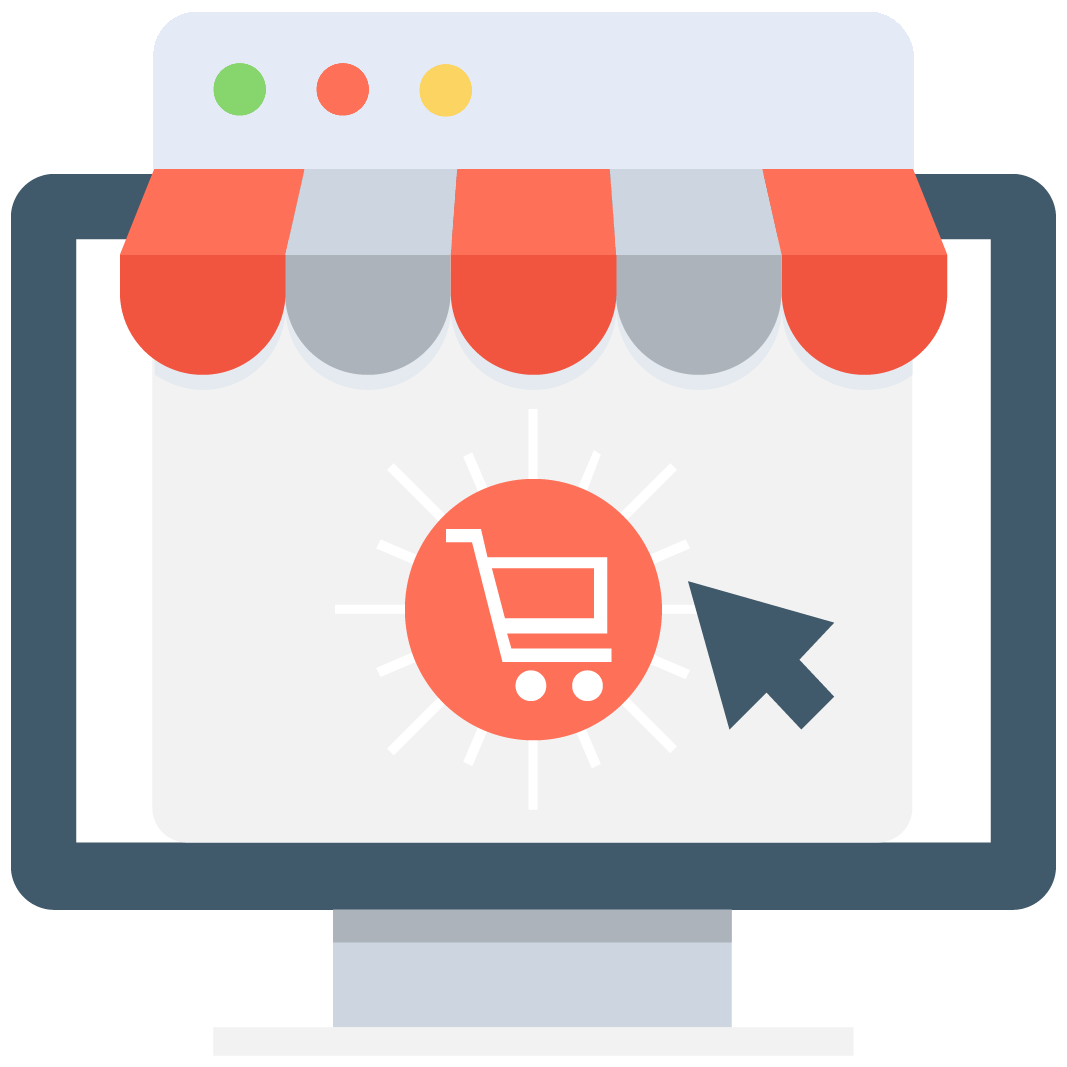 Enables subscription for selected game or server that notifies you via email/push notification every time when someone adds a new offer.

18383

18383
Roblox Items
In Roblox, just as in every other online multiplayer game there are purchasable items that affect how your in-game character looks like. Since Roblox puts a major emphasis on the social aspect - clothes and outfits that distinguish us from other players are very important. To get new items players often head to the item shop where they can spend their own hard-earned money on the cosmetics and all sorts of different goods that they can later use during the gameplay. But why would you spend more than you need on goods that you can easily get from other players? Here on MMOAuctions.com, you will be able to get all Roblox Items and equipment pieces from the best players in the game that don't need them anymore. This way you will be able to get the best prices on the loot that you buy and they will sell wares that they don't need!
A gaming marketplace!
MMOAuctions is the marketplace for gamers where every player can buy, sell, and trade gaming goods at will. If you are a player of titles like World of Warcraft, Path of Exile, Guild Wars 2, Black Desert Online, or League of Legends - here you will be able to find all sorts of different categories filled to the brim with items connected to them. You can browse through listings of other players to find things that you want to purchase or create a free account that will allow you to post your own sales. Get rid of things that clutter your in-game banks and make money while doing so! That's why MMOAuctions works so well! It is a place for both buyers and sellers and we are here to guarantee the safety of your trades. With the team of moderators at your disposal and the Scam-Killer database that you can use at any time you can be certain that scammers and fraudsters are banned instantly. Join one of the biggest trading communities and see for yourself how easy it is to buy and sell gaming items!
Roblox - Creative online game
Roblox is an online browser game created in 2006 by the Roblox Corporation. It is a title meant for the players age 4-16 so you can say that it was designed for the younger audience. In Roblox players can put together buildings and entire worlds - similarly to Minecraft. For every visit of other players on the server, creators are awarded with coinary rewards which later they can spend on items. Roblox is a parent-friendly game as it allows adults to watch over the gameplay of their children. There is also a team of moderators that does the same work so even when parents aren't watching they can be certain about the safety of little ones. Roblox develops creativity and invention and gives players a chance to connect with users from other countries. If you haven't had any contact with this game yet - be sure to try it out and come back to MMOAuctions.com whenever you need Roblox items!