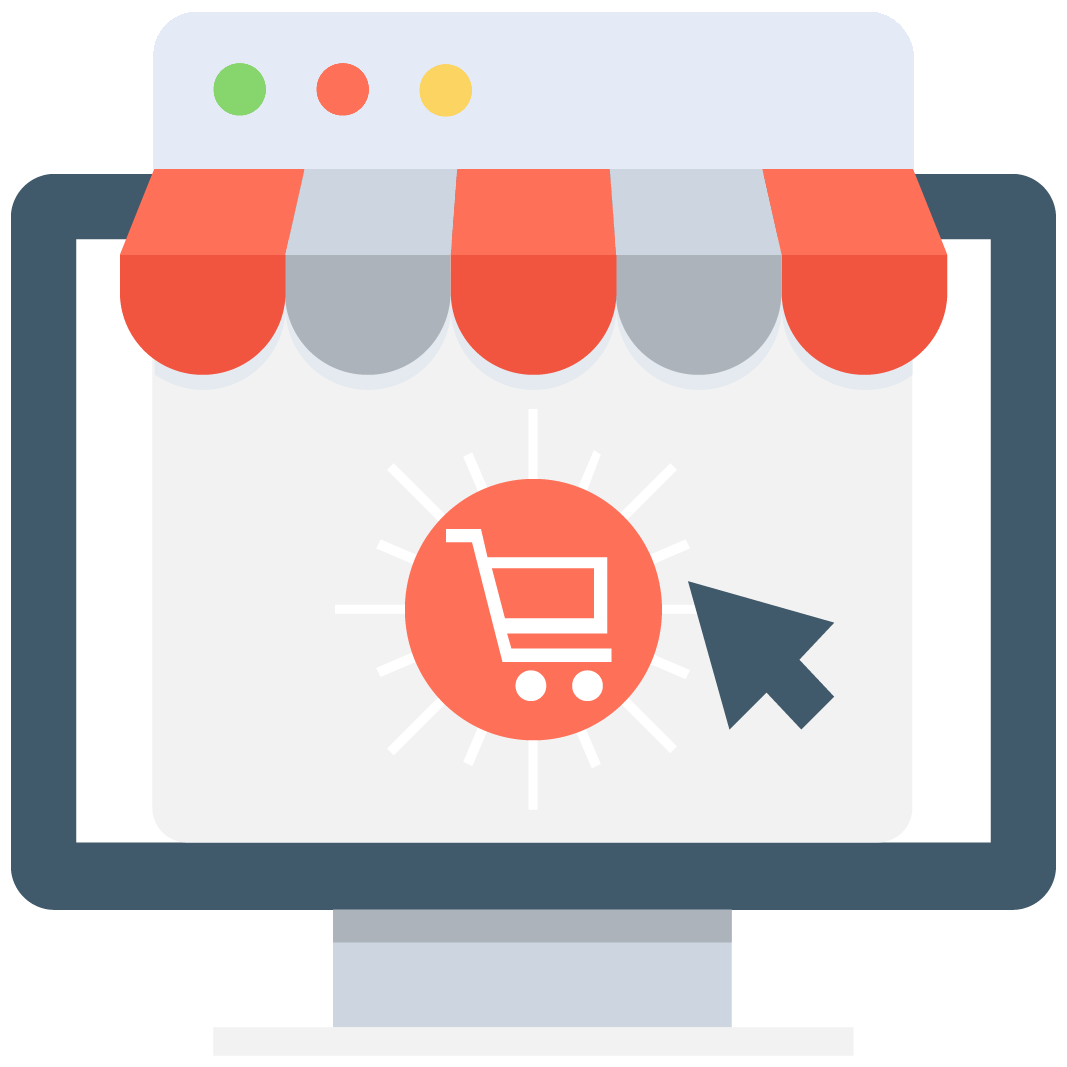 Enables subscription for selected game or server that notifies you via email/push notification every time when someone adds a new offer.
We have no offers matching your request. Add an offer now and find yourself at the top.
Add offer
Roblox Robux
Robux is the main in-game currency for the Roblox game that allows users to purchase all sorts of different things including avatar upgrades and special abilities. The main source of Robux is the official Roblox website where players can purchase it however you have to keep in mind that there you won't get as good money to Robux ratio from there as from the official MMOAuctions resellers. You can check out current offers and deals at our marketplace to compare them with the official pricing. We guarantee that you won't be able to find as good deals as those on our website on any other place on the internet! On the other hand, if you have some Robux that you want to sell on our market you are free to do so! Join hundreds of satisfied customers today and just like them leave a review about our services on the Trustpilot website.
A place that every gamer needs
MMOAuctions was created as a safe haven for every gamer. Here you will be able to read countless gaming guides that will make you better in online multiplayer titles. We have one of the biggest markets for those games that allow you to buy and sell items, currencies, accounts, bots, cheats, and all sorts of different things. You are not limited to only buying as you may also sell your unused gaming goods at will. See how easy it is to become a trader and make money on the gaming wares that aren't important for you anymore by posting them on our website. We are here to take care of your safety. With the Scam-Killer database, you will be able to see if the person you are about to trade is trustworthy or not. A team of moderators will be always looking at all of your trades to protect you from any harm. All questions and troubles can be answered within minutes on the Live Chat so be sure to leave there a message if you have any concerns.
Roblox - A browser game that rewards creativity!
Roblox is an online browser game for kids age 4-16. In this title, players can create various buildings, constructions, and even worlds to which they can invite their friends. The main objective of Roblox is to socialize with others so the worlds that users create are made for that purpose. Players who are often visited on their worlds may also get the rewards in the in-game currency for the world that they made. Roblox was created for kids and therefore there are moderators that watch over the safety of users in that game. Parents that are concerned about the well-being of their kids may also check on them with the special accounts that are created just for this purpose. In the end, Roblox is a good game and a safe environment for younger gamers. Be sure to check it out by yourself and come back to us whenever you need additional Robux currency!