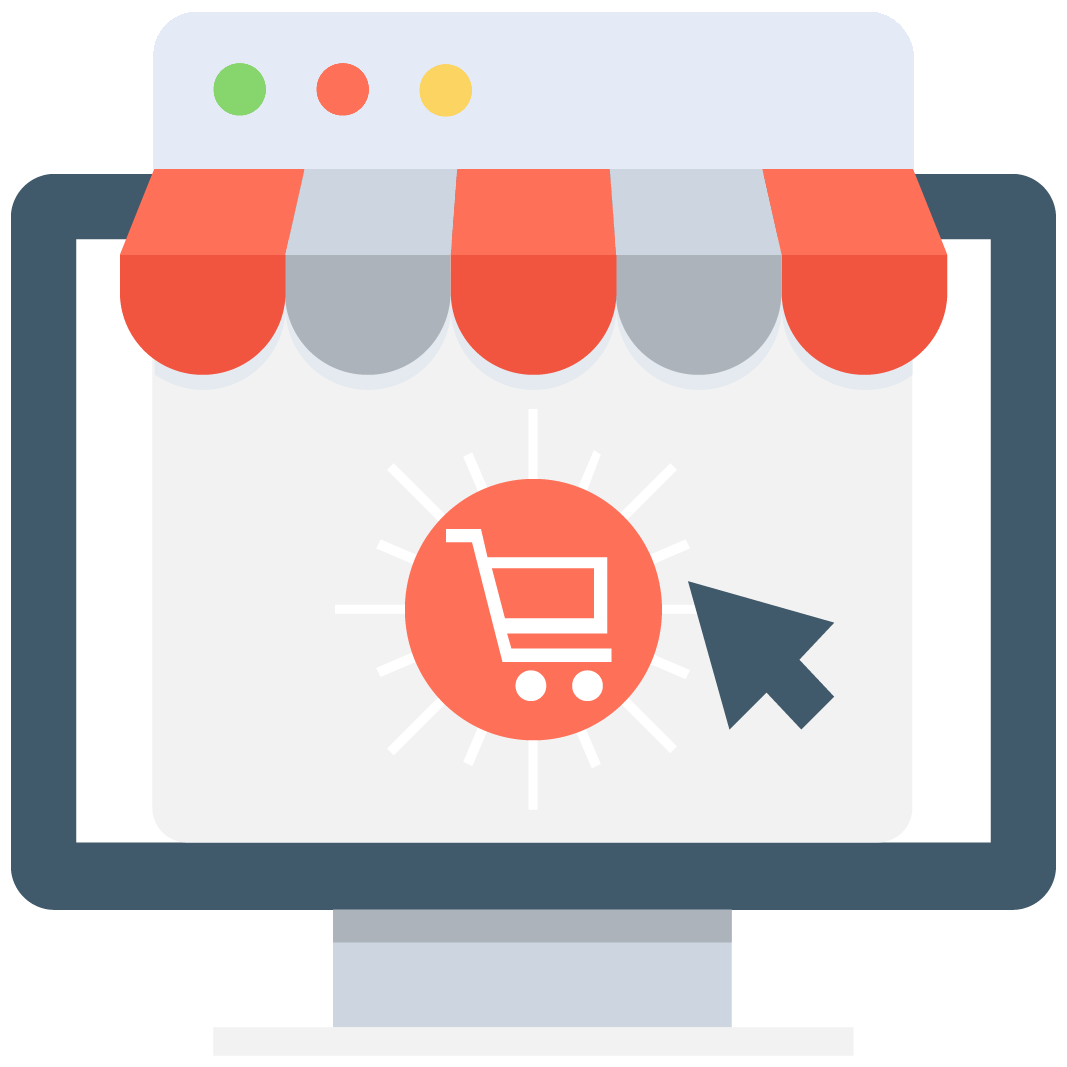 Enables subscription for selected game or server that notifies you via email/push notification every time when someone adds a new offer.
We have no offers matching your request. Add an offer now and find yourself at the top.
Add offer
Roblox Accounts
Have you ever dreamed about getting to the highest levels in Roblox without putting high amounts of work on it? If that's what you wanted then now you can get it! Here on the MMOAuctions market, the best Roblox players are offering their services for your disposal! Browse through the power-leveling and boosting offers to find the kind of service that you were looking for, make a purchase, and leave the rest to them. Power-levelers specialize in reaching to the highest levels in the least amount of time. That's because they know the best ways of leveling and strategies that are secret to most of the players. By buying levels from them you will be able to get from being a newbie to being a high-level in the shortest amount of time possible. Trust professionals and get the best of the boosting services for your Roblox characters from the MMOAuctions market!
Marketplace for each and every gamer!
MMOAuctions is a website where all of the players from every country on the globe are able to buy, sell, and trade virtual gaming goods. We specialize in the topic of online multiplayer games so you can expect to find here titles like World of Warcraft, Black Desert Online, League of Legends, Guild Wars 2, or ArcheAge. Browse through categories like Items, Currencies, Accounts, Bots, Cheats, Power-Leveling Services, and Boosting to find things that you were looking for.
Roblox - a safe place for creators
Roblox is a Minecraft-like browser game that allows users to create buildings and maps for other players to visit. Since this title was made for players of age lower than 16 a team of moderators always watches over the safety of the players. Parents who are concerned about their kids activity in the game may also check on them by the use of special accounts that are made for that task. Roblox is a free game which means that anybody can register and join the fun however there are microtransactions that give players a way to obtain various items and rewards that cannot be gained from the gameplay itself. There is also a monthly subscription that gives all sorts of benefits for those who decide to pay for it. In Roblox players can make their own content and all sorts of minigames by the use of scripts that are based on Lua programming language. It might be profitable to create new game modes as for every visitor on the server user receives a reward in coins which can later be spent on various items. Roblox is a game for kids and a safe environment at which kids can be left without a worry. If you want to try this game we can tell you that it's worth seeing.