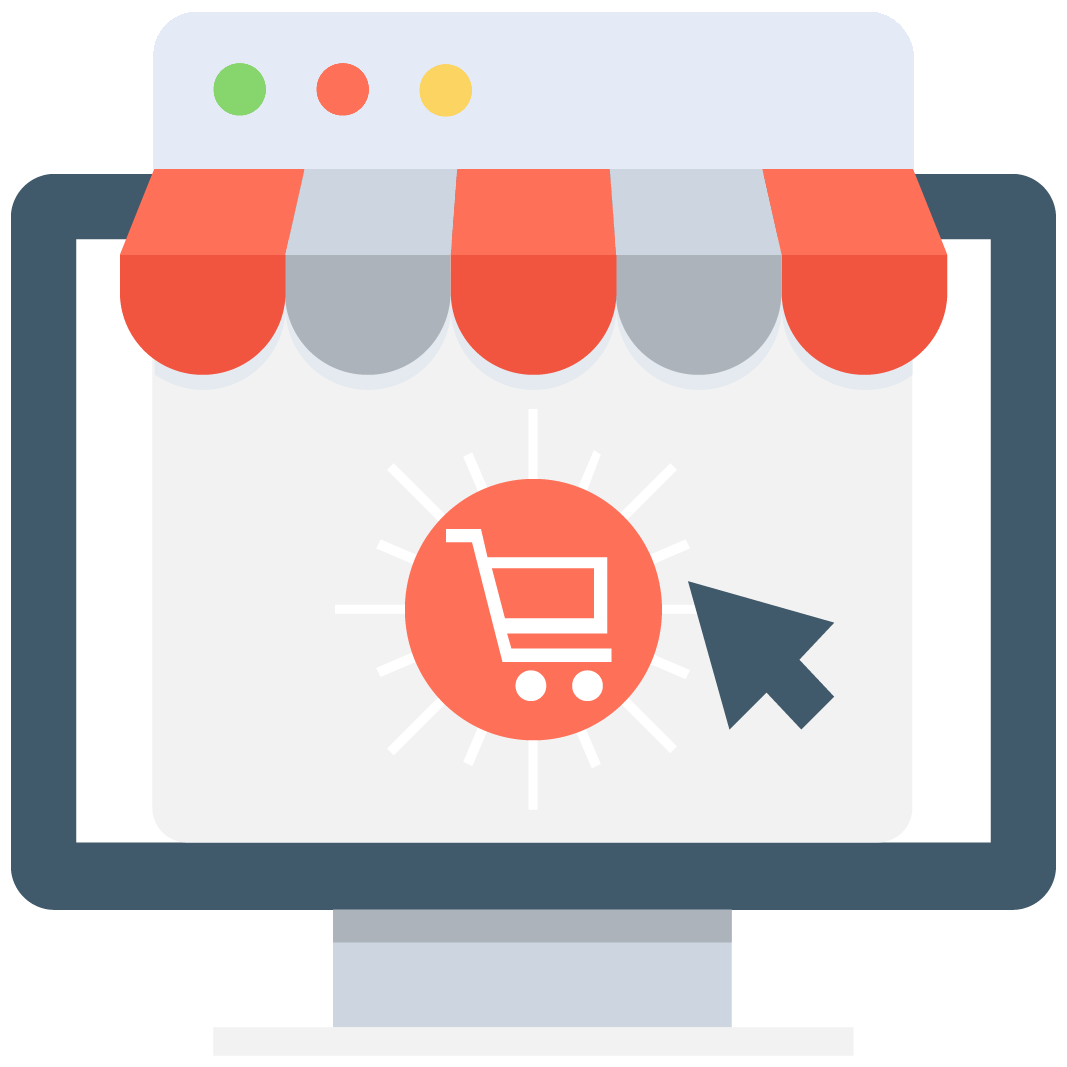 Enables subscription for selected game or server that notifies you via email/push notification every time when someone adds a new offer.
We have no offers matching your request. Add an offer now and find yourself at the top.
Add offer
Looking for an easy way to get stronger in Secret World Legends? On our market, you can find everything you need! Our community members post there Marks of Favor, Items, Accounts, Bots, Cheats, and Power Leveling services. If you are looking forward to making the purchase in one of these categories make sure to browse through the listings made by our users to find the cheapest ones. We have hundreds of offers on our market and it's up to you to find the best deals! If you are not interested in buying and you would rather sell what you do not need anymore - we have also a place for that! All that you need to start trading is an account. This you can make for free within a minute of your time! Join one of the biggest gaming communities and start trading today!
MMOAuctions - the marketplace for gamers
MMOAuctions was created to give players a safe place where they could trade with each other without risking anything. Through the implementation of the Scam-Killer database, we were able to stop scammers before they could reach honest users. This made our market a safe place for all virtual gaming goods trading. Besides that, we hired a moderation team that watches over the safety of all members of our community. With all of that, you can be certain that you and your goods are safe at all times.
If you want to buy something that could improve your gameplay, make the in-game character stronger or that could automatize your leveling process - here you will be able to find all of that. We have a huge database of items from almost every online multiplayer title that you could have imagined. Buy, sell, and trade your virtual items safely here on MMOAuctions.
The origin of Secret World Legends
In 2012 game developer in the name of Funcom dared to do something revolutionary when it comes to the MMORPG industry. They released a title called Secret World that wasn't about fantasy creatures, dragons, knights, and magicians. Instead of that, the game was about the modern world mysteries, futuristic enemies and supernatural powers. With a greatly looking cinematic trailer and interesting concept, nobody could predict that Secret World will close its servers just a couple of months after the release. Luckily it came back with the new subtitle: "Secret World Legends". This title is like a fantasy theme park for those that love conspiracy theories, clues that lead nowhere, and the modern world horrors. Secret World without a doubt does not fit any standards. Instead, it stands out as a distinct game that might be loved by a certain group of people and hated by others. This might have been a reason why the player base diminished over time and why this MMO is partly forgotten but if you want to experience a truly interesting online multiplayer game with the climate like no other make sure to give the Secret World a chance.