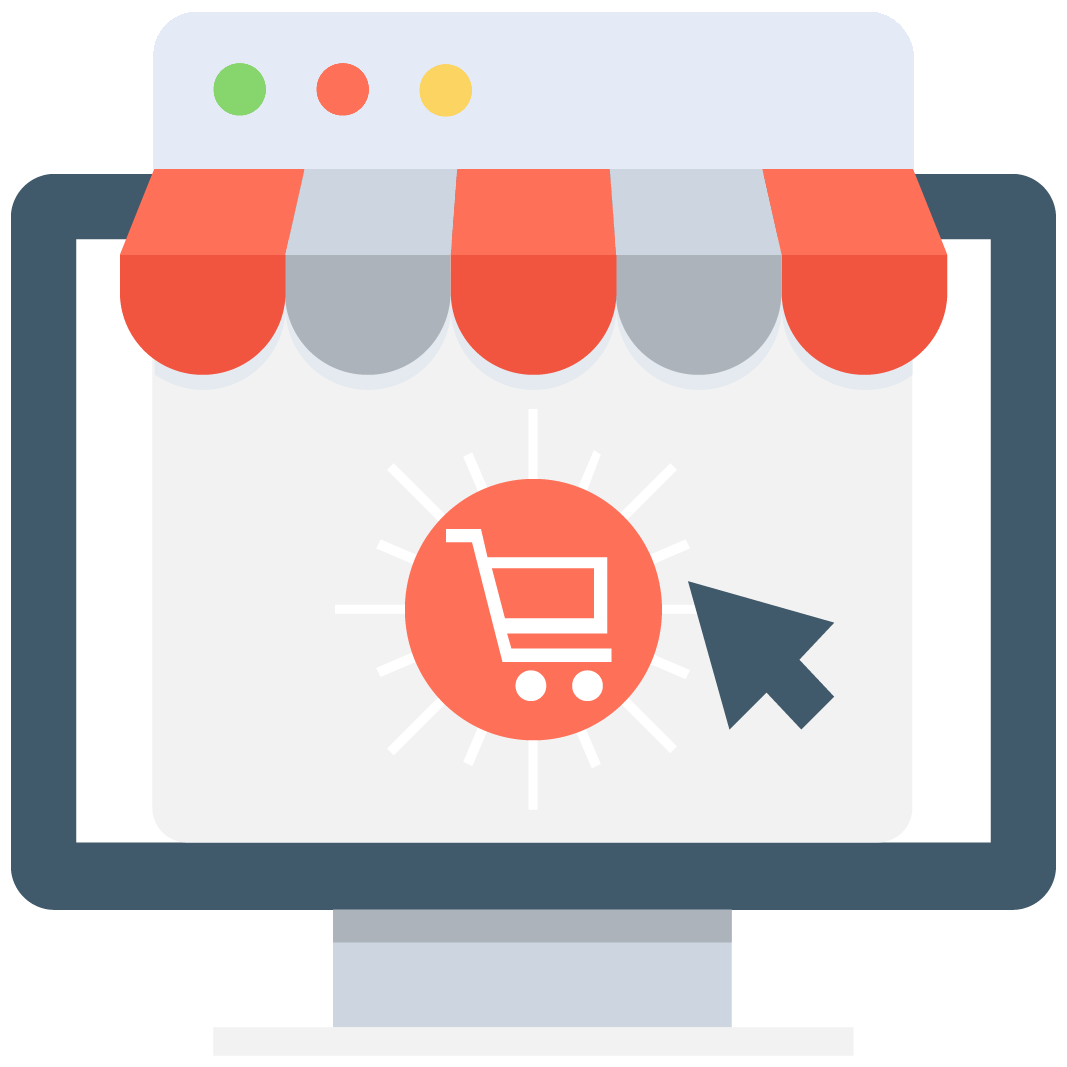 Enables subscription for selected game or server that notifies you via email/push notification every time when someone adds a new offer.
We have no offers matching your request. Add an offer now and find yourself at the top.
Add offer
Secret World Legends Items
In Secret World Legends just like in every other MMORPG title, there are items that can be worn by the players to increase stats and gain numerous advantages that will help your character during the game. Even though you can acquire most of them on your own by either looting or crafting - you won't be able to get them without putting an effort into it… unless you are using MMOAuctions. Here at our market, the best Secret World Legends players are listing their items. Among those, you can find some rare pieces of equipment and truly valuable uniques that might improve your character beyond belief. Browse through the auctions to find the best ones and purchase what you need for your Secret World Legends gameplay here on the MMOAuctions.com!
Gaming marketplace for everyone!
MMOAuctions was created as a gaming marketplace where all players will be able to buy, sell, and trade whatever they need. We have included here a huge database of the most popular MMORPGs like World of Warcraft, Path of Exile, Black Desert Online, League of Legends, and others with multiple useful categories - currency, items, accounts, boosting services, bots or cheats. Now you can buy anything you want or post what you have for sale. To begin all that you need is a free account. Create one to gain access to all features that this website holds - a market full of useful items, a blog page with hundreds of guides, and live chat where support team waits for your questions. Join one of the biggest gaming communities and become a part of our team to start trading right away!
Secret World Legends
Secret World was a game released a couple of years ago by the Joymax studio. They took a brave project of creating MMORPG title in a modern universe where monsters are replaced by nightmares, knights by real men, and fantasy world by the horror full of conspiracy and super-natural powers. With the release of the nicely made cinematic trailer, it seemed that people are very much hyped for this one. It wasn't the case as the game lasted only for a couple of years before closing the servers. Luckily this wasn't the final decision from the game developers as Secret World Legends came to existence in 2017. Now anybody who wishes to try Secret World game can try it out on the Steam platform. It is a game that is targeted at a certain part of the audience and we cannot guarantee that you will fall in love with this one but without a doubt, Secret World is something new and interesting - give it a whirl and you won't regret it!