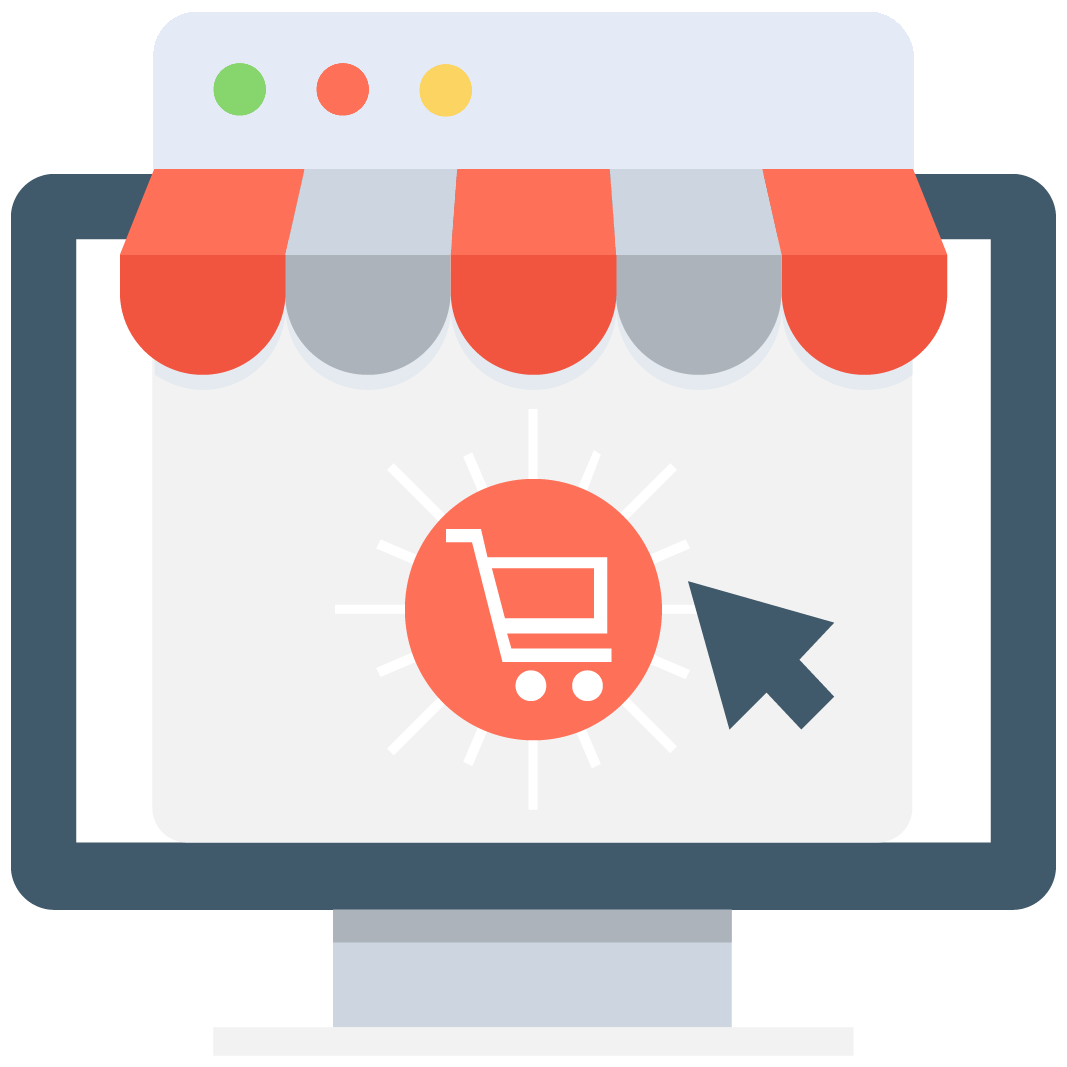 Enables subscription for selected game or server that notifies you via email/push notification every time when someone adds a new offer.

18383

18383

4338
A journey across the stars is about to begin. The idea of a beautiful game where everybody was able to explore the deeps of outer space is so amazing that almost every person in the world should experience it at least one time. But, sadly, it's all stuck in an idea. Star Citizen could be the game of the decade if it finally decides to be launched. We have already watched lots of trailers and supposedly game from this game, but when will we be able to experience for real?
In 2003, the gamer community was surprised with the launch of Freelancer, a space trading a combat simulator published by Microsoft Game Studios where users could experience the role of a spacecraft pilot and explore the secrets of the galaxy. Supposedly, Star Citizen will serve as a spiritual successor to Freelancer, but after a decade of its official announcement, we still don't have the chance to experience Star Citizen in its fullest. But, when the time finally arrives, you can be certain that MMOAuctions will lead your path among the suns with our complete and wonderful marketplace.
The best Star Citizen marketplace coming in hot!
Who wouldn't want to enjoy all that Star Citizen will bring to us? Gamers all over the world are dying to see what's the hype is all about. For what we have seen, this will be a first person shooter MMO space simulator. The possibilities are endless since players can do practically everything they want in this game.
Star Marine will serve as an in-fiction ground combat simulator while Persistent Universe is a game mode where players can pilot ships, explore the different worlds, and gather enough resources to advance through the story. Either way, these game modes haven't been released yet, so we can expect some changes before the game is finally out.
A huge crowdfunding campaign lead by Chris Roberts (head of the developers) gathered enough money to assure the high quality of this title, but it has been delayed so many times that the fan base is inevitably starting to lose hope. However, the developers say the delay is caused due to the extensive nature of the game, something that was never seen before in the whole gaming industry. Nonetheless, the fans state that the company already has enough money to finish the game as soon as possible, so a lot of players are expecting to play it soon enough.
MMOAuctions will certainly take the lead in the upcoming Star Citizen marketplace, that's for sure. We are not a store, but our platform has the best virtual service providers on the whole internet. Our sellers won't hesitate to post offers about Star Citizen once it's out! Before buying anything use the Scam Killer so you can get rid of potential scammers, although we are certain that the sellers on our site won't disappoint you at all.
We will join you in this amazing quest like no other, where our expectations are growing bigger every day!