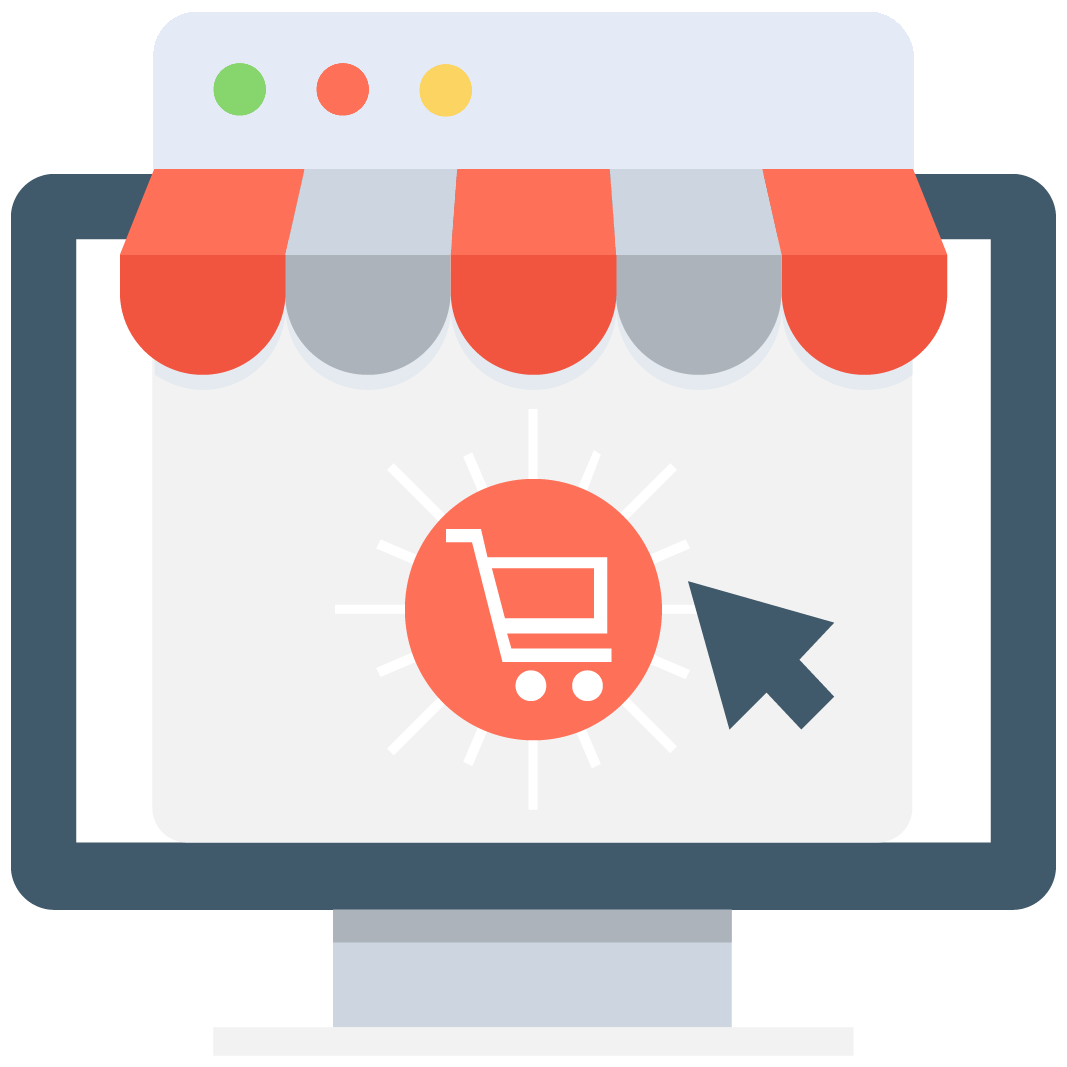 Enables subscription for selected game or server that notifies you via email/push notification every time when someone adds a new offer.
We have no offers matching your request. Add an offer now and find yourself at the top.
Add offer
Star Citizen Credits
A long promise waiting to be fulfilled. That's basically how we can describe Star Citizen in just one sentence, but oh boy, what a big promise it is. When the game is finally ready and totally playable, it will certainly be one of the best games on the entire industry. Although a large part of the gaming community seemed to lose all hopes they had put in this game, some others are willing to donate money so the development continues.
This is why Star Citizen is the game that received the largest amount of donated money in all gaming history. First, when it crowdfunded 30 million US dollars, people were surprised. But a couple of years later the game gathered 300 million US dollars only through donations, which is a new all time record for a game. But still, the game is not in its fullest and some people are getting desperate. Nonetheless, players can pay to experience the game as it is right now, in a presumably alpha state, so let's take a deep look at Star Citizen credits so we can have a wider understanding of this subject.
Buy Star Citizen Credits for sale at MMOAuctions!
First of all, let us introduce ourselves - we are MMOAuctions, the best gaming platform on the entire internet! MMOAuctions is not by any means a store or an online shop, no, we are just a big marketplace where people can post their offers with the purpose of sharing, trading, selling, or buying.
As you might guess, we are mostly MMORPGs lovers, but we also have some room on our heart for space operas combat simulators such as Star Citizen. We will be patiently waiting for the game being fully released, but in the meantime, we will serve you as a market to exchange the different forms of currencies available at the moment.
Each of the different credits units serves different purposes according to the type of it. For instance, Alpha United Earth Credits is a type of currency used specifically in the Alpha model of the game. You can spend them in your alpha builds and ships, but they won't work further in the game.
The United Earth Credits, on the other hand, is the main currency used to buy shields, weapons, decoration items, and more. This is the money you'll be using once the game will go live. Your firsts steps on your space journey will be lead by the number of credits you have. There are also Rental Equipment Credits so players can rent equipment for a limited period of time and Store Credits, used to get pledges and ship upgrades.
Either way, before proceeding with a transaction we strongly recommend you to check the Scam Killer so you can prevent being scammed by an untrustful seller. We know that the providers on our site are the best Star Citizen credits sellers in the whole world, but we still want you to make you feel safer while browsing our spectacular site!