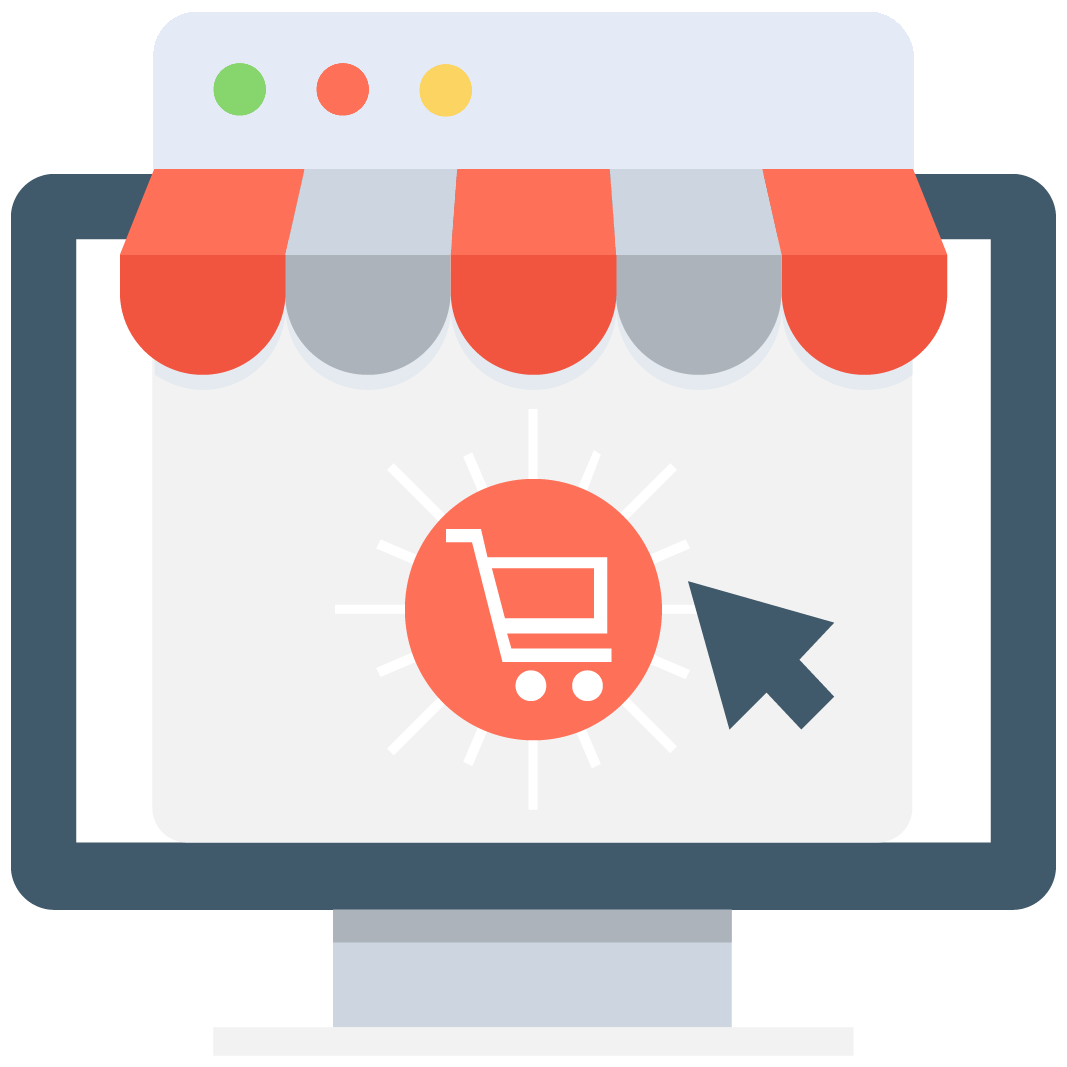 Enables subscription for selected game or server that notifies you via email/push notification every time when someone adds a new offer.
We have no offers matching your request. Add an offer now and find yourself at the top.
Add offer
Star Citizen Power Leveling
The stars and constellations are waiting to be discovered. It won't be easy to reach them, but if you put enough effort into it, you'll enjoy an adventure like no other. The idea of exploring multiple planets and galaxies is simply phenomenal. Is not a new concept, that's for sure, but the way that Cloud Imperium Games are willing to implement it in Star Citizen is out of this world.
However, we still don't have the chance to experience it at its fullest. This is why Star Citizen is recognized among the gaming community as the forever underdevelopment space opera. Either way, we are dying to see what Star Citizen has for us. Is not like you can't play the game, you certainly can right now, but it's just an alpha version of the full game as we know it. The full game will be released somewhere in the near future if everything goes according to the plan, but due to the multiple delays, we can't state a final launch date.
Nonetheless, you can be sure that at the moment you want to buy Star Citizen Power Leveling services MMOAuctions will be ready to provide you the maximum level available in this future masterpiece.
The best Star Citizen Power Leveling services out there are at MMOAuctions!
First of all, we need to say that Star Citizen doesn't have a leveling system as you know it. Developers already stated that the sense of getting to a higher level won't be applied to each character. This means that when you get Star Citizen Power Leveling services you are paying to improve your equipment and your starcraft's features.
We are not saying that the boosting process is not necessary - it is, but is not like other PC games out there.
The reputation system will serve as the tool to measure how high or low your actual level is. It increases or decreases naturally by completing missions or participating in certain events. Your reputation will be shown to everyone and will be the main difference between new players and old players.
Besides, it is crucial to update your starcraft as you progress through the game. If you don't do this, it might result in you getting stuck and forgotten in the infinite void of space. This is why we strongly recommend you to leave your account in the hands of a professional if you want to make faster progress.
Either way, keep in mind this game is still being developed so this can change in the future. For sure, the developers will let us know if anything else happens to Star Citizen.
If you want to acquire the best Star Citizen Power Leveling system, MMOAuctions will be here to boost your experience. We are not a store, but with the help of the Scam Killer, you can buy these services from reputable providers all over the world.
They will take care of your account like if theirs, so don't worry about it and let them help you become stronger!