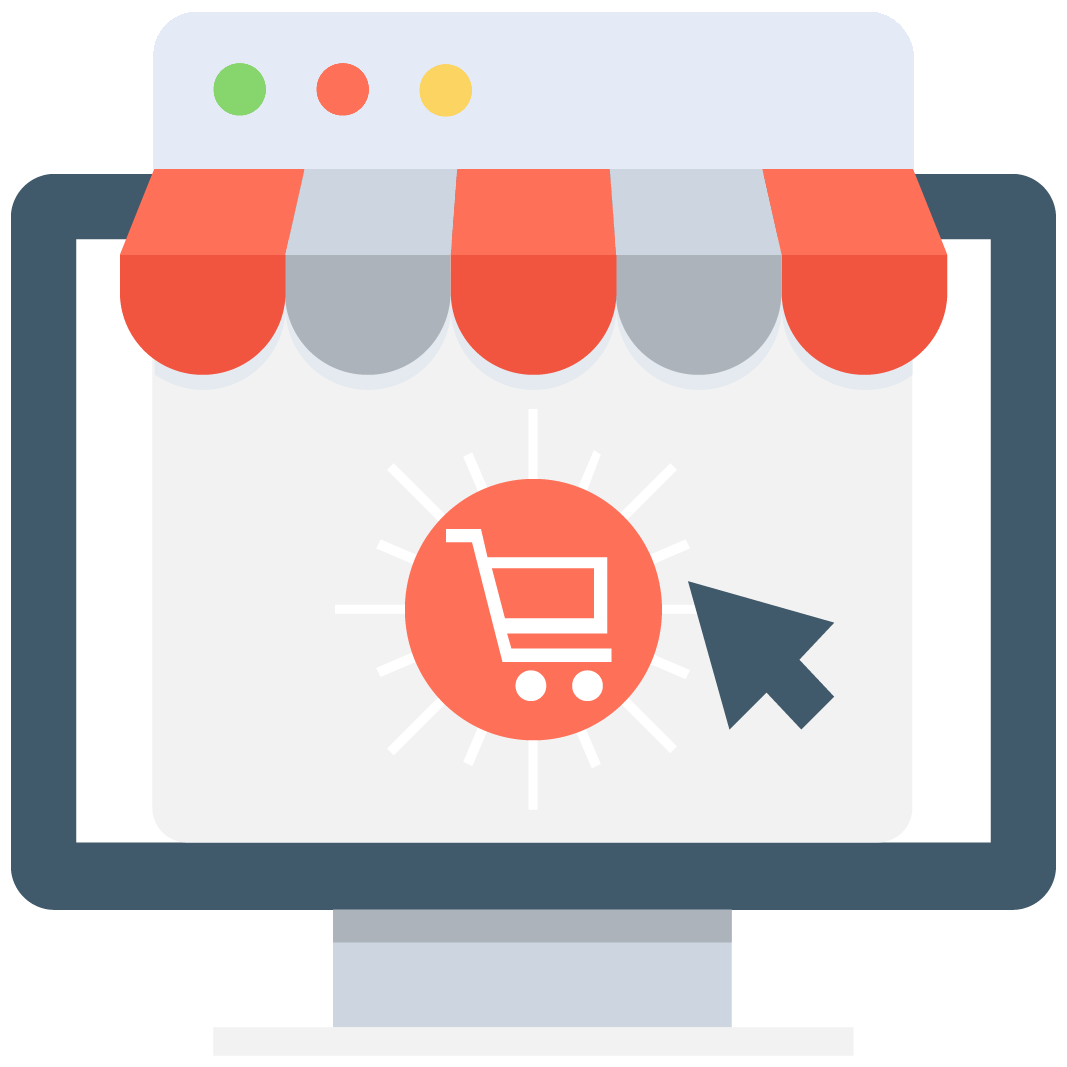 Enables subscription for selected game or server that notifies you via email/push notification every time when someone adds a new offer.
We have no offers matching your request. Add an offer now and find yourself at the top.
Add offer
Buy your in-game items in the official MMOAuctions Valorant market. Are you looking for a safe way to get your hands on a shiny new Knife skin? Maybe an Operator shell would be a better choice? It doesn't matter which weapon skins you are looking for - we have all that you need at the lowest prices. Everything within your reach in just a few minutes!
Whether you are new to the game or a bit more experienced in that matter, we have multiple offers worth checking out. Pay professionals to boost you to a higher rank via boosting services or buy accounts that are already on the top of the ladder. Get yourself some neat skins or post something on your own! You can buy, sell and trade what you have completely free of charge - you won't pay a dollar by signing up or posting new offers. All that you need is an email address, and you can start using our marketplace.
The Safety of our users
By buying in-game items, currency, accounts, and anything else that you may think of, you may be sure that you won't get scammed. On our website, we have introduced a revolutionary Scam-Killer program. It is an extensive database of fraudsters and dishonest traders. All the information about the user that you are trading with, are available at our servers for your view - if he had a history of scams, we will know about this, and your trade will be immediately canceled. Things like cell phone number, email address, or even skype ID that was provided by the trader during registration can help to track down if those details were previously used in the fraud. This was we can ensure, that players you are exchanging your goods with are honest.
Moreover, the currency bought on our website comes from users who have spent their time in the game to farm goods that they are selling. You won't find there illegal third party bot farmers and people who would love to cheat the system. We are confident that with us your goods are safe and you will get a payment for your trades.
What is Valorant
Valorant is a free-to-play First Person Shooter released in the April of 2020 by Riot Games. It is a spiritual successor of both Counter-Strike and Overwatch as it takes its inspiration from those titles. In the game, players can play the role of an Agent who teams up with four other gamers to fight against opposing forces that also consists of 5 people. During the round, teams will compete against each other to reach for specific objectives or to eliminate opposing forces. After one of the winning conditions is met, another round starts. Rounds are played until one of the team reaches thirteen wins taking the victory in a match. Since the launch of this title, Riot Games puts a high emphasis on esports which means that Valorant will be a highly competitive game.
Players can become one of the Agents before the game starts, and after locking their decision down, it cannot be changed during the match. Each Agent has their own set of abilities and, therefore, a set of strengths and weaknesses. Finding ways to utilize them on the battlefield will be a crucial point to reach for kills and for staying safe. It is the main difference between this game and Counter-Strike, but they also share multiple similarities. The economy and a gun market closely resemble this seen in CS. Shooting and gun recoil is also lookalike even the maps might bring to more experienced FPS players a memory of some iconic Counter-Strike locations. On the other hand, the Agent and skill system looks just like it was pulled straight from the Overwatch. Riot Games did precise research on those two games before creating Valorant.
Nonetheless, it is a great shooter that is worth looking at since the game is dynamic, graphics look appealing, and the gameplay is fun and engaging. If you haven't played it yet, make sure to try it out.
What can you find on MMOAuctions
MMOAuctions is more than just a marketplace where you can earn money. We are a community of gamers who have spent years playing various MMO titles. We created this site as a safe-haven for all gamers that would like to buy, sell, and trade what they have or to socialize with others. Here you can read news, articles, and guides about League of Legends, Call of Duty, Dota 2, Starcraft II, NBA 2k series, multiple fighting games, fantasy sports, and finally, Valorant Closed Beta. If you are looking to get better in your favorite online multiplayer titles, you are in the right place. Jump straight to the best guides by clicking on the Blog icon at the top of the page and see our last articles.
Make sure to check out our social media. We are active on Facebook - leave there a like to be always up-to-date with recent content that we are releasing. We will undoubtedly surprise you with something interesting every now and then, so see for yourself what's waiting for you.
Are you tired of low ELO games?
Still, hanging on LOW ELO? Buy a boosted Valorant Account or let the pro player improve the account for you. You do not have to waste your time grinding from the Iron to the Valorant rank since it is possible to buy it. Playing in low ELO can be a very frustrating experience. Have you ever witnessed players running around the map uncoordinated? Maybe you have suffered from playing with people who abandoned their games? At higher ranks, those nuances are the past. Save yourself from trouble and search for the best offers. Do not waste your time on the games that do not bring you joy. Play the game the way you have always wanted to play and get better right away with just a few clicks! We guarantee that purchased goods and services will be delivered quickly, and you will be happy with the trades that you have made. Think no more, make an order, and enjoy your time in Valorant with MMOAuctions! You can boost your account in hours if you want to! Our boosting related section can be much of a help on that matter - we have boosters across all ranked regions that can help you get better so sign in and get back to our market to check recent offers!