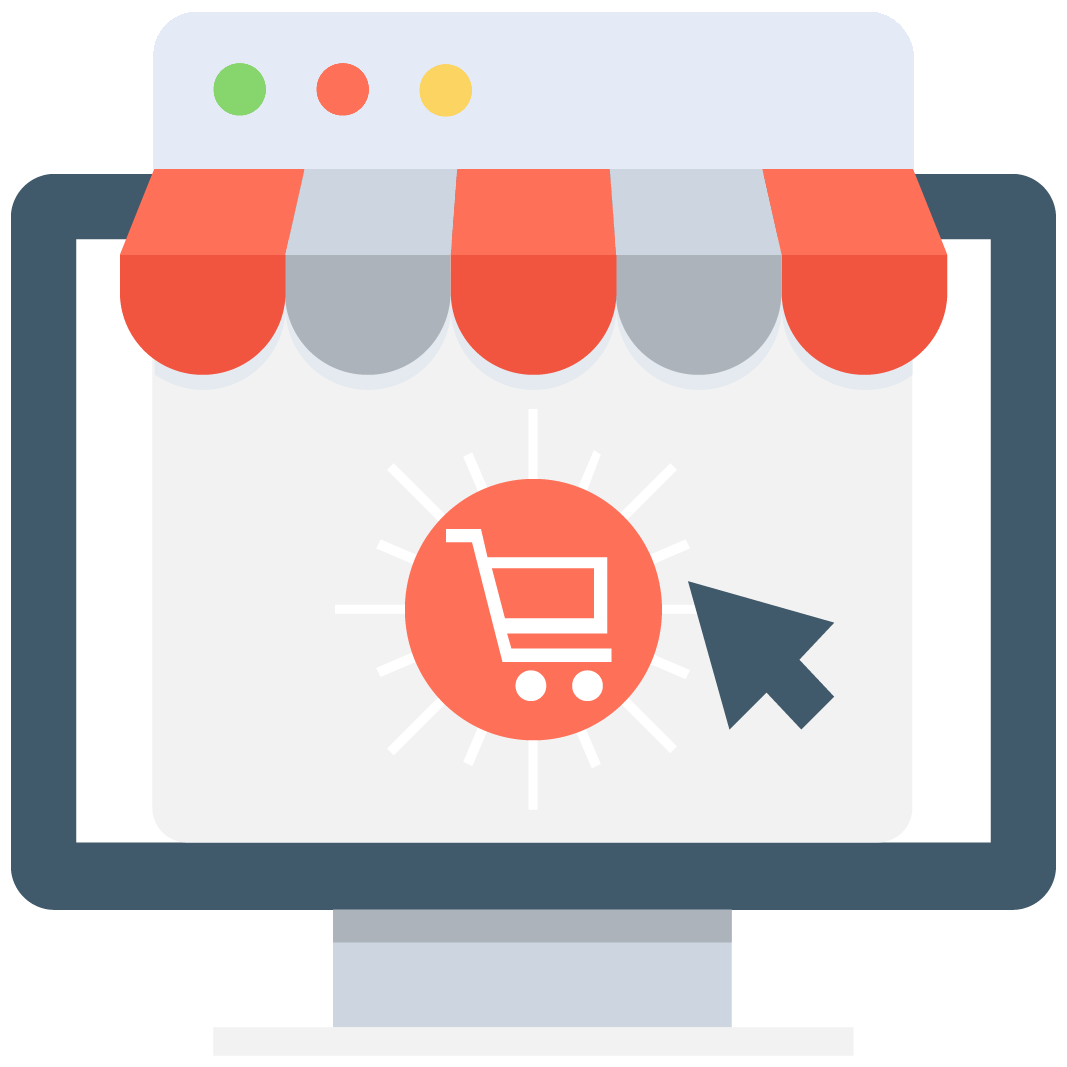 Enables subscription for selected game or server that notifies you via email/push notification every time when someone adds a new offer.

4338
Valorant Accounts
Looking for a Valorant account? You are in the right place! At MMOAuctions, we have a marketplace where you can buy, sell, or even place an order for Valorant accounts. Find yourself an account with the level you want, the one that has a higher rank than yours, or just a sub-account that you can show in your Twitch streams. It's up to you to choose what you desire and we will give you a chance to buy what you need completely free of additional fees.
What is Valorant?
Riot Games' Valorant is a free-to-play First-Person-shooter released in 2020. The Valorant Closed Beta was an unexpected success with thousands of players from all around the world getting together to try the new Riot Games delivery. Since then, the game has been everywhere, hundreds of Valorant Beta accounts were traded and thousands of reviews written. The best part is the Company managed to keep all the promises and deliver a game that has been called one of the key releases of 2020.
The game closely resembles the Counter-Strike system in various mechanics, however in Valorant, players can choose to become one of many unique Agents with various skills and forms of utility that may differ very much from the CS standards. That means each of the Agents has its own set of abilities with purchasable loads that have to be refilled once used. Every class has its strengths and weaknesses so to perform admirably on the battlefield a player has to not only be good at shooting like in other FPS titles but also have strategic thinking to know how to deploy his abilities effectively.
Currently, in the game, players can earn ranked points that are the representation of a skill that the user has. There are eight current tiers of ranks and each one of them has three additional subranks that are just represented by the number (1, 2, and 3) where the number 3 is a higher rank than number 2. By playing ranked games you can land in Iron, Bronze, Silver, Gold, Platinum, Diamond, Immortal, and Radiant rank.
In the game similarly to Counter-Strike you will be placed in a team of 5 and play against the same sized opposing force. Each team is given an objective. For terrorists, it will be an attack on a certain spot and for others to secure the safety of the location. If neither team can complete a given task within the time limit then terrorists lose a round. The round can be also won by killing the entire opposing force within the time limit. The closed Beta was released in April 2020, and the game was finally available in June of the same year.
MMOAuctions marketplace
Here at our site, we offer you a safe way to buy valorant accounts, or trading in-game items, services, and programs that are related to your favorite online multiplayer titles. We are a community of gamers who love to play new releases and old-school titles and we know how hard it can be to find an honest website that allows players to safely exchange their goods with each other. If you have a fear of being scammed you do not have to worry anymore. We have implemented countless measures that ensure your safety and found the best ways that will stop scammers from taking over your trades.
With the Scam-Killer program, we are certain that our users can always feel safe. It is a database of dishonest players who have a history of fraud and scams. Each of the information that you provide during the registration process goes through the Scam-Killer to verify if it wasn't used before during a fraud. This way we can ensure that thieves will be banned right-away and those who want to have a safe trade will receive what they paid for.
Community of gamers
Whenever you need an account, there are many questions in the air: Can I use it right away? Is the price high, or is the price low enough to call it a good deal? Is it a full account? Will the previous owner still be able to log into it? Well! Do not worry anymore! Here at MMOAuctions, you can join one of the biggest gaming communities where all your questions have an answer. We are all real players and this website was made for others just like us. There is more to our website than just a marketplace. It is a great place for buying, selling, and trading items for free but you can also read here quality articles, guides, or follow news that will help you improve your gaming experience. Share your opinion about what you see and help us improve by leaving a comment in the section below every post. Tell us what you want to see in the future and what we can do to satisfy your needs.
Become part of our group by signing up. Everything that you need for gaming, lies within your reach. All that you require is an email address and a few minutes of the spare time. We won't be invading your privacy and you will get free access to all features that this website holds.
Is it worth trading accounts in Valorant?
Even though a Valorant is a free-to-play game where you can achieve almost anything on your own there are accounts for sale. Have you ever wondered why? The answer is simple. It is not easy to reach for the highest ranks in the competitive mode. Some people who already reached the top spots on the ladder will have a much easier time creating 'perfect' accounts with good stats and high ranks. Because of that, they can earn money on selling their time. Since that takes not only time but also a skill you have to be very good to get a profit off that, so, if you happen to get some skills and want to sell valorant accounts, this is also the perfect page for you!
On the other hand, if you are planning to buy yourself an account, or boosting your existing one, you might be able to free yourself from the low-ELO matches. Since Valorant is a game based on cooperation between five team members, people often find themselves stuck on the games that are below their skill levels. Griefers, leavers, and people who give up easily are common sights below a Gold rank and even on the higher tier matches, they do occur. Why would you deal with all of them if you can simply enjoy a quick boost given by a professional player who knows how to carry games on his own. Do not waste your time playing the games that you do not like and enjoy a toxic-free atmosphere of a higher ELO.
There are more reasons for buying Valorant accounts than just the ranks. You can easily get new skins for the cheaper price by buying them in a larger quantity with an already existing account. People often sell the stuff that they do not need. There is the same story with Valorant accounts. You can find some really cheap weapon skins for yourself - all that you need to do is to look for an opportunity and jump on it as soon as it comes up.
How to safely buy an account?
The first and most important tip that we can give to you is to get an account at MMOAuctions. It doesn't matter your platform, gaming genre, or region! You still can become part of this community where safety is guaranteed for buyers and sellers in all types of offers.
Once you fulfill the form to open your account, you can stop worrying about looking for a particular drop in your favorite game, since you will be able to search for it on our marketplace! Take a look at all the listings we have available for almost 200 different titles, sort them by game, filter the traders to find the right one for you, and set up your preferred payment method, you can select Paypal, credit card, and many others! And last, set up the delivery conditions. Now you are ready to talk business!
To guarantee that your account purchase goes smoothly for both sides and to safely complete a trade, you could check if all the information is included. Make sure that besides an ID and Password you will get to change your email address. It is mandatory to do that as soon as possible since the email address gives the previous account owner an easy way to recover the sold property. Your data security depends on the decisions that you make during the exchange so don't give the money to the trader unless you are absolutely certain that he won't have any more ways of taking back an account.
Even though buying an account might seem like a risky process by doing so on MMOAuctions you don't have to fear about being scammed. Our users are trusty players that went through a Scam-Killer program checking progress and because of that, you can be certain that you aren't trading with a scammer. Go onto the market and start trading. Enjoy a sale @Valorant and @League of Legends accounts section and get what you need for your gaming - today with MMOAuctions!
Frequently Asked Questions (FAQ)
Is Valorant free?
Since its launch announcement, it has been free-to-play for everyone.
What is Valorant available on?
Valorant and all of its content are available wold-wide to play on PC. If you are already registered at the official site, you can download the game right away.
When can we play Valorant?
The closed beta was announced for October 2019, and the official release was in the Summer of 2020, so it is available to play now.
All rights reserved.