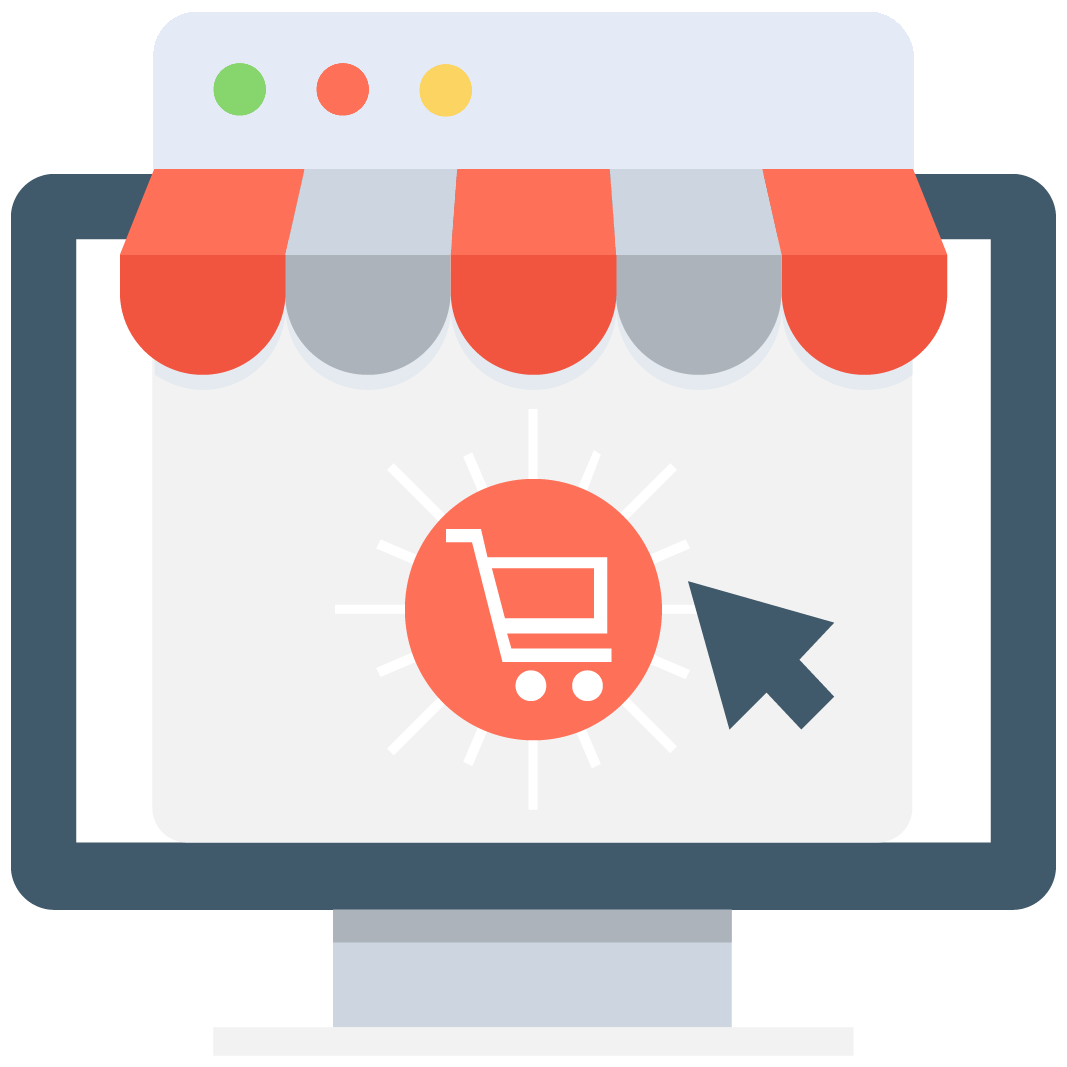 Enables subscription for selected game or server that notifies you via email/push notification every time when someone adds a new offer.
We have no offers matching your request. Add an offer now and find yourself at the top.
Add offer
Valorant Coaching
Valorant is the new sensation among hardcore players all over the world. After absolutely conquering the world with League of Legends, Riot Games started to incursion in the first-person shooter world. The result is a fantastic free to play tactical shooter where your skills are tested since the beginning. One of the weirdest things about Valorant is that even being a relatively new game, you still need to have extensive FPS experience so you won't make a fool of yourself.
This is contradictory, but it's just the way it is. Besides, it is not like FPS's are a new thing to the gaming world, so it's better to be ready than to lose every single match you get into. This is why Valorant Coaching is a real thing. Coaching is getting more famous every day that passes. Some users might prefer to pay for power-leveling services or for an account ready to use, but coaching goes beyond this. We are MMOAuctions and we will explain to you how to get these services and why you need them!
Looking to improve your skills? Get Valorant Coaching Services at MMOAuctions!
Valorant Coaching works in a way that a player can learn how to manage his environment in the best possible way. Is not something that can be taught only through theory and explanations, the only way to become substantially better at this game is by gaining empirical knowledge. Practice makes the master, but in a game where every player seems to be a master, you need to go a step further.
This is why the real professionals, those who have played first-person shooters since the beginning of time, are looking to expand their knowledge through coaching. Think about it - it really matters to have a high-level account if you don't know how to properly react when you have an enemy in front of you?
We can say this is the whole purpose of Valorant Coaching. But we do believe that Valorant is a game so competitive and strategic that the tricks you'll learn when you finally buy Valorant Coaching services at MMOAuctions will be useful for every other first-person shooter out there.
It is an investment worth being made, it will grant you knowledge that will last certainly last forever. Some Valorant coaches are so committed that they won't surrender until their students are capable of defeating everything that moves.
If you made your mind and want to buy Valorant Coaching services at MMOAuctions, just check the offers and select the seller you like the most. We need to remind you that MMOAuctions is not a store, we are just a big platform. We created the Scam Killer so you can check the authenticity of your potential trading partner.
We are sure that the best providers are already by our side, but by using this feature you will feel better. If you are a coach looking to sell Valorant Coaching services, just register, post an offer, and wait for hundreds of customers to come to you. It's free and quick!