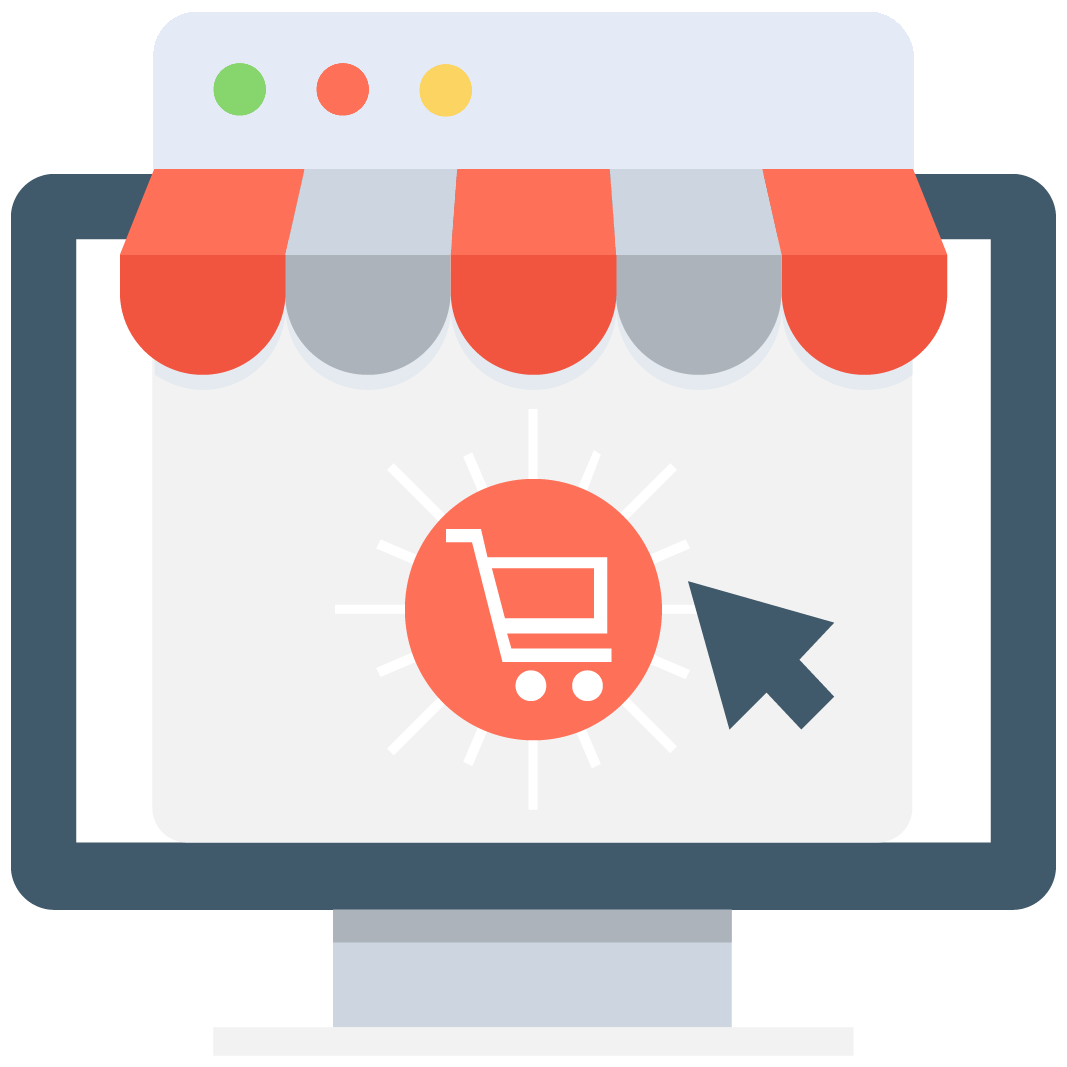 Enables subscription for selected game or server that notifies you via email/push notification every time when someone adds a new offer.
We have no offers matching your request. Add an offer now and find yourself at the top.
Add offer
Valorant Boosting
Valorant is the new 5v5 shooter by Riot Games (developers of LOL), where you play as an Agent in fast explosive matches. If you are to become a competitive Valorant player, you would need a high-quality Valorant boost to start big in this amazing shooter from Riot Games Inc. Luckily you just landed in MMOAuctions, the place where all the gaming goods are available for trade.
Welcome to the official MMOAuctions Valorant boosting section. We'd like to provide you a place where you can buy and post offers for Valorant boosting services. If you don't know what those are and how you can benefit from buying them read what we have described below. MMOAuctions is the cheapest and most secure gaming platform so we are certain that you will be able to find something that suits your needs. Without further due let's get into it.
How boosting works?
Well, just like in multiple shooter games, in Valorant, players can play competitive placement matches. To gain rank in the competitive scene. They have to use their skills to accumulate wins against other teams that try their best to achieve the same goal. Each match completed awards certain progress depending on the estimation that counts how hard it was for the team to achieve a victory. For tougher matches, there are more points to win, However, for matches against easier opponents, the prize won't be as great.
Since the system is designed for players of similar skill levels to play against each other, winning is not an easy or simple task. Moreover, you will likely have to deal with leavers, griefers, and other people who will be trying to ruin your games on lower ranks which makes ranked ladder-climbing even harder. Because of this, you could use a professional service that gets you straight from the low-ELO status into the top tier of the ranked ladder. This is exactly what the Valorant Boosting process is about.
You will pay a small fee to an experienced professional player who specializes in winning placement games for you, getting from low ranked ELO into the specific rank you want. He will log into your account and make sure to get you out of your trouble as soon as possible. In order to do this, you will have to give your account credentials, so the booster can login and play with your account, but don't worry. All players that do this on our website are trusted users that will not steal anything from you. Most of the boosters use a VPN to emulate your country or area, so it doesn't matter if you are in Europe and your booster in Hong kong, the game won't even notice the difference. Make sure to set all of your account recovery settings right if you want to be certain that nothing bad happens. On the other hand, you can discuss the payment method for his services, any possible discount, or the checkout options, so it will fit both your and his needs. Most of the boosters agree to get paid after the process is complete and even if your trader won't, you can just offer to pay half beforehand and half after.
Some players may offer a solo Valorant Boosting service, or a duo boosting. On this second option you can play with your own character and gather with the booster in the game, so you are still in control of completing quests, placing matches, and looting, but the Valorant booster will be coaching you all along, while you learn all his tips and tricks.
Why you should get boosted
Getting from one rank to a higher one takes not only the time. You need skill, patience, and luck to advance. It's a struggle since when you are trying to reach for the higher MMR everyone around you seems to be against that. People always grief, leave games, don't want to communicate, and even purposely help enemies. If you are inexperienced in dealing with such players it won't be a pleasant time. Why endure it when you can just pay somebody else to get you from a lower to a higher rank?
By buying booster services you will have a much more pleasant experience within Valorant. People on higher ranks are trying their best at the game. They communicate, coordinate, and chat like a civilized human. Nobody plays the game to waste time and energy. We all come to them to chill out after work and to get rid of all stress that is accumulated during the day. Let somebody else worry about how to get you out of the trouble of being in low ELO and buy Valorant Rank boosting today! Live chat with your booster to see his views or opinions and see for yourself why you should order his services. Don't stray away from winning - step up your game with the MMOAuctions market today!
Buy, sell and trade on the marketplace
The easiest way to purchase valorant boosters or to find a professional valorant player is to check MMOAuctions first, There is no better way to trade virtual goods with other skilled gamers. If you are looking for a Valorant Boosting service, a particular Valorant Booster, or any other boost services to get to gold, platinum, diamond, or immortal rank, without compromising your account and password, and with great customer support, you came to the right place.
Here at MMOAuctions, we have a marketplace where you can buy, sell, and trade your in-game items. Cheap accounts, boosting Valorant services, or items. If it is for trade, chances are some of our members have it. We offer a safe environment for players from around the world where they can exchange multiple things and all of that is completely free of charge. You do not need anything besides an email address to start using the marketplace. Just click in "sign up", follow a few simple steps and you are good to go.
Besides buying what your heart desires you can also sell what you don't need anymore. Our marketplace allows you to make the money on what you love the most - gaming. Since trading is such an effort-free task and you do not risk anything you can just simply start making a profit right away. It is that simple to make money so waste no more time and get into it today!
At MMOAuctions you can check any Valorant Booster before making business, you can use our feedback system menu to find out what their previous clients think of them, how many years they have been doing this, or how friendly they are. We work on our page features 24 7, so you can get to know other nice gamers, that can carry you into the quest, raid or dungeon you want and increase your XP, KD or any other related stats
Safety of our users
An important thing to remember is we are not officially involved in producing or managing the game, we are gamers just like you and we know that trading in games usually comes with a little bit of risk. This is the exact reason why we have created this marketplace - to give players a safe haven where they can buy, sell, and trade in-game items with guaranteed results, and no risk of getting banned.
Our customers are also our friends! That's why we care about providing great service, and about offering amazing features as our Feedback system where real customers write the reviews once their orders were complete, or our Scam Killer program which instantly blocks anyone officially involved in cheats and frauds. It is one of the largest databases with users that have a history that involves scams. During the trade, if one of the sides provides a piece of information that has been previously registered as the one that belongs to a scammer the other user that wants to trade that person will be informed about that fact. Whether it is a Skype ID, Phone Number, Email Address, or anything else - one trace of dishonesty is enough for us to get that person banned.
Become one of us!
MMOAuctions is more than just a marketplace. We are growing to become one of the biggest gaming communities! Join our ranks by signing up - this process is very simple and won't take you longer than three minutes and you will gain access to all of the content at our website. All you have to do is set up an account, with your payment methods And that's it! Now you can browse the thousands of listings and choose the ones that fit you. You can find articles that reflect the views of more gamers like you, and learn from guides for your favorite online multiplayer titles, viral games, and the most popular giants that rule the industry. Besides that, you will be happy to read about recent patch notes and news from the gaming world. Step up your game with a huge boost to the knowledge and simply surpass everyone around you with MMOAuctions!
About Valorant
Back in 2018 when Riot Games, (officially involved in producing other games as League of Legends) announced that they were working on "Project A" the first-person shooter with skills that emphasizes quick gameplay and fast-paced action, everyone in the world was expecting a title similar to Blizzard Games' Overwatch. To the surprise of everyone interested in the development of that product which has been called Valorant, the Company took another approach to the topic of shooter games.
Players from around the world quickly became aware that Valorant is a similar game to the Counter-Strike in terms of mechanics and to Overwatch when we take into consideration multiple playable characters with various abilities. Even though the game creators received a bit of a cold shower from the community that didn't like that idea the release date was already set for the summer of 2020. With the Closed Beta that came in the last quarter of 2019 players were finally allowed into the game. Valorant shook the industry by becoming one of the most played games right after the Beta release. Players loved the concept of Agents and their skills with the combination of tactical gameplay. It quickly became obvious that the new Riot Game will be a hit and that the long wait was worth it.
During the game, players have to select one of the multiple Agents that they will be playing with. Each Agent has four abilities that can be used to gain an advantage on the battlefield. Two normal abilities can be bought from the shop for a small fee, one iconic ability that is given upon the start of every round and Ultimate that has to be charged before being used. To gain Ultimate charges players will kill enemies (+1 charge), finish rounds (+1 charge) or collect special orbs scattered around the map (+1 charge). Those abilities are extremely powerful and can often secure round when used at the right time.
When it comes to actual gameplay Valorant closely resembles the CS: GO mode. You get to buy weapons that cost money which you get for finished rounds and killed opponents. Utility in the form of smokes, frag grenades, and flashes has been replaced by abilities that gave developers more room for creativity. Shooting feels just like in Valve's product as your gun's crosshair is dragged down when you hold the fire for a long time. Although there also are bombsites and a "Spike" that replaces the traditional "Bomb" there are only 13 rounds needed for the victory. Teams of five are split at two teams that either attack certain areas on the map or defend them from incoming forces. If you have played Counter-Strike before Valorant will feel like a 2nd home to you. There are some new additions to the gameplay but overall those games closely resemble each other.
Valor ranks in Valorant are listed as Iron, Bronze, Silver, Gold, Platinum, Diamond, and Immortal, each one has 3 levels, that way, for instance, Platinum III is higher than Platinum II, which is higher than Gold III, which is higher than Silver III and so on.
In general, Valorant is a really great game that is worth trying out. If you love shooter games and tactics instead of mindless shooting then this one is without a doubt for you. On the other hand, if Counter-Strike never felt to you like an interesting title Valorant is very similar in many aspects. It's up to you to decide if it's worth it or not, but we can tell you that this game endorsed by Riot Games has been considered a premium delivery in every review.
Frequently Asked Questions (FAQ)
What is boosting service in Valorant?
Boosting is a service done by one player to another to get his Valorant account to the desired rank.
Is it safe?
If you trade at MMOAuctions then: yes. On our site, you can be certain about the honesty of boosters.
What is the highest rank in Valorant?
The "Radiant" is the highest rank in the game.
MMOAuctions is a service provided for gamers to trade with each other. We are not endorsed or in any way affiliated with any division of Blizzard Entertainment, Activision, Riot Games, or any other company. All rights reserved.