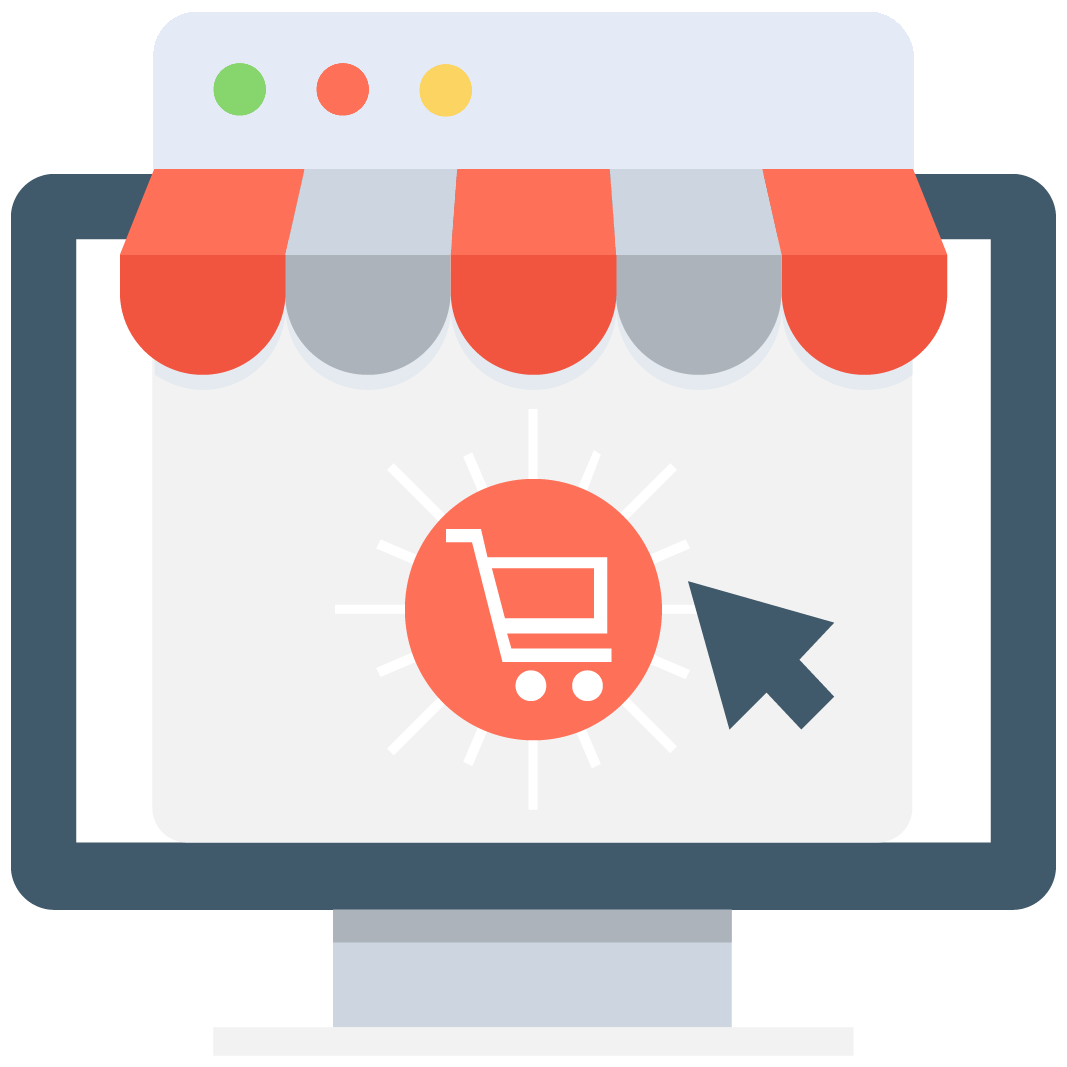 Enables subscription for selected game or server that notifies you via email/push notification every time when someone adds a new offer.
We have no offers matching your request. Add an offer now and find yourself at the top.
Add offer
Warspear Online Market
Looking for Warspear Accounts? Maybe you need additional currency or items? Feel like boosting other players might get you the money? It doesn't matter what you want to buy or what can you sell - here on the MMOAuctions marketplace you can easily purchase, sell, and trade all game-related goods free of charge! All that you need to begin using our services is a free account that you can create with just an email address. The registration process won't take you longer than a couple of seconds and after that, you will become a part of our community. All Warspear goods like accounts, items, boosting services, and Gold are within your reach. Join us today and start trading with MMOAuctions.com!
What is the Warspear Online
Warspear is a cross-platform game that was firstly released as a mobile title back in 2008. It supports multiple mobile platforms like iOS, Windows, and Android but also a PC version of Windows. The game first was a Pay-to-play however two years after the launch the big patch came out making this title a Free-to-play product. The story of the game tells about the legendary spear that holds a tremendous amount of power which can be taken by whoever holds it. In the game forces of a good and evil plot to claim the power of the spear for themselves and it is up to the protagonist to find this legendary artifact. Besides this powerful weapon, there are multiple items in the game that players might find on their adventure. If you don't want to waste your time on the boring grind to get stronger within the game make sure to use our marketplace. We give you an easy way of trading so you can buy gold, items, and accounts for the Warspear game.
The best gaming market!
MMOAuctions was created as a gaming marketplace where anybody could come and post in-game items without a fear that the buyer would scam him. Trading between players in online multiplayer games has always been risky and we do understand that there are lots of scammers and fraudsters that wait to take what you have. To make sure that our website is free of those people we have implemented a Scam-Killer database and hired a group of moderators that watch over the trades. Now you can be certain that while trading with other players your items won't be stolen and your gold will be safe.
Become our member
Join one of the biggest gaming communities and unite with other players. On our website, you can check out the blog page where we have written for you countless gold making and leveling guides. We are also writing news and patch note information so if you want to know more about the gaming world - you are on the right track! Click on the register button at the top of the page and see for yourself what advantages from using our site you can get for yourself!