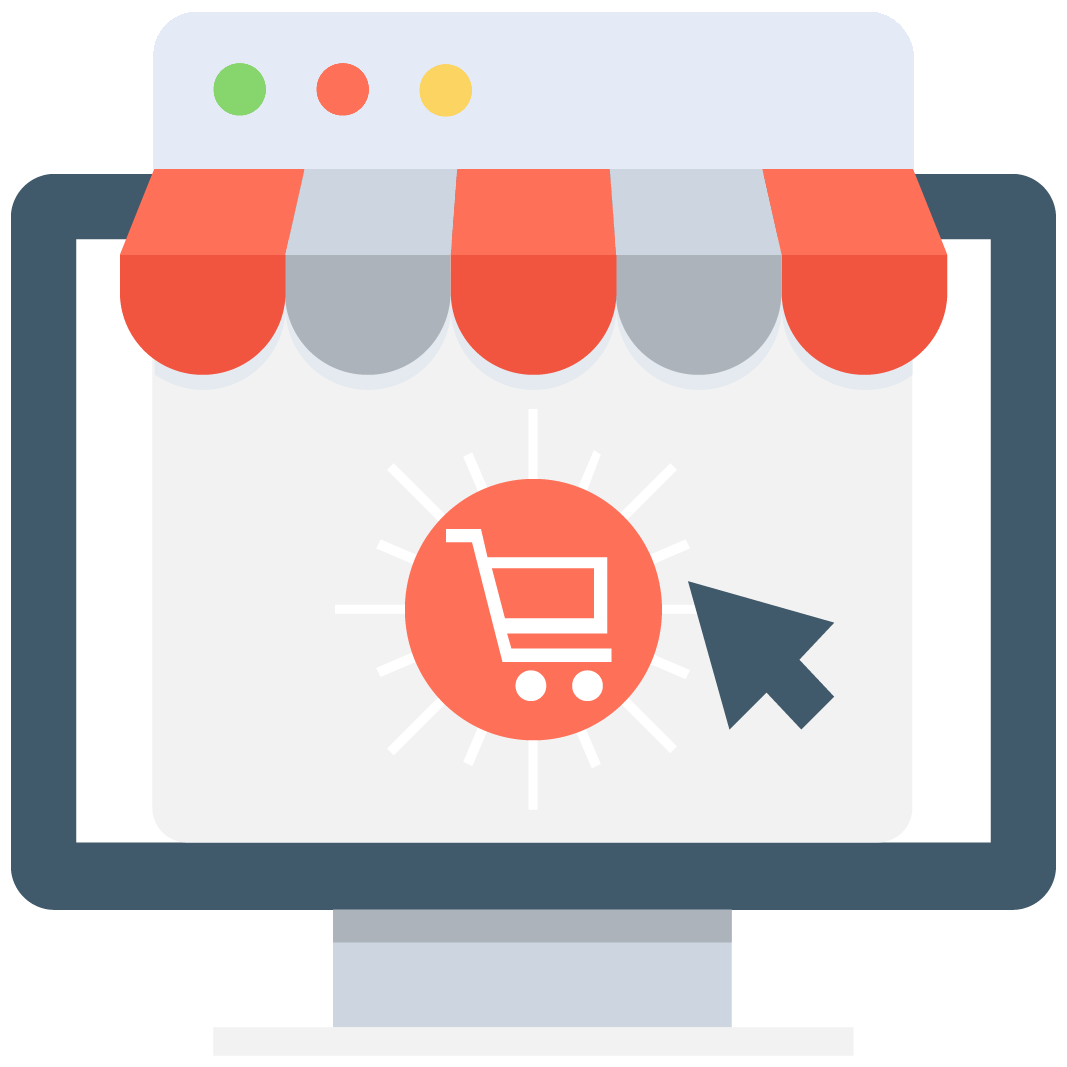 Enables subscription for selected game or server that notifies you via email/push notification every time when someone adds a new offer.
We have no offers matching your request. Add an offer now and find yourself at the top.
Add offer
Warspear Online Accounts
Have you dreamed about reaching an endgame in Warspear? With Warspear account offers from our market - you can! Here at MMOAuctions, we offer you a gaming marketplace where you can purchase various goods related to your favorite online multiplayer titles like World of Warcraft, League of Legends, Lineage 2, Elder Scrolls Online, Black Desert Online, Warspear, and others. Moreover, you can also sell stuff that you do not need anymore - currency, accounts, items, services, bots, cheats, and anything that you may think of. Start buying, selling, and trading gaming goods and get what you want - whether it is a special endgame set for your character, high-level account, or just additional money that you want to make from posting your stuff on the market. Join the MMOAuctions community today!
Benefits of a new account
New Warspear Account can give you more than your already existing one. Leveling up is a dull and boring process that may take you several hours. Why would you waste your own life on such a tedious task when you can get for a few bucks an account that is already endgame ready? There are people in Warspear Online that specialize in leveling new accounts. Some of them just enjoy the leveling process while others do it purely for profit. Either way, you can purchase from them a character that is geared up and ready for more exciting content that awaits you in the later stages of the game.
How to safely make a trade
We are gamers just like you and we do realize that trading between players may be a risky process - especially when it comes to the accounts. After all, one of the sides has to trust the other trader with either the account credentials (if you are a seller) or money (if you are a buyer). Besides that, there are various ways of recovering the sold account after the trade is completed. To make sure that everything goes smoothly for both sides, choose sellers with a positive history in trading. After paying for the trade, wait for all of the information about your new account. Make sure that besides login and password you have received an answer to security questions and email address connected to your new Warspear account. Change all the details that you can to new ones - especially the email address. Make sure that you have also switched your password to a new - more difficult one and after that, you should be safe with your new purchase!
Why you should choose MMOAuctions
Our team offers you a free gaming marketplace where you can safely buy, sell, and trade whatever you want as long as it is game related. We say safe as we have implemented numerous security systems that are there to protect you while you are trading with other users. With the Scam-Killer database, you can be certain that all scammers are instantly banned, our moderators are live almost 24/7 and always looking at live trades to make sure that all of them are free of fraudsters and Live Chat support is there if you have any questions. Join our community today and see how easy it is to trade at the MMOAuctions market!