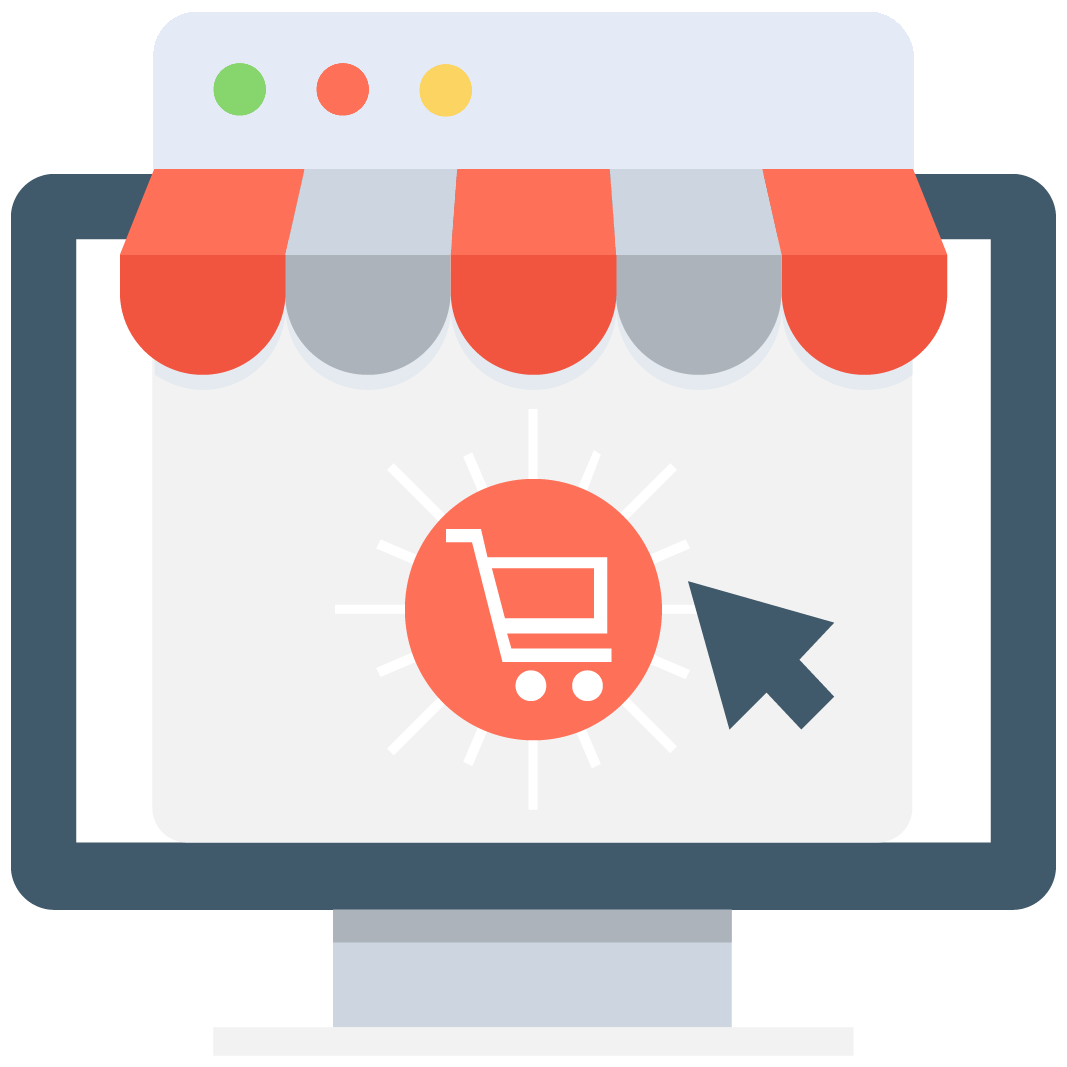 Enables subscription for selected game or server that notifies you via email/push notification every time when someone adds a new offer.
We have no offers matching your request. Add an offer now and find yourself at the top.
Add offer
Warspear Online Boosting
Boost your Warspear character straight to the endgame! With offers at the MMOAuctions.com marketplace, you can purchase Power Leveling services for your account. It's simple! Choose one of the offers from our market. Pay the booster for his services and watch how your character raises in levels. We do believe that online multiplayer games were created for the player's enjoyment however most of them force us (players) to endlessly farm for items and levels. We are all chasing after the later stages of the gameplay where things are more entertaining. To reach for that objective we usually spend countless hours on the mindless grind that doesn't give us any pleasure. Why would you do such a thing when you can just simply pay a professional player for Warspear Boosting services? Hire somebody that actually enjoys the leveling within a game or just knows the better ways for Powerleveling new characters. There is no need to waste any more time on the grind. Get your boosting services here on MMOAuctions and enjoy the actual gameplay!
About the game
Warspear is an oldie. The game was created for the mobile phone users back in 2008 when Symbian and Windows Phone platforms were still in their prime. It was also available for the iOS and Android but still lacked the PC version. This one came out two years later which made the game into a cross-platform title. Warspear Online is a Tibia-like MMORPG with an isometric view from above and quite poor graphics. This can be forgiven because as we mentioned before it was intended to be a mobile game at first. The story revolves around a fight against good and evil forces over the ancient artifact in the form of Warspear (also mentioned in the title). The legends say that whoever wields it can gain a tremendous amount of power. It's up to the player to find this treasure and claim it for himself.
Become a member of our community!
Join MMOAuctions.com - one of the biggest gaming communities! We are gamers just like you. On our website, you can find guides on leveling, character building, money-making, and other important topics from your favorite multiplayer online titles. We write news and review patch notes that shook the gaming world recently. On our blog page, you can find lots of quality content but the thing that gives us the most pride - is the marketplace. Here gamers from around the globe can post offers on items they want to sell and search for the ones that they seek. We also have a support team that is always ready on the live chat to answer your most troubling questions. The registration process is simple and won't take you longer than 60 seconds. All that you need to sign up is a minute of your time and email address. Become a member of MMOAuctions today and see for yourself how can you step up your game!