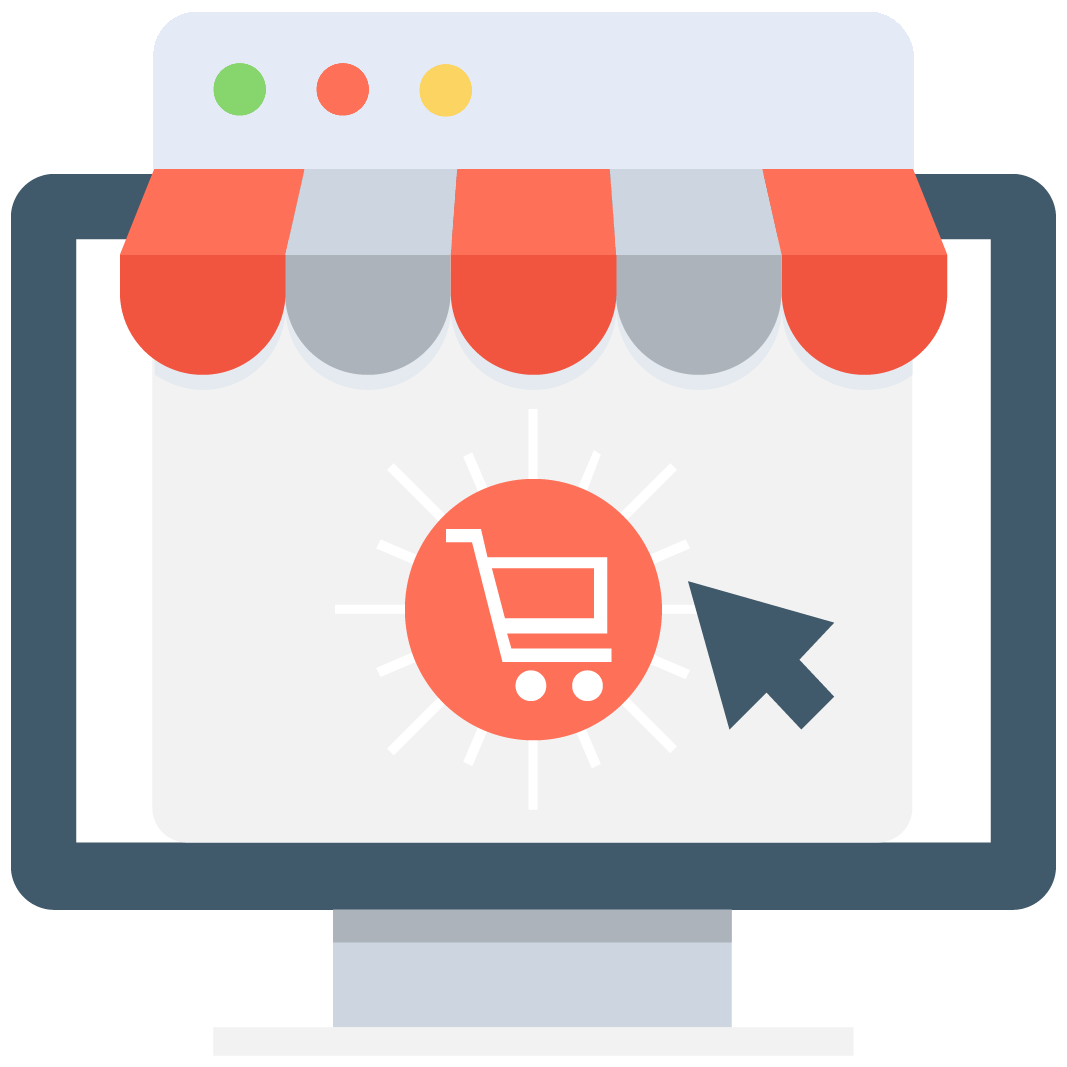 Enables subscription for selected game or server that notifies you via email/push notification every time when someone adds a new offer.
We have no offers matching your request. Add an offer now and find yourself at the top.
Add offer
Warspear Online Gold
Looking for Warspear Gold? Here at the MMOAuctions marketplace section for the Warspear gold, you can find lots of offers for this kind of in-game currency. Check out what other players have to offer and see for yourself if something catches your attention. On the other hand, if you have some Warspear Gold on your own you might 'get rid of it' by selling it to other players. Our website allows you to find a wide audience that might be interested in buying what you have to sell. As long as it is game-related you can post almost anything you want! Start trading - buy, sell, and exchange with other players in a safe user-friendly environment! All that you need to post offers on our market is an email address and a minute of your time. With that, you can click on the register button to sign up. By joining our community you will gain access to all features of the MMOAuctions website so make sure that you create an account!
Why would you buy Warspear Gold
Warspear Online is one of the oldest mobile games in the book. It was created back in 2008 for Android, iOS, Symbian, and Windows Phone systems as a pay-to-play game however just after the two years from the release it became a free-to-play title with a cross-platform that reached a PC version. In this game, the player becomes a hero which gets the mission to restore an ancient artifact which is obviously a divine spear mentioned in the title of the game. Forces of Evil are trying to use it for their own plans and only the main protagonist can take it away from them. In the Warspear Online just like in every MMORPG, there is a currency that allows your character to purchase items and therefore to get stronger. On our site, we offer you Warspear Gold that you can purchase so you could always wear the best in slot items. Why would you bother playing the game on a weak character when you can get stronger right away? Check recent deals on Warspear Gold and step up your game today!
What our market has to offer
Are you looking for a safe place where you can post trades, buy items, and browse through the offers? You came to the right website! Here on MMOAuctions, we offer you a huge gaming marketplace where you can find your favorite online multiplayer titles: World of Warcraft, Path of Exile, League of Legends, Dota 2, Counter-Strike: GO and many more await you with multiple offers. Check out recent deals on currency, accounts, services, items, bots, cheats, and anything game-related that you may think of! Start selling your unused gaming goods and make additional money. MMOAuctions is a fast and easy way to get a few additional bucks for your pocket so give it a whirl!