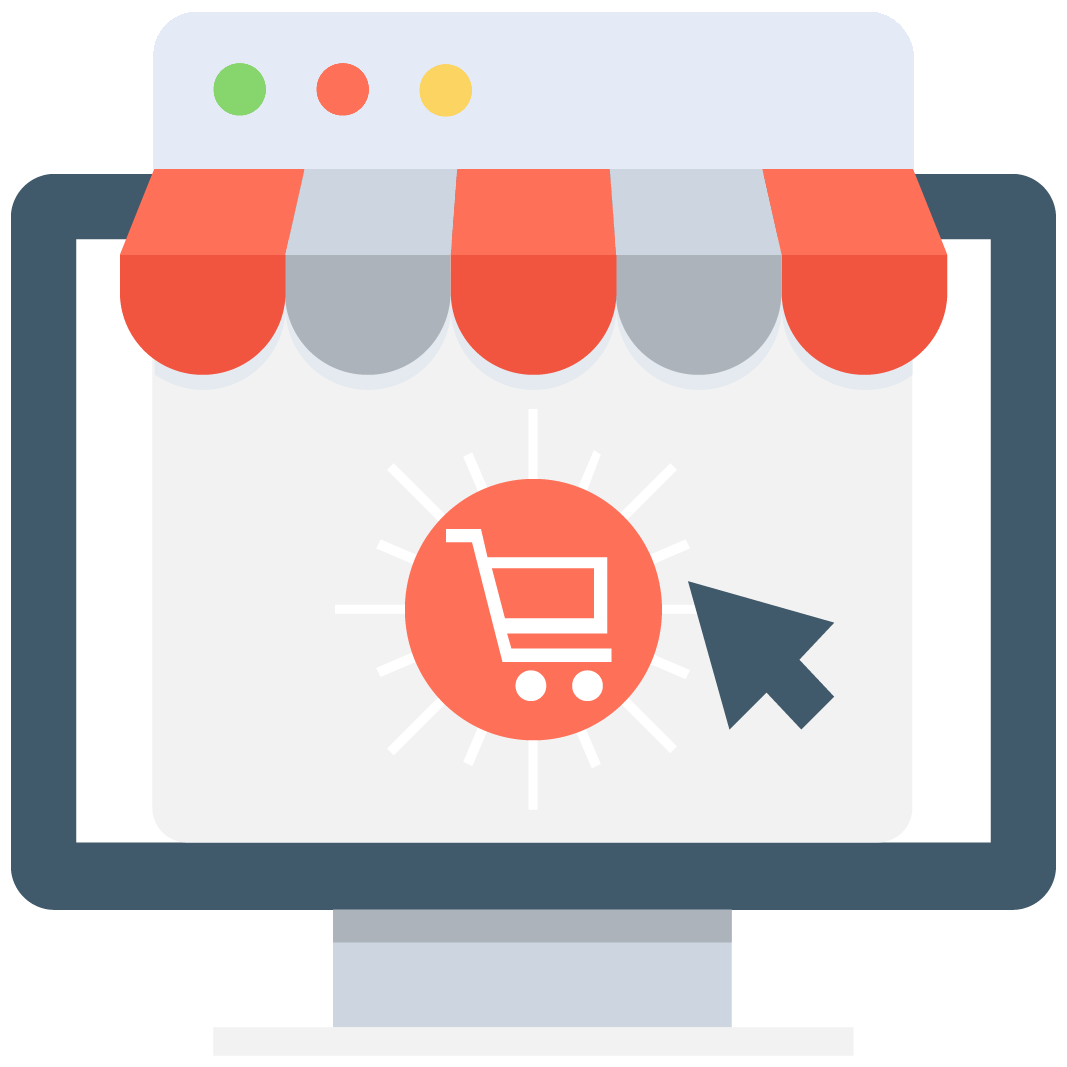 Enables subscription for selected game or server that notifies you via email/push notification every time when someone adds a new offer.
We have no offers matching your request. Add an offer now and find yourself at the top.
Add offer
World Of Tanks Accounts
Welcome to the official MMOAuctions World of Tanks Accounts section! Here you can browse through the offers of other players to find the account that you were dreaming about or post your own items to make some additional money. We are one of the biggest gaming marketplaces that do connect users from almost every country on the globe. If you are looking for a place where you can post auctions and find a wide audience that will see what you have for sale - you are on the right track. To post new offers you do not need anything besides a free account that you can create right away. The registration process takes one minute and all we require is an email address. Join our community today, become a buyer or seller, and start using our marketplace today!
World of Tanks since its release became one of the most popular multiplayer online strategy games. Even years after the release this title can accumulate over one million unique active users per week which shows that there is a lot to this game. World of Tanks just as the name suggests revolves around the strategy battles between two teams that consist of 15 players. Those are steering heavy ground machines like Tanks, Tank Destroyers, and Artillery. To achieve victory on the battlefield players have to destroy the enemy vehicles or capture a certain point on the map (depending on the objective of the current map). To easily get victories players can invest in Premium Tanks, special ammunition, and expensive consumables. Buying all of those separately might cost you a lot of money - especially if you plan to get them all from the official shop. Here at our website users from multiple countries post their World of Tanks Accounts for sale. You can browse through their offers to find the most valuable ones and skip the long grind which you would have to complete to reach for the endgame machines. Buy your next World of Tanks account here to MMOAuctions.com and enjoy an easy way of trading!
We are the community of gamers that are just like you! We know that trading accounts, currencies and services usually comes with a little bit of risk involved. We created MMOAuctions to give users a space where they can buy, sell and trade game related goods without a fear of being scammed. To make sure that both sides of the exchange are safe we hired a moderation team that watches over the users and implemented a Scam-Killer database that bans any possible fraudsters who are trying to steal items from honest players. Because of that you do not have to worry - you won't lose anything while trading at our website. Moreover a wide amount of players that visit us daily will make sure to check out what you have for sale giving you a better chance at selling your goods. Start using MMOAuctions today and see for yourself what benefits you might receive!