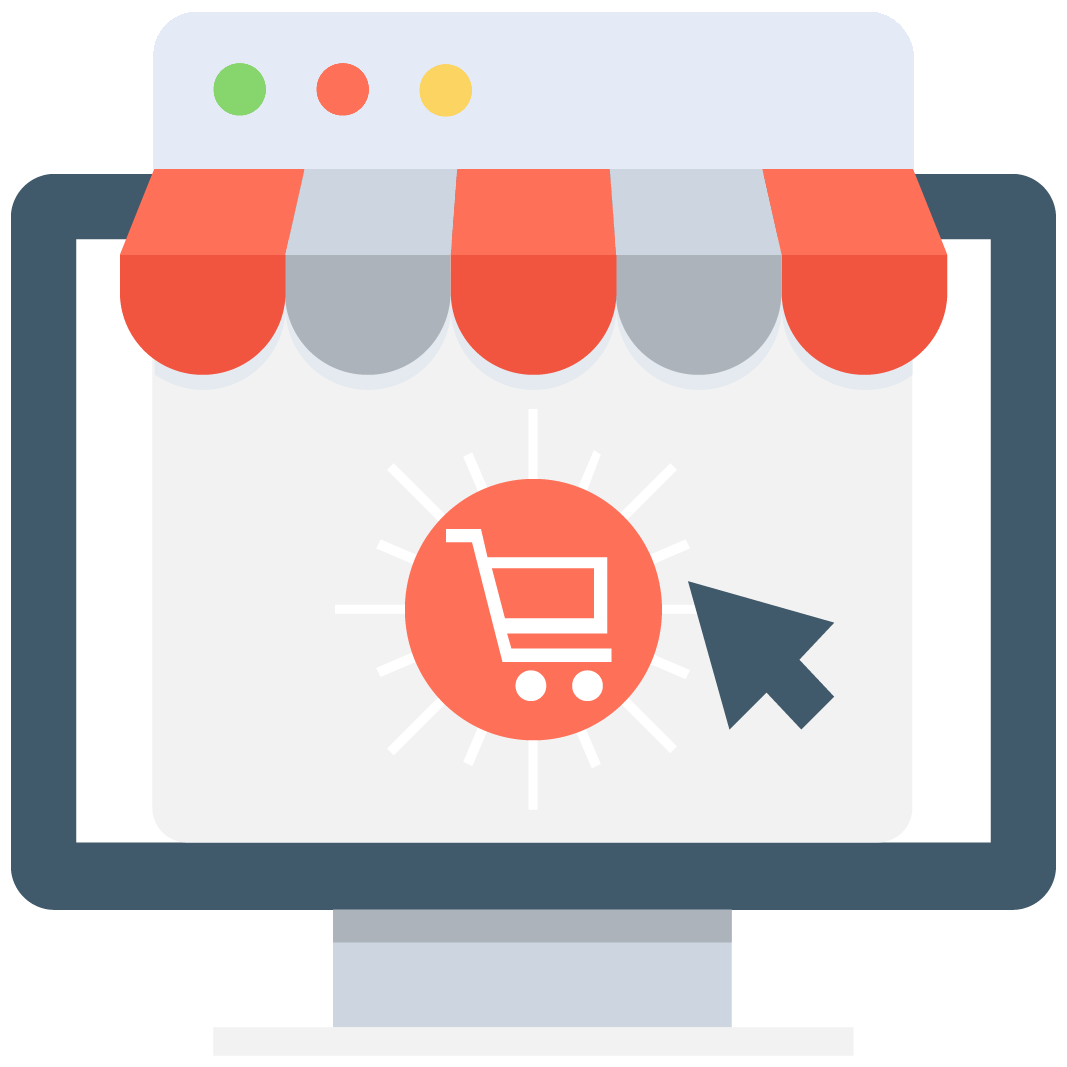 Enables subscription for selected game or server that notifies you via email/push notification every time when someone adds a new offer.
We have no offers matching your request. Add an offer now and find yourself at the top.
Add offer
World Of Tanks Power Leveling
Getting from one tier of machines to another in World of Tanks requires Experience and Credits. While both of them are gained simply from playing the game it might take you a very long time to reach for a new machine if your performance on the battlefield is not outstanding. After all, the amount of credits and experience that you receive depends on the number of frags that you were able to get on each of the matches. With WoT Power Leveling services you will be able to step up your game while not wasting precious time on the tedious grind. All that you have to do to receive a boost is to purchase one at our marketplace and to pay the booster for his services. The professional player will make sure to reach whatever you want. It doesn't matter if you outsource getting to the 10th tier of Russian heavy tree or Tier 8 of the French mediums. All your desires and wishes can be fulfilled so start using MMOAuctions to find the best offers for your account.
World of Tanks is one of those games where you have to spend some time on the boring grind to actually enjoy the gameplay later on. During the early game, most of the tanks are sluggish, inaccurate and they deal with frustratingly low amounts of damage. Moreover, almost every technology tree lacks good vehicles before a tier 6 or tier 7. This means that there is a lot of farming that has to be done before you will be able to enjoy the real gameplay. By ordering Power Leveling services you might be able to cut some of that time that's necessary for farming better machines. If you are dreaming about driving legendary Tanks like Object 268 or AMX M4 then you don't have to farm them on your own. Pay a professional booster that will get it for you and forget about the tedious grind.
MMOAuctions was created by gamers that know how trading in the modern online multiplayer titles looks like. We have created a marketplace for everyone who wishes to buy, sell, and trade things like gaming accounts, currencies from their favorite MMORPGs and items from the best titles. You can become a buyer and browse through countless offers to get what you need or a seller that makes money on his passion - gaming. It doesn't matter if you are a private person or a company - you can always join our ranks and use the high-quality services completely free of charge. We will make sure that all of your items are secure and our safety systems will be watching over your trades.
Join one of the biggest gaming communities! MMOAuctions is more than just a market. Here you can meet players with a passion similar to yours, talk about games, read quality guides, and hear about news from the gaming world. Sign up now to see how you can step up your game. We have hundreds of positive reviews on the Trustpilot website so don't trust us on what we write. Instead, see what other people say about us!