World of Tanks Hack, WOT Cheats, WOT Bot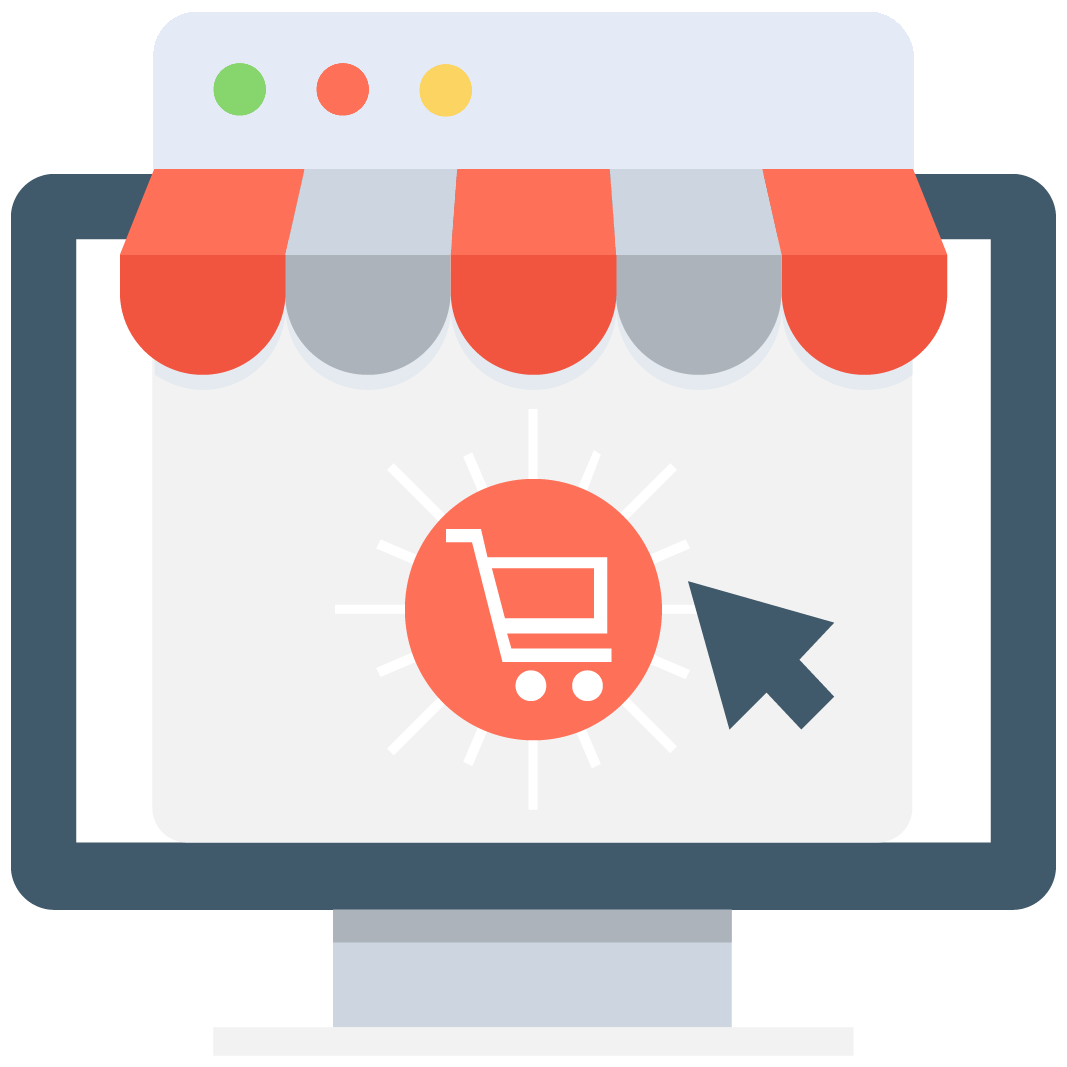 Enables subscription for selected game or server that notifies you via email/push notification every time when someone adds a new offer.
We have no offers matching your request. Add an offer now and find yourself at the top.
Add offer
World Of Tanks Bots & Cheats
Looking for the best World of Tanks Bots and Cheats that will give an advantage on the battlefield? You are in the right place as here on MMOAuctions we give our users an easy way of trading game-related goods. World of Tanks cheats come in various forms. It might be the maphack that shows you all enemy positions, aimbot that automatically aims at the vital parts of enemy tanks, no recoil that allows you to shoot precisely while moving or a speed hack that will allow your machine to be a little bit faster. You decide which of those you need for your gameplay and we give you the market where you can find all of them. Browse through the offers to find the one that suits your needs and safely make a purchase without risking your money. All that you need to start using MMOAuctions is an email address and a free account that you can create within one minute. Join one of the biggest gaming communities and get what you need!
In World of Tanks, most of the battles are won by demolishing enemy team vehicles. It is possible to capture points to win but it is quite easy to stop the enemy team from capturing objectives - especially on higher tier games. Because of that, every form of the advantage that you can get over your enemies will be helpful - good ammunition, consumables, upgrades, and others. But getting those requires Credits and those are gained from winning battles. You can try to use your skill to win fights and farm currency but why would you do that when they are faster ways. By buying World of Tanks bots and cheats you can set up programs that will automatically win games for you or use cheats that will give you a huge advantage over your enemy. By knowing the location of your enemies you can strike them down easier than ever and a high amount of frags will result in a big currency gain in the summary of the game.
We are gamers just like you and we understand how hard it is to find honest people for trades. Gaming community has been corrupted by scams and frauds which are more and more present these days. We created MMOAuctions to give players a safe haven where they will be able to buy, sell, and trade whatever they want. We have multiple Moderators that watch over the safety of our users and a team of Admins that work hard to deliver new systems that will automatically ban out dishonest users. Because of that on our marketplace, you can easily find honest traders that won't get you in the trouble. Forget about the problems with trading and start using MMOAuctions.com to ensure that all of your items are safe. Start making money on gaming or buy whatever you want. Join our community today!