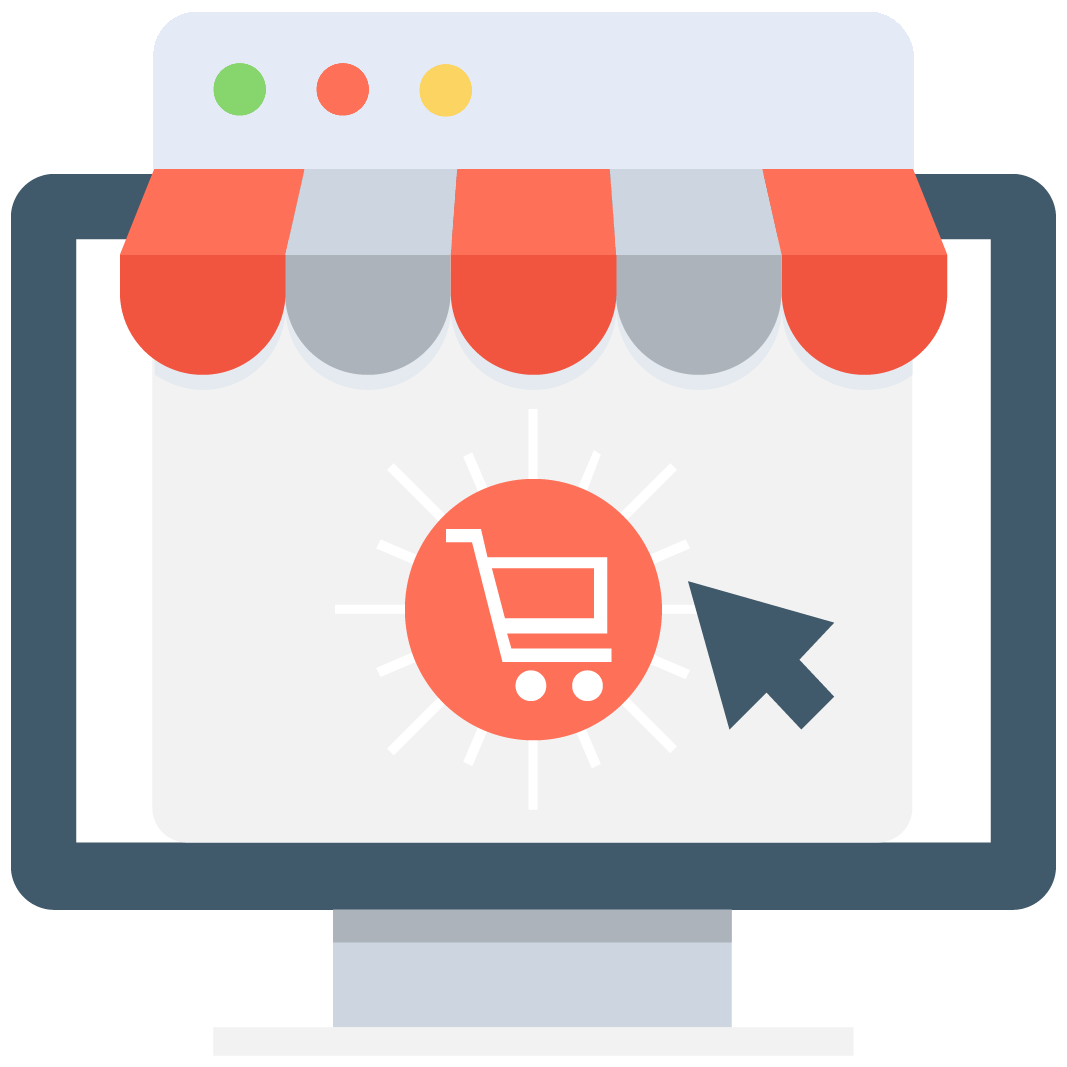 Enables subscription for selected game or server that notifies you via email/push notification every time when someone adds a new offer.

6251

109
World Of Tanks Credits
Looking for World of Tanks Credits? In this section of our market, you can purchase any amount of WoT Credits that you might need! Everything at the cheapest prices and quick delivery times. Browse through the user offers to find the best deals or click straight on the recommended ones to get your currency as fast as possible. MMOAuctions connects users from around the world so you can be always certain to find multiple clients for the posted currency. If you are willing to sell what you have you won't be able to find a better place for that! All that you need to start buying and selling on our website is a free account. We won't be taking any profit away from you so you can be certain that its free of charge. You can join us by clicking on the Register button at the top of the page. The process is simple and won't take you longer than one minute. Consider signing up to enjoy all of the features of our website including a huge database of guides, a market, and live chat support.
Why would you need credits for World of Tanks? And why would you need money in real life? Credits in the World of Tanks give you access to many things. During the gameplay you will be likely making Credits to purchase just enough ammunition and some minor upgrades for your machine while spending the rest on repairs and consumable refills. It's not easy to save some currency for new machines - especially if you are playing on high tier games where its important to get good ammunition and lots of consumables. By buying World of Tanks Credits you skip the worst part of the game while enjoying the real gameplay. You still have to grind experience for new Tanks but instead of playing on the factory new machines you will be using already upgraded versions of them. Players who already had contact with the game should know that new tanks are almost always terrible. They have slow traverse speed, weak cannons, and towers that barely turn. Upgraded Tanks are superior in combat so if you want to reach to the top of the scoreboard during your games make sure that you have enough Credits to upgrade all your tanks.
Buying WoT Credits at MMOAuctions is easy, safe, and cheap. You can get quick delivery on your currency from the recommended trades - we have tried their services and they are among the best. Trades are safe since our moderation team watches over them at all times. There is also a Scam-Killer database that catches dishonest users so you won't have to fear them. Last but not least trades are cheap because of the competition. Since our service is free everyone can post here - big companies and private players that just have some Credits for sale. By browsing through their offers you can find the best ones for yourself and avoid overpaying for the currency. Step up your game today and purchase World of Tanks Credits here at MMOAuctions.com.