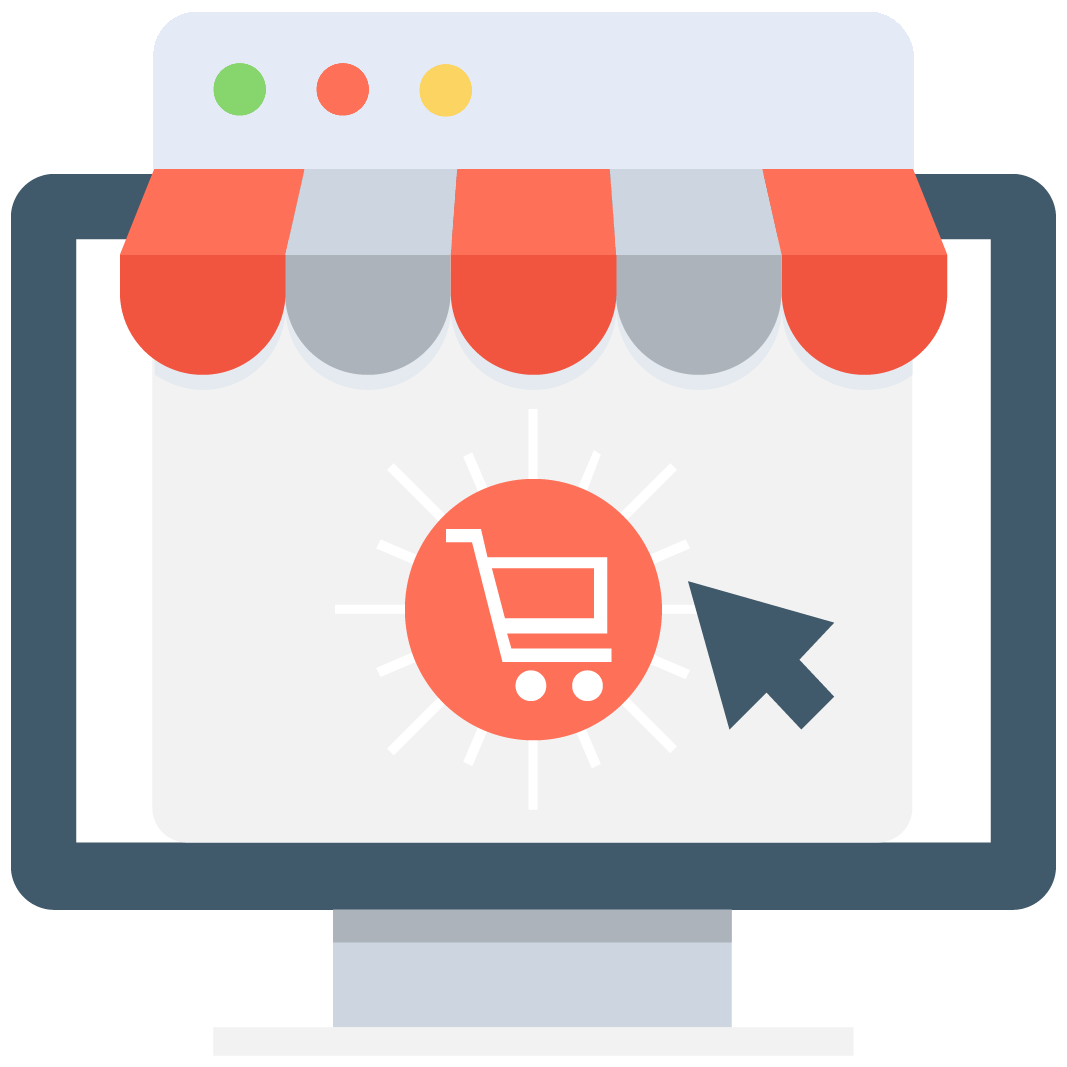 Enables subscription for selected game or server that notifies you via email/push notification every time when someone adds a new offer.
We have no offers matching your request. Add an offer now and find yourself at the top.
Add offer
Yu-Gi-Oh! Duel Links Main Category
Welcome to the official marketplace section for Yu-Gi-Oh! Duel Links game at the MMOAuctions.com. Here you can buy, sell and trade everything Yu-Gi-Oh! Duel Links related - free of charge. You don't need to pay any additional fees to post offers for the items or to browse through already existing ones. The market is a completely free and efficient way to make additional bucks on the gaming or to get items that you are equipment pieces that you were looking for. Even more importantly - it is a safe place. We have implemented a Scam Killer program which is the sophisticated database that allows users to check if the details provided by the person that they are trading with have been previously used by the fraudster who scammed someone else. If for example phone number or Skype id provided by the traded has a history of being used in the scams the trade will be canceled and the fraudster will receive an immediate and permanent ban.
Yu-Gi-Oh! Duel Links is the digital collectible card trading game where players can jump into the role of one of the two main Anime protagonists - Yami Yugi or Seto Kaiba in the game that is set in the world of the Yu-Gi-Oh! Series. Additional characters can also be unlocked as the story unfolds but only those two are available at the start of the game. Players will be trying to win the card duels against both AI characters and real players to become the strongest in the universe. By accumulating experience and Gems players will be creating more and more powerful decks that may allow them to win harder matches. In the end Yu-Gi-Oh! Duel Links is a great game and a decent alternative to both Magic: The Gathering and Hearthstone: Heroes of Warcraft.
MMOAuctions is more than just a marketplace. Of course, it is the best place to trade gaming goods but there is more to it. We are a community of players who love to play games and write about them. You can find on our website a blog page dedicated to online multiplayer titles. Here we talk about the best MMOs and explain various topics that revolve around them on our guides. Read about gold making, leveling, itemization, and other important matters to raise your knowledge and become a better player overall. You can also read here about recent patch notes and news that are connected to your favorite games. Try us out and see what benefits can you get from reading our articles and becoming a member of the MMOAuctions website! We are here for you so if you have any further questions or if you want to know anything else you can always contact us on the Live Chat where our support team will make sure to help you at any time of the day!