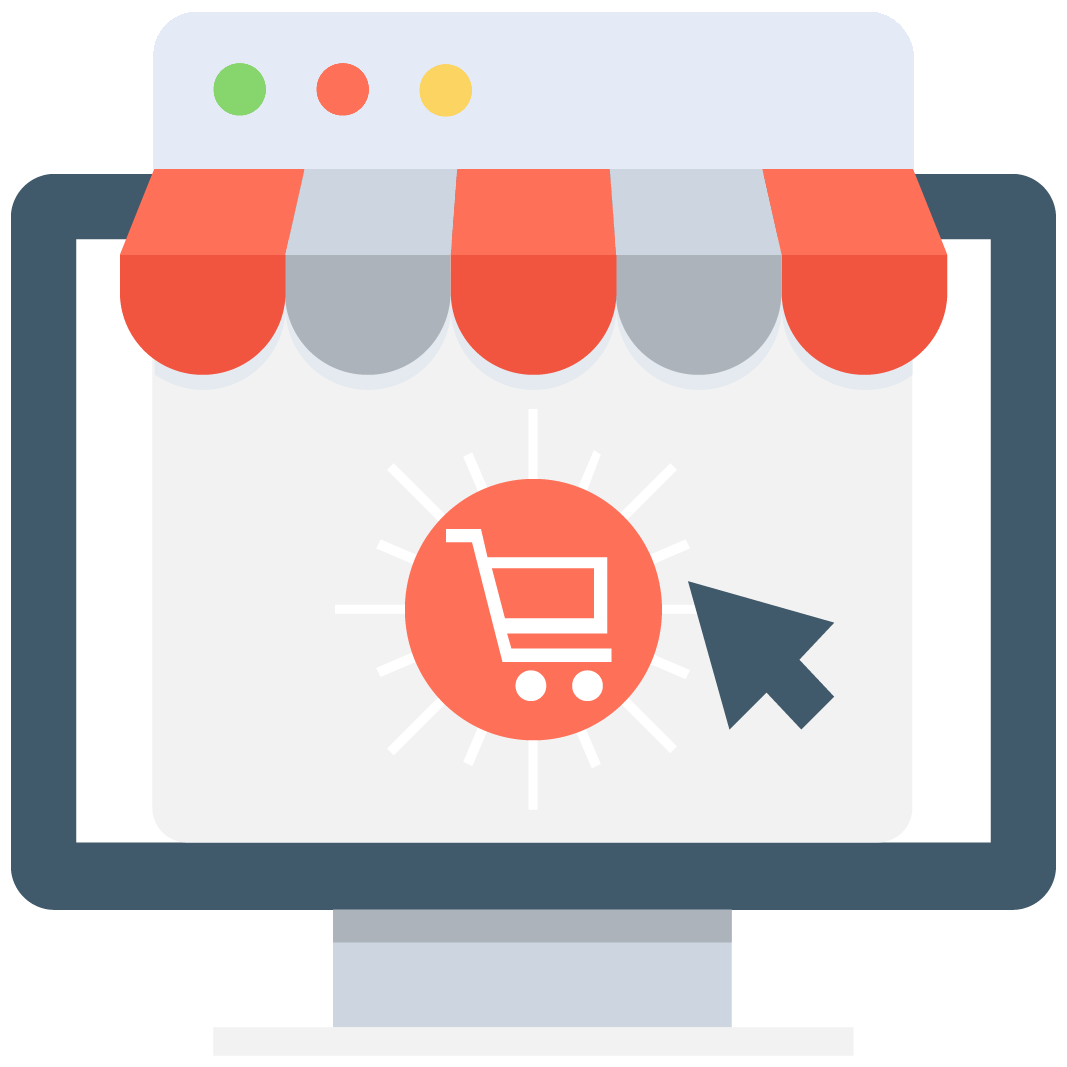 Enables subscription for selected game or server that notifies you via email/push notification every time when someone adds a new offer.
We have no offers matching your request. Add an offer now and find yourself at the top.
Add offer
Yu-Gi-Oh! Duel Links Gems
To purchase boosters parks and to improve your collection you need Gems and without them you won't be able to progress through the game. They can be acquired on the leveling, gained from the certain spots on the game (though the tapping) and received from the missions. On the other hand, players who wish to get more by spending real money can also get them from the game's official store. But why would you overpay for something that you can get much more cheaply at MMOAuctions?
Here at our market, we offer you the cheapest gaming goods from users across the world. You can buy, sell and trade accounts, items, currency, game-related programs, and services at your will. Everything is free of charge so you don't have to fear that you will have to spend money on posting offers. Have you ever considered making money on gaming? Now you have a chance! Sell your unused items and make a few bucks along the way. Trading through our website is safe since we have implemented countless security measures that are taking care of our users. With the Scam-Killer program you can finally check if the person you are trading with is trustworthy or not. See other people's credentials and the history of their trades and get to know if you can safely approach them or not.
Why you should trust MMOAuctions? It's simple. We are one of the most trusted websites that offer users the ability to trade between players from almost every online multiplayer title that exists. You can find within our ranks titles like World of Warcraft, ArcheAge, Black Desert Online, SWTOR, and more! We are gamers just like you and this website was created to give other gamers a safe place where they could exchange what they have without the fear of getting banned or scammed. Countless users have already trusted our services and we have multiple positive reviews on websites like Trustpilot so make sure to check out what other people talk about us and come back to get rid of your unused gaming items by posting them on the market.
If you are good at farming Gems in Yu-Gi-Oh there is no reason no to sell your work for the profit. Post an offer about selling Gems and soon enough someone will contact you to buy what you have. It is simple to begin making money on gaming. Do not hesitate anymore and make a few bucks on the side by selling what you have acquired in games over the years. Start using MMOAuctions and step up your gaming today!
Also, if you're on the other end of trades, where you're the one providing for other gamers, you'll have fun here. We have prepared two ways of trading - free and premium. The free option is pretty much self-explanatory. Earning points will allow you to post an offer for free, whereas in premium variant we'll do the whole job for you. Grinding in game is already enough for you.