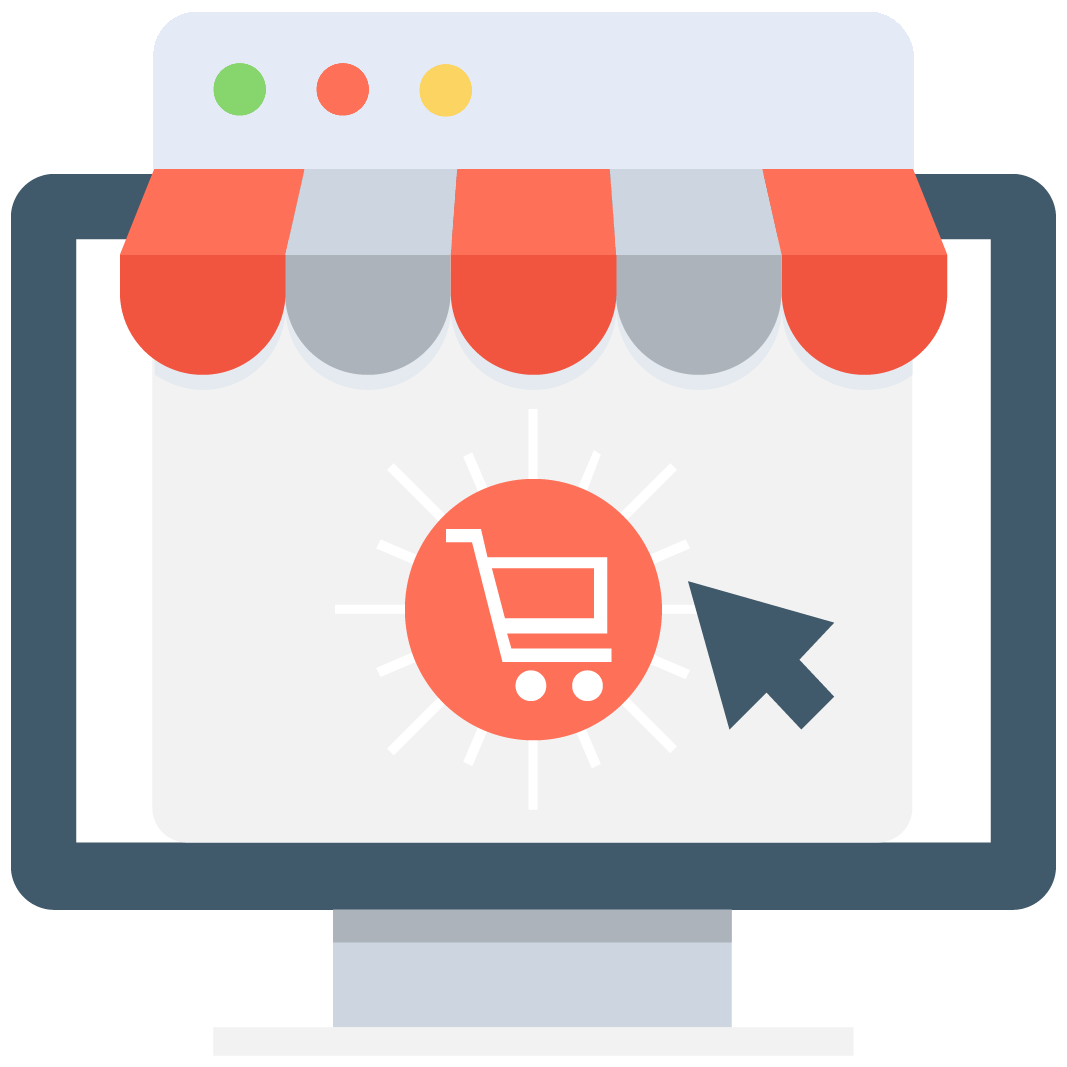 Enables subscription for selected game or server that notifies you via email/push notification every time when someone adds a new offer.
We have no offers matching your request. Add an offer now and find yourself at the top.
Add offer
Yu-Gi-Oh! Duel Links Accounts
Buy yourself an account and do not waste time doing things that you don't like to do. Farming can get boring, tedious, and frustrating. You can jump straight into the action with the best offers on Yu-Gi-Oh! Duel Links Accounts. There is no faster way of catching up. The so-called "whales" do not hesitate when it comes to catching up to the top, even if it takes a large chunk of their paycheck. It is still worth it because they calculate the time they would waste grinding.
On MMOAuctions you can buy, sell and trade gaming items without a need to pay for the posted offers. It is a marketplace for the players made by the players. Whether you want to buy gold in Dungeon Fighter, sell account in World of Warcraft, make an offer on Trove Power Leveling or just post some leftover items that you have in the Path of Exile chest - you are free to do so. Moreover all of our services are free so in addition to posting on the market you can browse what other people have to offer, read guides and news at our blog page, or contact our Live Chat to receive support with your troubles.
During your trades you can be assured that we offer the best level of safety among all item trading websites. All users that you are making an exchange with are being deeply checked by our Scam Killer program that shows whether they have a history of scamming other users or not. If they do they are instantly banned and the trade gets canceled. But how does it work? All of the information provided by every user gets put into the Scam-Killer database which holds the information about the trade history. If one of the users is reported as the fraudster all of his details like phone number, Skype id, email address, etc. are also marked as those that belong to a scammer. If that user decides to try registering again with one of those credentials he is instantly banned from using our website forever.
MMOAuctions is more than just the market. Head over to our blog page to read about your favorite massively multiplayer online role-playing games and see how you can improve in gaming today! Our writers are specialists that have spent hundreds of hours in the most popular and lesser-known titles. They write about best methods for leveling and gold making, news that shook the MMO world, and patches that changed online titles for better or worse. Check what they have made for you and become the better gamer with MMOAuctions!