Yu-Gi-Oh! Duel Links Power Leveling & Boosting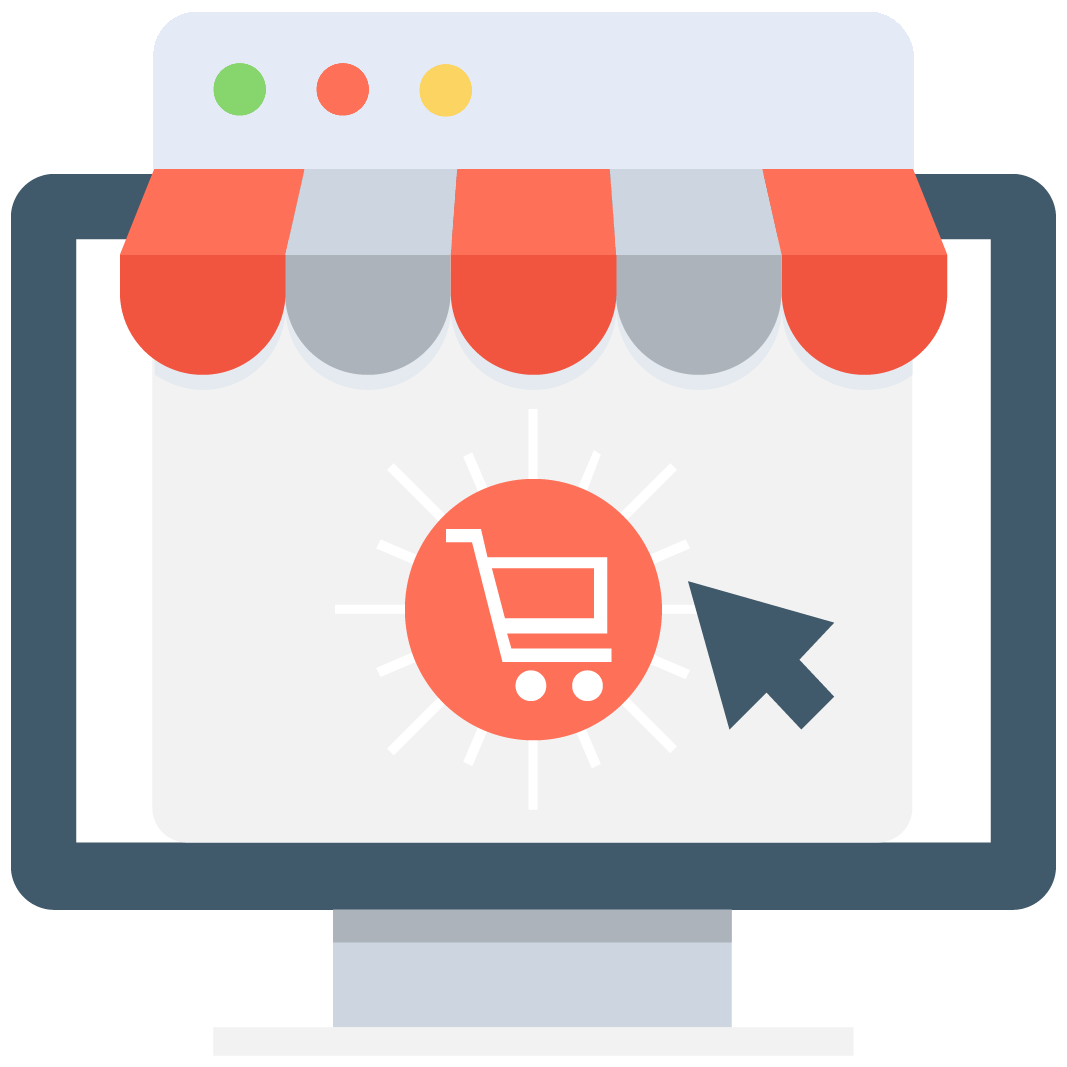 Enables subscription for selected game or server that notifies you via email/push notification every time when someone adds a new offer.
We have no offers matching your request. Add an offer now and find yourself at the top.
Add offer
Yu-Gi-Oh! Duel Links Power Leveling
Do not waste time on the boring stuff - get cards that you have always been dreaming of and meet the strongest characters in the game as quickly as possible!
Here at MMOAuctions, we have to offer the best deals at multiple spheres of gaming. Enjoy low prices, lots of offers, free of charge posting on the market, and very easy accessibility. Get what every gamer needs in a matter of minutes and jump back straight into the action stronger than ever! Our website offers you the safest way of trading. We have implemented multiple safety measures to guarantee that you won't risk anything during the exchange. With the Scam-Killer program on MMOAuctions you can see whether the users you are about to trade is a trustworthy person or a possible scammer. Enjoy the best way of trading completely free of charge today!
Yu-Gi-Oh! Duel Link is the digital collectible card game that was released back in November of 2017 by the Konami studio. This title is currently available on Windows, iOS, and Android systems and can be purchased on the Steam platform. The game features a story connected to the Yu-Gi-Oh! Duel Monsters anime. During the gameplay, the player will initially choose to become either Yami Yugi or Seto Kaiba but as the story unfolds the more characters will become available. The game bases on the system of speed duels where players challenge each other to a card fight where they are trying to take down opponents' health by placing various cards on the table. Besides, that multiple NPCs may be challenged to a duel to unlock the gate that leads to legendary anime characters that can also be fought against. Winning combat against them award the player with new cards and other bonuses that later can be used during the gameplay.
Why trade Yu-Gi-Oh! at MMOAuctions?
MMOAuctions is a safe haven for gamers where everybody can buy, sell, and trade items related to their favorite online multiplayer titles. Here you can browse through the offers of currency, accounts, power-leveling services, items, programs connected to the games that you love, and more! Get what you need with quick delivery and good prices or start making money on things that you love the most - gaming. Post offers of the things that you don't need anymore and get a few bucks for yourself! You can be certain that you will find the correct category for your games as here we have titles like Lineage II, Black Desert Online, World of Warcraft, and others. Start posting offers today and enjoy the best market deals available on MMOAuctions.com.
We guarantee the best place to trade virtual goods for every gamer and entrepreneur online. MMOAuctions is the most efficient way to exchange the in-game goods simply because of the lowest margins online. While being here, you earn Offer Points that you can use to post an offer for free. For the professional users we have prepared awesome deals, where they basically have to do literally nothing - we'll do the work for them. You won't get it anywhere else.